You'll Want To Find Out What Kathryn Bernardo Told Us About Her Health And Fitness Routine
She doesn't get more real than this!
Fresh from her recent successes, we found time to chat with Kathryn Bernardo to see how she stays fit and healthy despite the challenge of being on-the-go all the time, and with back-to-back projects. We're always fascinated by how these celebrities find time, and how they survive grueling hours on set—still managing to look amazing, serving as inspiration for all of us.
You'll want to find out how super star Kathryn keeps it together, and how she 'rewards' herself with yummy food, while striking a balance to help keep her sane. For her fitness and health tidbits, keep scrolling!
FAVORITE WORKOUT. Kath admits to having a love-hate relationship with Lagree, but also says it changed her life. She's obsessed to the point that she wants to have her own machine at home. 45 minutes of Lagree toning is all she needs to feel sore the next day.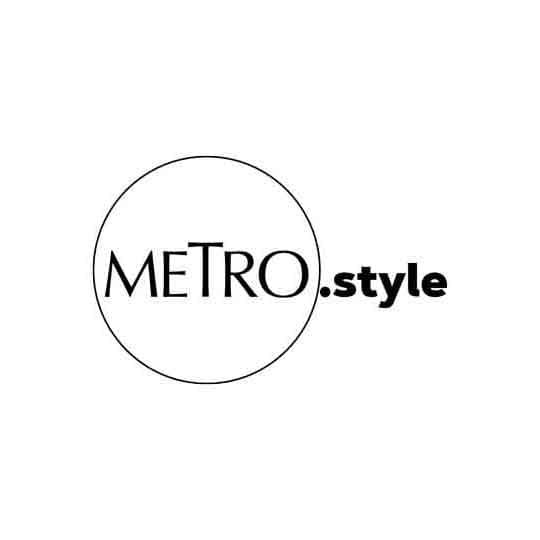 Post-Lagree session with BFF Arisse de Santos, and celebrity trainer Kat Garcia. | @bodybymamakat
FITNESS LESSONS. Having worked out with celebrity fitness coach Kat Geronimo-Garcia (best known for her Body by Mama Kat programs) a lot in the past, Kath learned that balance is everything. And by balance, this means Kat allows her to give in to cravings, but in limited amounts. She also learned that everybody is different. She doesn't work her arms out too much, because she tends to look big. She stresses that for every person, there's a different workout.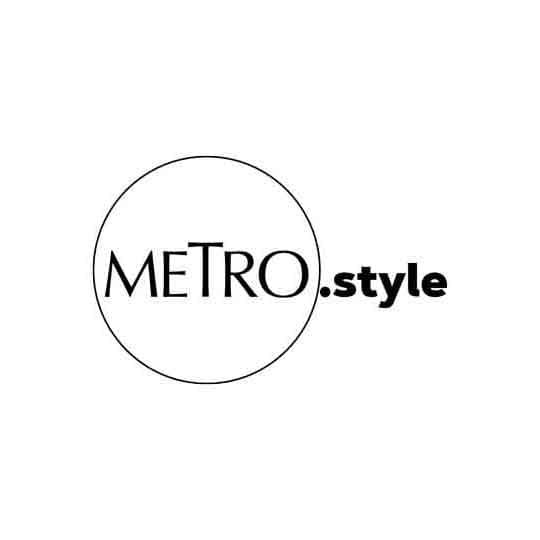 Enjoying the endorphin high after an indoor cycling class with friends | @bernardokath
CHEAT DAYS. Kath loves food. "Kung anong kine-crave ko on that day, kung gusto ko ng chicken nuggets, ng fries, binibigay ko yun sa sarili ko", Kath quips. She treats cheat days as her mood regulator of sorts, and looks forward to them.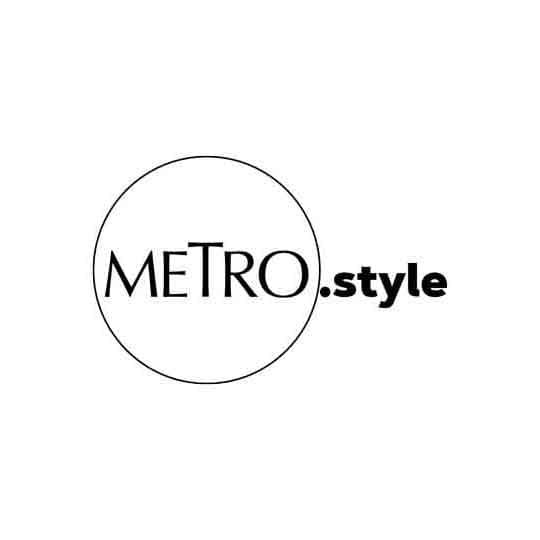 Enjoying and indulging in food once in a while | @bernardokath
GREEN JUICING NOOB. Kath shared that DJ (Daniel Padilla) recently gifted her with a juicer, which now helps her get her veggies in, because she admits to not eating a lot of them. "Tinitry ko talaga mag juice every morning para maflush lahat ng kinakain ko na masama", Kath says.