We Tried The Intense 45-Minute Ultra Lagree Workout Kathryn Bernardo Loves!
It's definitely the sweat-worthy session you've got to do!
A decision to finally do something about your lifestyle – this is the first step. A fundamental step, which most people overlook because of so many excuses. One being having no time to squeeze in a workout session because of the never-ending busyness of reality. Other times, it's just the need to find a workout buddy or a new toy to get more engaged in your workout, and let us tell you, Sebastien Lagree's new Megaformer is one fitness toy you never wanna mess with--unless you want a rock-hard abs like Kim Chiu and Kathryn Bernardo.
If you're familiar with the Pilates reformer machine, you can say that this is its advanced fitness gym buff cousin. The Lagree Method is a faster-paced, more-intense workout from Sebastien Lagree, founder and fitness visionary. This workout promises to maximize efficiency in minimal time with every session lasting only 45 minutes, ensuring you have more than enough time to seize the day while feeling stronger in every move. In just 45 minutes per class, you will be dripping with sweat and satisfaction you crave for in a good workout!
Located at the second floor of Estancia Mall, Capitol Commons in Ortigas, Pasig City, Ultra Lagree is the brainchild of Harold and Ela Lee. Ela, a mom and Pilates enthusiast, she had tried Lagree during her travels in Los Angeles. And if we know one thing about those Los Angelenos, it's that they are infamous for being fickle about their fitness and diet routines; always on the lookout for the next insane challenge to crush. True enough, Ela found Lagree as core-and-booty-activating as Pilates but as intense as a cardio circuit without having to do a single burpee.
After trying Lagree, Ela loved how quick yet productive each session was that she immediately thought of introducing it to other busy bodies here in the country too. Her husband, Harold, was once skeptic to push himself to do any workout due to a lower back injury that debilitated him from his everyday chores (sounds familiar, moms and dads?) but was convinced after only one session. When we asked him what made him change his mind about working out again, he said, "Lagree is different, it didn't hurt my joints and even if it was challenging at first, it really didn't feel like a chore. As time went on, I built the stamina to last an entire session without being worried that I will hurt my back again. Now, it's the only workout I recommend to anyone who complains of aches and pains. It's completely safe that we even have clients who are already senior citizens."
We got so curious that getting an invite to try it for an entire session may have been scary and probably something that our abs and legs will complain about but, that's a problem we can definitely live with. The Ultra Lagree studio in Estancia Mall keeps it narrow and simple since all you'll really need is the Megaformer. Let's get this out of the way now in case you're wondering—it really wasn't a torture device.
It took a little while of getting used to since we're more familiar with the regular reformer machine found in Pilates studios. The carriage is wider and was surprisingly lighter, intentionally made to be so for quick spring load changes allowing for a continuous, smooth transition from one move to the next. More springs mean more resistance but you can adjust it to how much your body can actually work with. Unlike the regular reformer machine, the Megaformer has handlebars that you can move and adjust depending on the exercises you need to do.
The contraptions are not there as mere accessories, you know your legs and arms are going to use them and by "use them" we mean, burn all your legs and arm flabs and cellulites with. There's a pole standing beside it which you might mistake for a towel stand but no—this same pole is used as a barbell as if balancing yourself while lunging is not hard enough. If you're feeling extra, go ahead and challenge yourself even more by pressing this overhead or all the way to the front. Your arms will love and hate you for it!
Overall, the Megaformer is like the BFF that holds you together but pushes you to do more at the same time!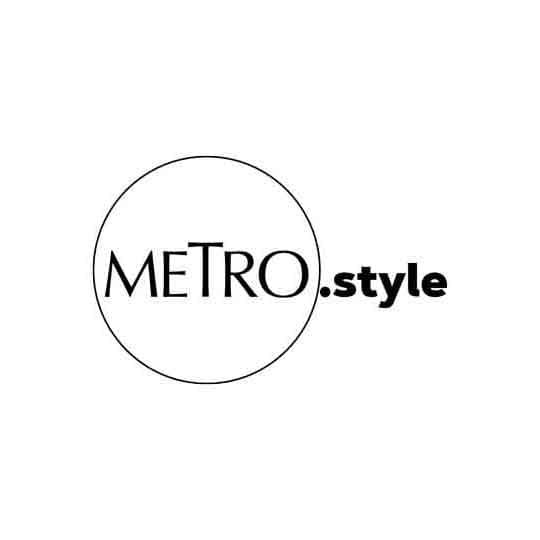 Arisse de Santos, Kathryn Bernardo, with celebrity trainer Kat Garcia | @bodybymamakat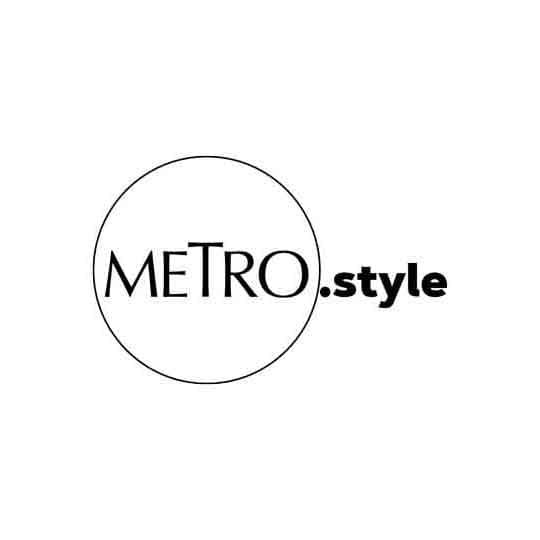 Maxine Medina | @maxine_medina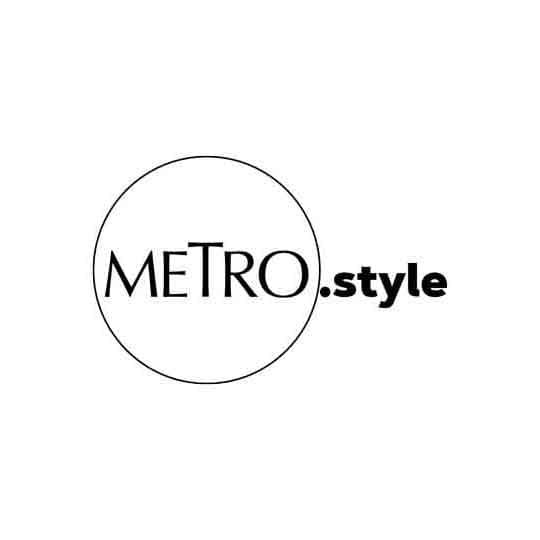 Celebrities like Iya Villania, Judy Ann Santos, and Kim Jones have tried the workout | @ultralagree.ph
The instructors in Ultra Lagree are all fitness enthusiasts that will not only guide you through the move but will check up on your form and will tell how you can further intensify the already muscle-quivering workout. They will keep reminding you how this is a low impact but high intensity workout and in minutes, you will already get what they mean when they say "stay slow, keep heavy".
As trained and as pumped as each instructor is, they won't push you to do a 10 when your body is still just equipped to do a 4, instead, they will offer alternatives that still allows you to activate the same muscle groups with less intensity so you're still getting the burn that you need. Like we mentioned, it takes awhile to get used to the machine but don't worry if you fumble through transitions because each instructor will explain all the exercises and guide you through the transitions so you can soon get comfortable enough to do them without checking the mirror for how they do it themselves.
Smooth transitions follow the flow the instructor plans out for every class so you can be assured that you won't injure yourself if you follow their every instruction. Classes are designed to minimize break time so you will be asked to do spring load changes for only a few times throughout or in our case, while we're doing an exercise, the instructor can already change the spring load for us which was really helpful too.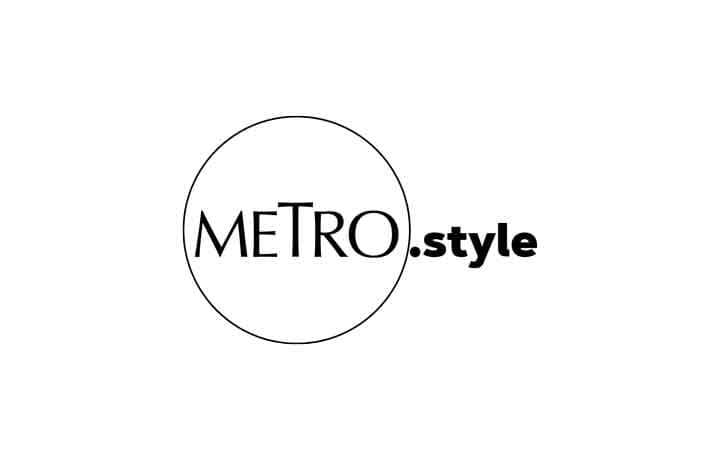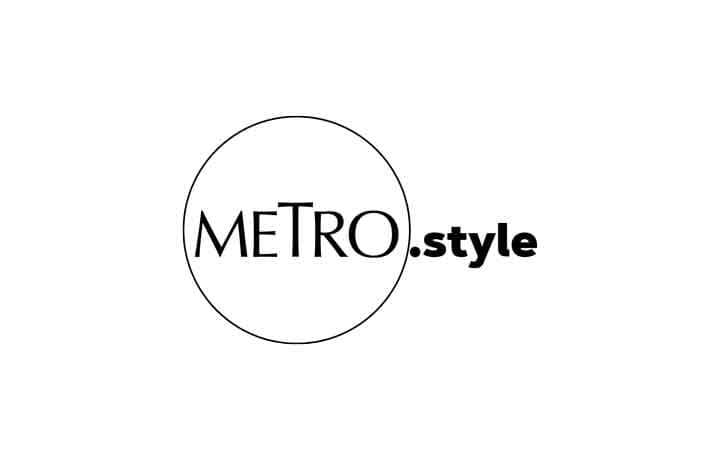 1 of 7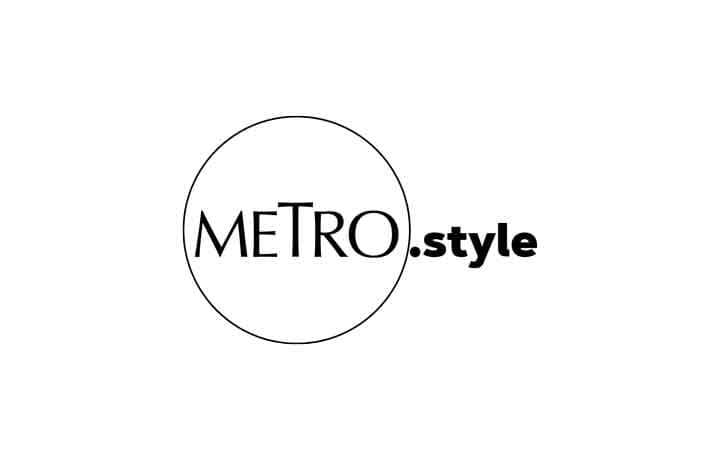 2 of 7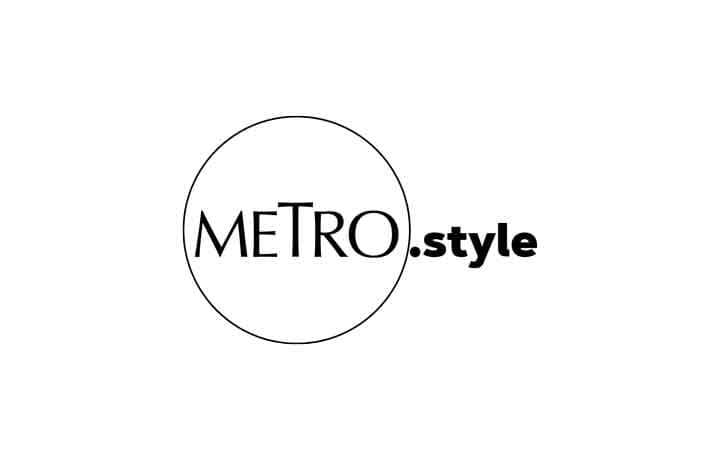 3 of 7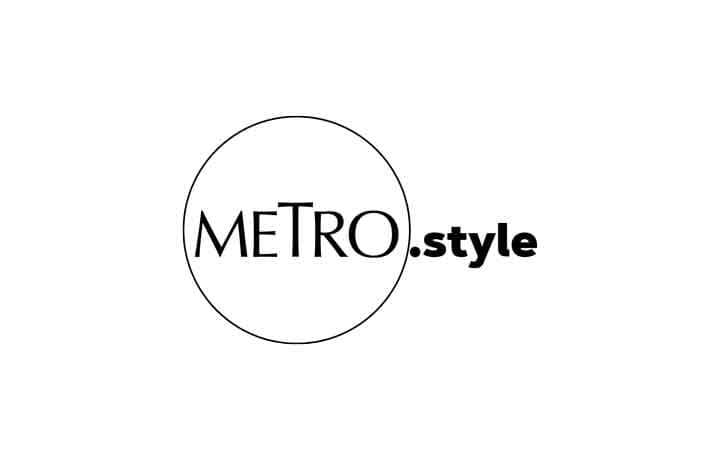 4 of 7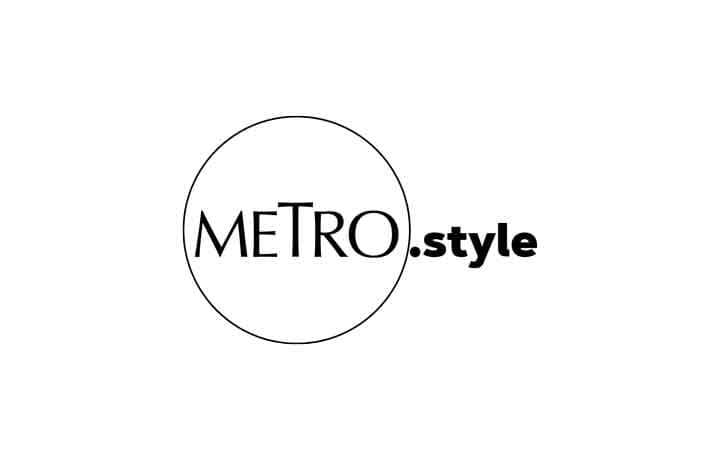 5 of 7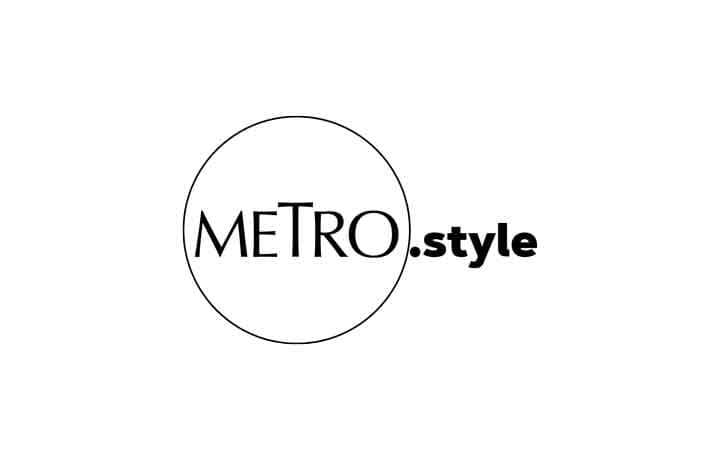 6 of 7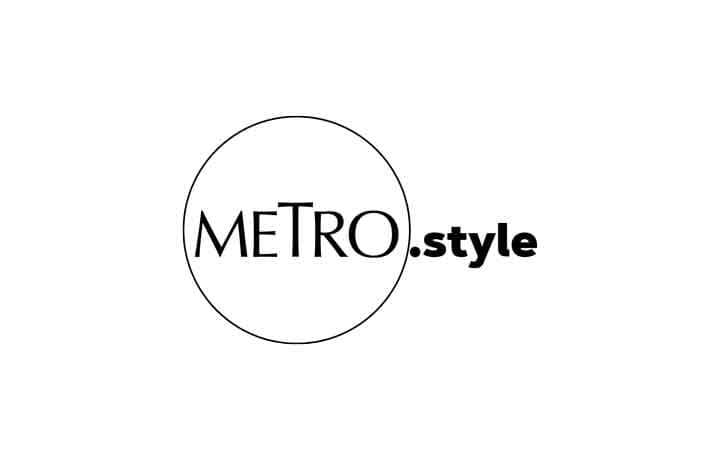 7 of 7
Granted we've seen already-fit supermodels and celebrities promoting the Lagree method and even for regular junkies like us, this really challenged our endurance to hold slow-twitch muscle groups—we tried taking zero breaks just like what the instructor suggested and trust me, the lunges and pulsing moves had our bodies shaking in the best way. We basically had Jello legs halfway through the workout—a sure sign that you're toning, lengthening and strengthening your body just like what it signed up for.
There are moves incorporated to help you get more flexible and though it calls for low impact, joint-friendly exercises, it is still one of the most (if not the most) intense workouts we have ever tried. And mind you, we've actually tried a lot. A lot of the personalities that we spoke to about the class, including Ultra Lagree's resident instructor Will Devaughn, also shared how humbling the experience was.
I thought I was already in the best shape of my life but taking this, and in every class, makes my legs shake like I'm also a newbie. Two days afterwards, I still feel it while going up and down the stairs and chances are, you will too—and that's a good thing! It's really not a complete body workout I'll believe in if I don't feel it in places I know body worked on while in class. Ultra Lagree is more than happy to give you that challenge and after burn to get you the maximum results you want. - Will Devaughn
Our entire experience gave us a clear picture of why this is dubbed as the next evolution in physical fitness. While working on the legs with simple pulses and kicks, staying on the carriage also engages the core, back and shoulders making it a fat-blasting, compound workout you're gonna tell your family and friends about for days! It involves working on your strength by using both body weights and spring resistance (or if you can add, the pole), targeting each and every muscle in a concentrated manner so that the slower you go, the faster you change and feel the impact. It's fun and short; it's a tush-toning workout that kicks butt (literally) into shape in 45 minutes, you can even burn between 500 to 800 calories. A trial package at Ultra Lagree costs PHP1,400, and that includes two sessions valid for 18 days.
If you're after the metabolic workout that pushes you to your dream body and leaves you sweating like crazy while being nice to your joints, this might just be the uniquely challenging workout you have to try out and you can take our word for it!
For more information, visit UltraLagree.PH, like Ultra Lagree PH on Facebook, and follow @ultalagree.ph on Instagram. ULTRA LAGREE is located at 2F Estancia Mall, Capitol Commons Ortigas, Pasig City