5 Lessons I Learned Throughout My Yoga Journey In Bali
"I left for Bali not to find myself. I went there because I already have."
August 2019—I put my life on hold for a month and flew to Ubud, Bali for the first time. I know you may be thinking that it must be the cliché story of single-girl-goes-to-Bali-on-her-own-to-do-that-whole-soul-searching-slash-"Eat, Pray, Love"-thing. But you see, I left for Bali not to find myself. I went there because I already have.
"What do I want to do with my life?" was a question I've asked myself countless times in a span of almost two decades. And here I am, the ripe old age of not 25 anymore, finally figuring it out. Better late than never, you say? Nah, I say there's no deadline to pursuing your dreams. What matters is that you actually do it.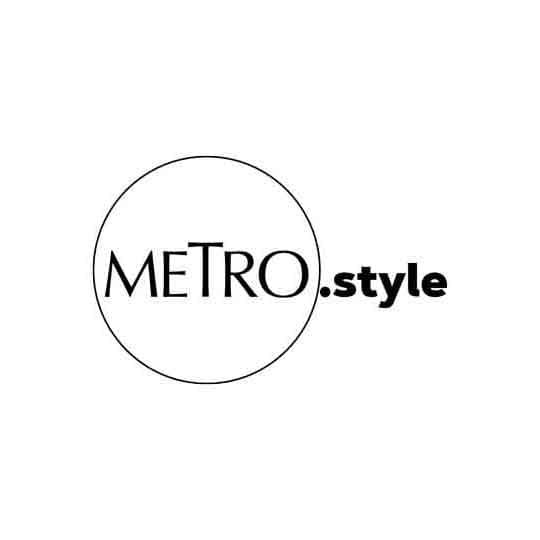 "Chasing a dream somewhere in paradise. 😌🌴" | @valeriedls
I'm a Yoga Teacher (Okay Val, let that sink in a bit). Sorry (not sorry), I'm still basking in the fresh-from-training-new-teacher glow. If I told this to myself fifteen years ago, I would've laughed and said "NO WAY". Because truth be told, I never considered myself a yogi, much more—a teacher?? I've been practicing yoga since 2006 but I guess you can say that I never thought I was a yogi up until a few years ago.
From practicing it just once or twice a week for years, I began practicing it everyday. Looking back, I think it was because at that time, I lost my footing quite a bit and was at a crossroads with every aspect of my life. I didn't know where and how to begin rearranging my life, my career, my future. I guess you could say I was looking for something that I could grow new roots on. And as with anything, it was a process. I'm one of those people who believe in the saying "Do what you love and never have to work a day in your life."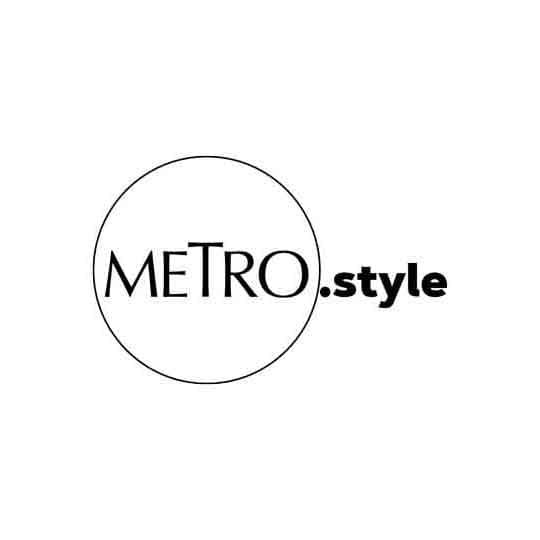 Learning Acro Yoga | Valerie de los Santos
Even if I had an amazing support system, I just couldn't figure out what career path to take that would give me that sense of fulfilment—something that I would want to do until I'm old and grey, something that wouldn't feel like work. I took it a day at a time and kept myself busy with work but I always felt like there was something missing. To release my stress and feelings of frustration, I would always turn to yoga.
One day, it just dawned on me that I was actually revolving my work meetings around my yoga schedule. I had a huge light bulb moment and realized that I kept on thinking of doing something new when I could actually make a career out of something I already know and loved doing. And yes, it was yoga.
That realization though didn't make me more proactive to actually start training to be a teacher. I was delaying it and found every excuse because I was scared. Scared of change. Was I ready to take a leap into the unknown? Was I ready to go back to square one? What if it doesn't work? It was a risk but what was I waiting for? I knew I needed to change my life to start living in it, not wait for it. While we all work hard to have a means to an end, I knew that I could only gain a true sense of fulfillment from doing something that I'm passionate about—and so, I left the country to pursue my dream.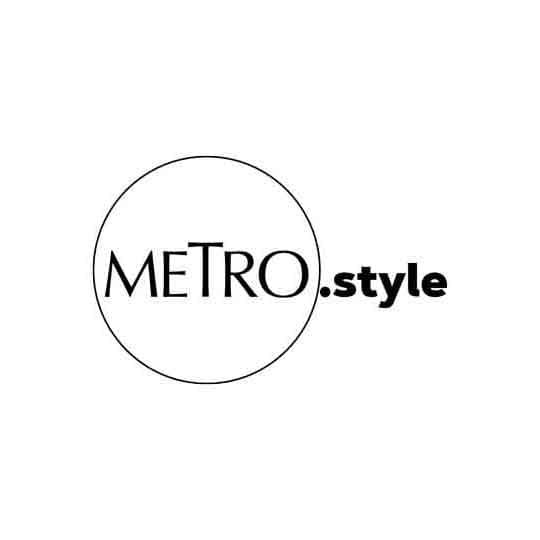 "Our very first asana class" | Valerie de los Santos
I was asked to write about five things I learned from living in Bali for a month. But really, my self-discovery started years before I bit the bullet and actually left. I have learned so much to get to where I am now so, instead of focusing on just my month in Bali, here are the five things I learned through my journey of finding my passion, pursuing it and finally living it:
1. Get out of your comfort zone.
Don't keep doing what's easy. Try something new. Meet new people. Go to places you've never been. Only through this will you find out what you like, heck, LOVE. How will you discover more about yourself if you don't venture to places, things and people that are unknown to you? Get comfortable with being uncomfortable.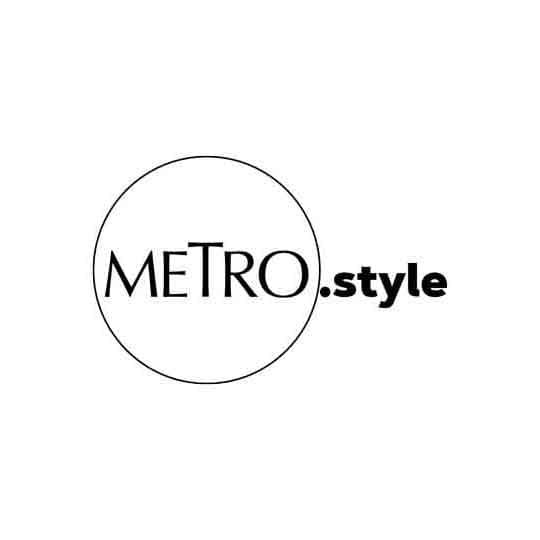 Yogis day off in Canggu | Valerie de los Santos
2. Let go of fear.
Don't be afraid to fail. Don't be afraid to fall—figuratively and literally. Don't be afraid to ask about something you know nothing about. Speak up and swallow your pride. So what if you make mistakes? This is how you learn and grow. Welcome it.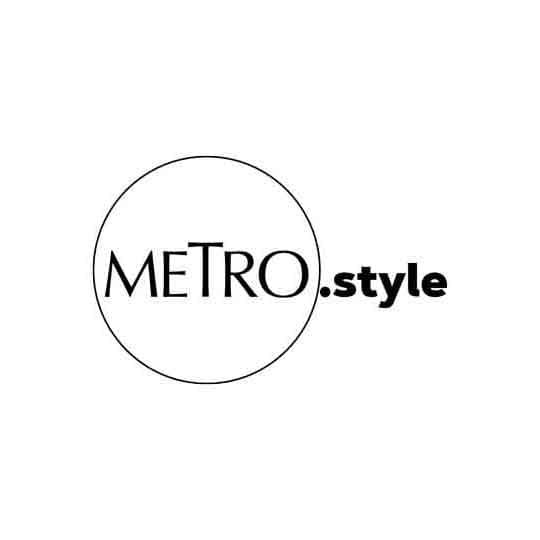 "Yogis day off = BACONNN. LOL! (Was feeling Tamasic so I needed to eat something Rajasic hahahaha)" | Valerie de los Santos
3. The only shortcut to reaching a goal is practice and hard work.
I was foolishly hoping before starting training that I would come out of it finally being able to come up into a handstand unsupported—one of my biggest yoga goals. But as in life, success doesn't grow on trees. You've got to put in the hard work. It took my teachers years to do what they can and be where they are now. It may take months, it may take years, who knows? What's important is constant practice and work. Take it a step at a time. Building a strong foundation and patience is key. Your goal may actually already be within reach.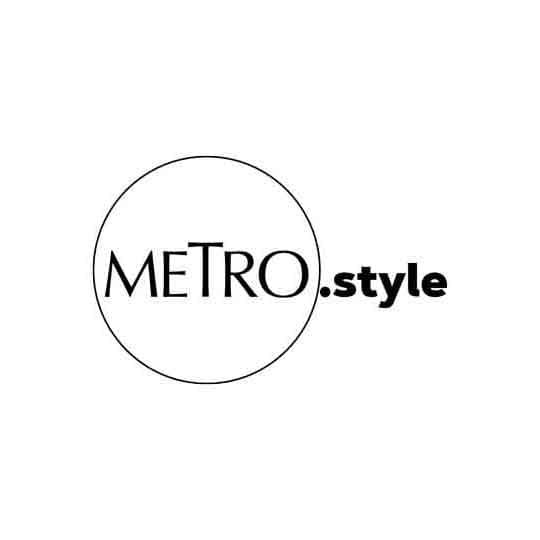 Inversion workshop | Valerie de los Santos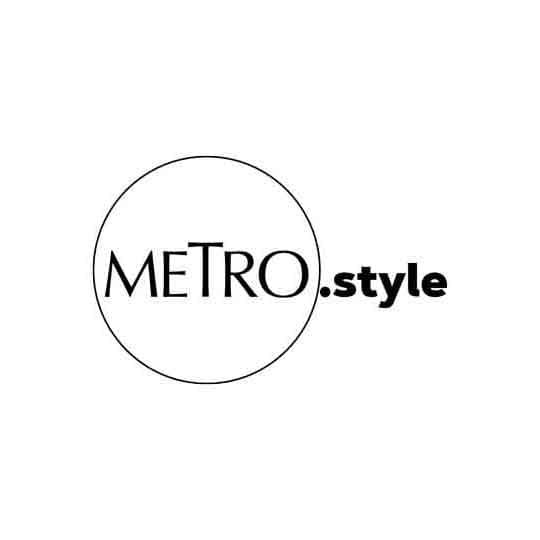 Finally had the Key Lime Pie I've been craving for weeks | Valerie de los Santos
4. Be forever curious.
Even if you feel like you have already found your passion/purpose, the journey doesn't end there. This is something I realized when my training was almost ending. I have only begun to scratch the surface! There are so many more things to learn & explore! Enjoy the adventure. The moment you stop wanting to learn, you stop growing. Never stop being a student.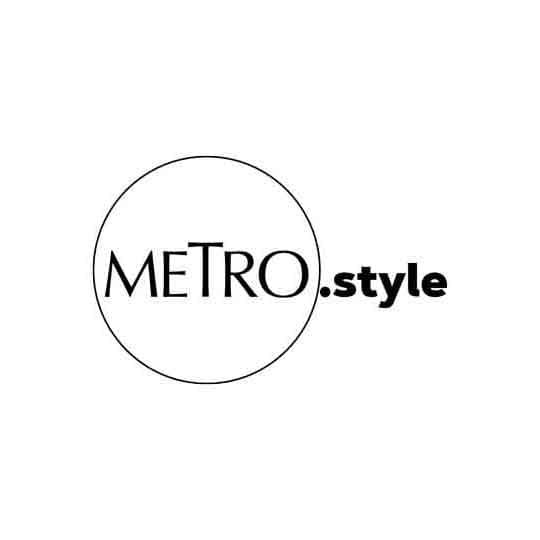 Something Vasso taught us—gather anything pretty and put it around our candle. Make our shala beautiful! | Valerie de los Santos
5. Don't waste any more time. Just do it.
Stop being jealous of other people living the life you want, create the life you want to live now. Stop over thinking. Start doing and being instead of wishing and dreaming. Believe me it feels amazing.
Create a life for yourself wherein you won't need to take days off. It's never too late.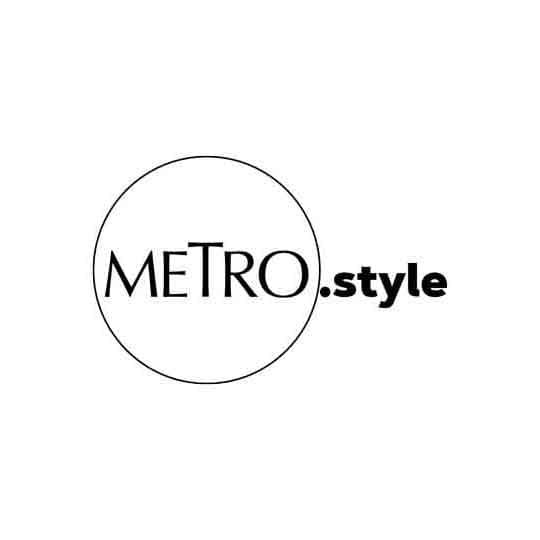 Val, Yoga Teacher! Woo! | Valerie de los Santos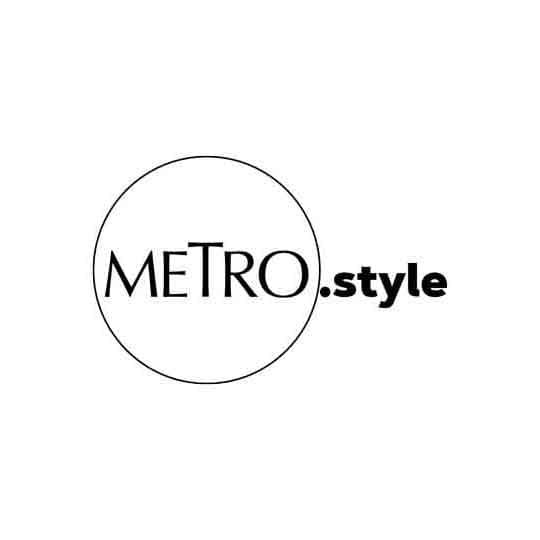 YogaUnion | Valerie de los Santos
Check out this stress and anxiety-beating yoga routine by Valerie de los Santos: