Fitspiration: 10 Scene-Stealing Celebrity Abs In Manila Today
Body goals? ABS-olutely!
A lot of work goes into achieving a chiseled physique. Six-pack abs, sculpted shoulders, and killer biceps don't just happen overnight, and staying committed to a proper exercise regimen and a healthy diet is easier said than done. These celebrities and public figures have the discipline and the mindfulness to stay on top of their fitness goals, resulting in enviable abdominal muscles (and more) that leave their fans in awe on and off screen.
This summer, everyone needs a little inspiration to keep up with fitness goals. Whether you're looking to start a new routine, get back on track, or simply level up, these men surely serve somer serious fitspiration! Body goals? ABS-olutely. Swipe through our gallery to peep some of the best physiques in Manila today!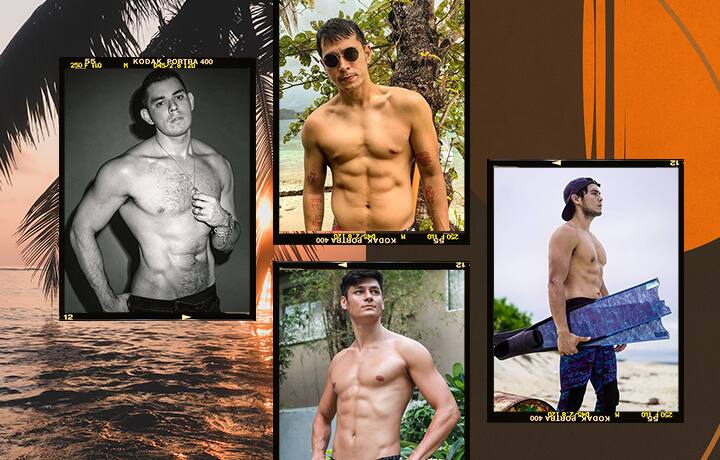 Fitspiration: Best Abs in Manila
Fitspiration: Best Abs in Manila
Lead photos via @erwan, @juancarloscuenca, @hideo_official, and @mond