Here's A 30-Day Fitness Program From Rebel, The New App By Nico Bolzico And Erwan Heussaff
Train your mind and body to lead a healthy and fit life with Rebel Resolution
New Year, as they say, is the perfect time to set new goals. And as we settle into a new groove and routine this year, why not start incorporating your fitness and health goals?
To inspire you to make fitness and healthy diet a part of your daily habit, let Rebel Resolution help you—a new 30-day program from fitness app, Rebel.
Rebel App
Rebel is a free mobile app by Erwan Heussaff, Nico Bolzico, and Gilles Hage that combines the best of fitness, food, and wellness content. They work in tandem with trainers, nutritionists, and health experts in the Philippines to help members get access to fitness videos, healthy recipes, and wellness tips to develop a good and healthy lifestyle. Instead of focusing only on the workout side, Rebel aims to provide a holistic approach to fitness and well-being.
The app was launched in September and is filled with lots of free content and programs you can choose from depending on your goals.
Rebel Resolution
Rebel Resolution is Rebel's newest 30-day program that aims to not just to lure you into a crash fitness program, but help you incorporate good diet and regular exercise into your daily routine. It's easy enough for beginners to get into, but also perfect for those who have been working on their fitness regimen but are finding it hard to stay consistent.
In the intro video to the program, Erwan explains, "I've always said, before the diet and the workouts, the number one muscle that you really have to work is your brain, your mindset. Because if your mind doesn't want to do it, your body won't do it, you'll fall off the program. You won't have the discipline to follow through."
This is why the Rebel Resolution's program transcends your usual 30-day workout challenge. Apart from the daily workout videos that target different muscle groups and introduces varying workouts, there will also be videos by Erwan and Rebel resident nutritionist-dietitian Jo Sebastian on daily habits.
"So by the end of Resolution, we really want you to improve every facet of your life. And by creating sustainable daily habits, it's a way that we can make sure that throughout 2021 and even in the next years to come, at least, hopefully, you'll be mentally prepared to deal with these challenges," Erwan adds.
Rebel Resolution was launched yesterday, January 11, and there you'll find beginner-friendly 16- to 20-minute exercises for Days 1 to 7—from full body HIIT to arms and leg workouts to stretching. There's also a Daily Habit video from Erwan that tackles "How to stay motivated?" and a Rest day video from Jo to explain the importance of taking a break to make your workouts sustainable in the long run.
Currently, the first seven days of the program will be available for free on the Rebel app until January 18. In the next days, Rebel will announce monthly and annual packages for those who are satisfied and would like to continue the whole program.
Apart from the Rebel Resolution program, you'll find hundreds of free exercises, programs, yoga flows, meditation, and healthy recipes to help you develop that healthy habit.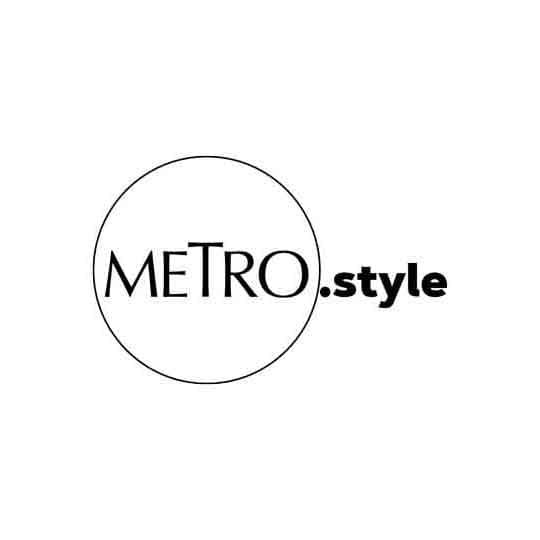 Rebel trainers | Rebel
Lead photos from Youworkforthem.com and Rebel