Body Like An Idol: 6 Workouts From K-Pop Stars You Can Try
Here are some of the exercises and workout routines that today's top K-Pop stars swear by
Whether you're trying to hit a goal size or weight, or simply want to stay active and fit, looking into the workout routines of Korean Pop Idols is a great source of fitspiration. While mostly admired for their talent, charm, and good looks, K-Pop stars are some of the most fit and disciplined personalities out there when it comes to taking care of their health and bodies.
Besides constant dance practices and training to prepare them for performances, they also maintain strict workout regimens to raise physical stamina and endurance to handle their very demanding schedule and lifestyle.
Here are some of the exercises and workout routines that today's top K-Pop stars swear by: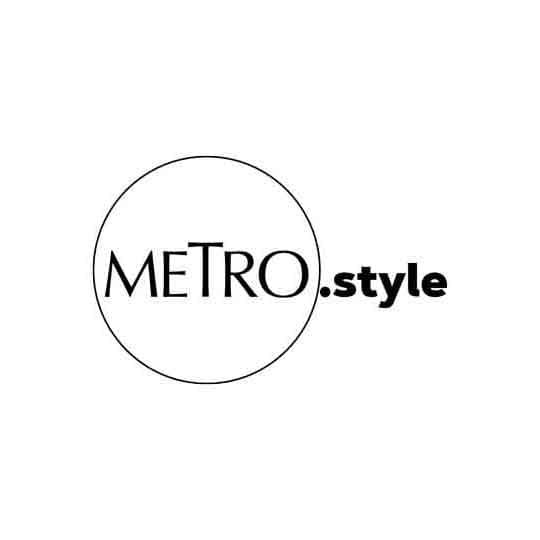 BTS's Jung Kook | @bangtan.official
1. BTS' Jung Kook
Apart from his nickname "golden maknae (youngest)," Jung Kook from Korean supergroup BTS is also called the "muscle bunny" for his chiseled abs, well-toned physique, and immense physical strength that could match a professional athlete's. In a recent post on social platform WeVerse by the group's leader RM, he revealed that Jung Kook only has 10 percent of body fat (while he had 15 percent) based on a physical exam the members took last October. Not surprising, though, as the 23-year-old has always led an active lifestyle.
In between their rigorous schedule made up of dance practices, stage rehearsals, photo shoots, recordings, international media interviews, and whatnot, Jung Kook always manages to find time to exercise. His routine is mostly a combination of different activities that help burn fat and calories, as well as toning. In a behind-the-scenes clip of Episode 70 of their VLive variety show Run BTS, which aired in 2019, he shared his emergency workout routine with the BTS members:
● 20 squats
● 20 pushups
● 20 jump squats
● 20 pike push ups
● 10 planks
● 20 mountain climbers
● 15 burpees
● 20 crunches
● 20 leg raises
● 20 superman's exercises
He's also taken a liking to boxing, as seen in their recently concluded reality show In The SOOP, which saw BTS taking time off from their regular work schedule while relaxing and doing "healing" activities in a lakeside home during the quarantine. Jung Kook also makes time to go to their office gym to do a variety of toning exercises and weight training. You can watch Jung Kook's gym routine here: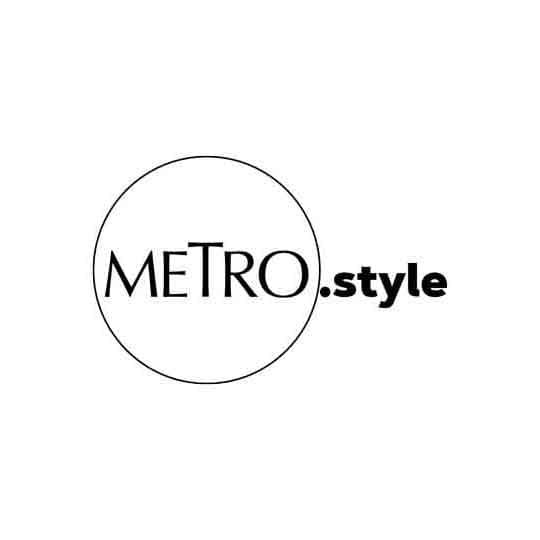 Blackpink's Rosé | @roses_are_rosie
2. Blackpink's Rosé
All four members of the all-female K-Pop group Blackpink are quite the powerhouse when it comes to dancing. To keep her energy up, especially during stage performances and busy work days, Rosé works out her body through pilates.
Known to strengthen the core and improve posture and flexibility, this exercise helps boost the body's endurance when doing demanding physical activities. Some of the moves and poses included in Rose's routine are modified varieties of side extensions using an exercise ball, high shoulder bridges, and leg extensions among others.
Check out this video from the 06:00 mark to watch Rosé training with her pilates coach back in 2018. This video also features Blackpink's maknae, Lisa, doing boxing.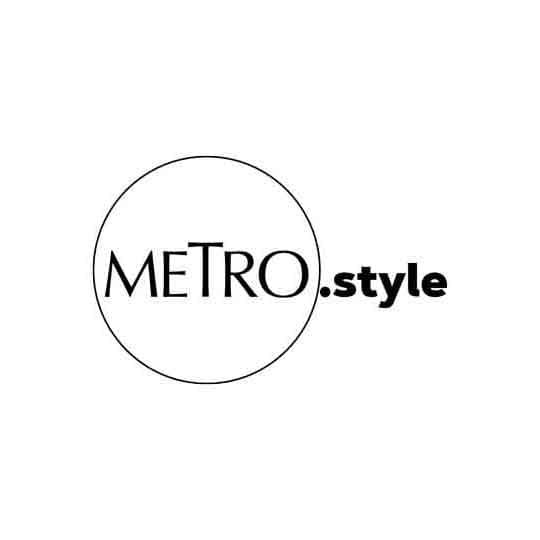 Mamamoo's Solar | @mamamoo_official
3. Mamamoo's Solar
Gaining popularity as a form of exercise in the late '90s, pole dancing has caught the eye of several K-Pop Idols as their workout of choice. As an art form that combines the disciplines of dance and aerobics, it's a great full body workout that helps develop your overall strength, stamina, and flexibility.
Solar, a member of the all-female K-Pop group Mamamoo, practices pole dancing regularly and has even done several stage performances using this art form. She started learning it in 2018 for their "Egotistic" music video and has since pursued it as part of her solo endeavors.
Last year, Solar started her own Youtube channel called Solarsido, where she sometimes shares videos of her pole dancing practices. Check out Solar's duo pole dancing practice here: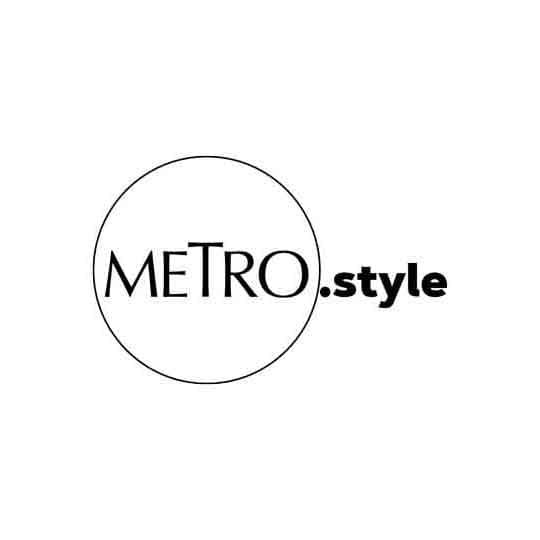 TWICE's Momo | JYPnation Naver
4. TWICE's Momo
Appearing in a 2019 episode of SBS MTV's The Show, Momo from girl group Twice demonstrated a simple yet effective exercise to get rock-hard abs. It's called the "hip dip plank" or "twist plank," which is a moving variation of the low plank.
To do this move, start by positioning yourself into a low plank—rest your elbows and forearms on the floor before extending the rest of your body, making it parallel to the floor. From this position, gently dip your hips and upper body to one side, switching carefully to the other and so forth.
Momo recommends doing 50 repetitions of this exercise three times a day. For best results, combine this exercise with other toning techniques like crunches or bicycle kicks.
Watch how to properly do hip dip planks here:
Check out just how fit and fab Momo is in this "Fancy" dance practice video: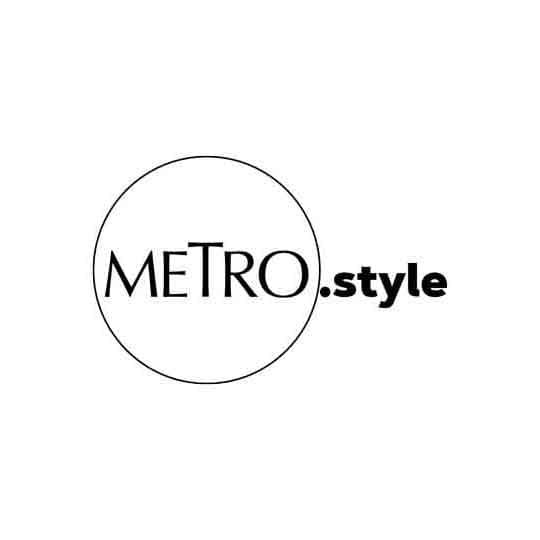 EXO's Kai | @zkdlin
5. EXO's Kai
Always serving hefty amounts of sexy whenever he goes on stage, EXO's Kai is basically a living Greek god statue with his perfectly sculpted body and washboard abs. The secrets to his amazing physique are strictly adhering to a high-protein, low-salt and low-calorie diet, regular dance practices, and extensive gym training.
In a 2019 Instagram live broadcast on his personal account @zkdlin, Kai documented some of things he does whenever he's at the gym. It includes bench sit-ups, bar pull-ups, and weights.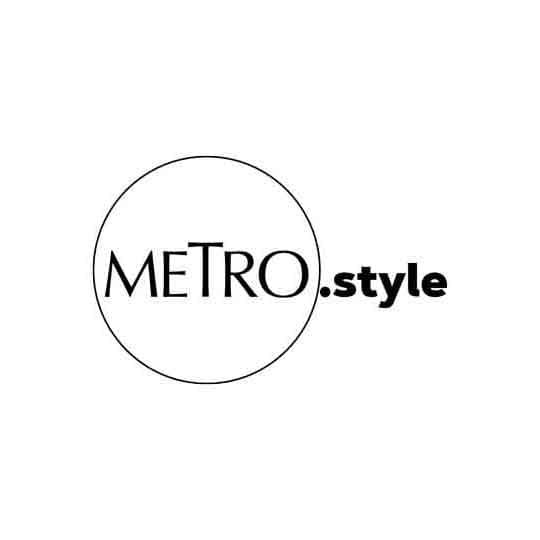 GOT7's Jackson Wang | @jacksonwang852g7
6. GOT7's Jackson Wang
GOT7 member Jackson Wang is one of the many male K-Pop Idols admired for his impressive physique. The 26-year-old Hong Kong national not only has lean arms and legs, he also has a well-sculpted chest and torso that is a result of various gym exercises.
He does a lot of weight training to tone his muscles, as well as treadmill runs for cardio. He works out as regularly as he can and compliments his activities with a healthy diet.
Watch what he and his members do to stay fit while they are on tour: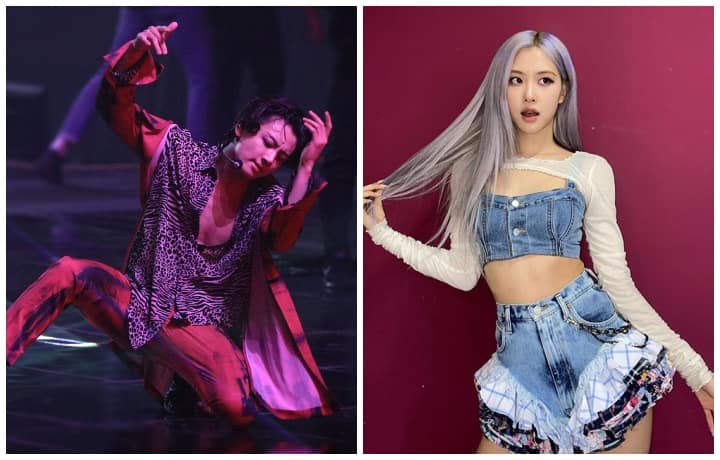 6 Workouts From K-Pop Stars
SWIPE LEFT OR RIGHT
TO NAVIGATE BETWEEN PAGES
BTS's Jung Kook
Photo Credit: @bangtan.official
BTS's Jung Kook
Photo Credit: @bangtan.official
BTS's Jung Kook
Photo Credit: @bangtan.official
BTS's Jung Kook
Photo Credit: BTS Naver x Dispatch
BTS's Jung Kook
Photo Credit: @bangtan.official
BTS's Jung Kook
Photo Credit: @bangtan.official
BTS's Jung Kook
Photo Credit: @bangtan.official
Blackpink's Rosé
Photo Credit: @roses_are_rosie
Blackpink's Rosé
Photo Credit: @roses_are_rosie
Blackpink's Rosé
Photo Credit: @roses_are_rosie
Blackpink's Rosé
Photo Credit: @roses_are_rosie
Blackpink's Rosé
Photo Credit: @roses_are_rosie
Blackpink's Rosé
Photo Credit: @roses_are_rosie
Blackpink's Rosé
Photo Credit: @roses_are_rosie
Mamamoo's Solar
Photo Credit: @mamamoo_official
Mamamoo's Solar
Photo Credit: @mamamoo_official
Mamamoo's Solar
Photo Credit: @mamamoo_official
Mamamoo's Solar
Photo Credit: @mamamoo_official
Mamamoo's Solar
Photo Credit: @mamamoo_official
Mamamoo's Solar
Photo Credit: @mamamoo_official
Mamamoo's Solar
Photo Credit: @mamamoo_official
Twice's Momo
Photo Credit: JYPnation Naver
Twice's Momo
Photo Credit: JYPnation Naver
Twice's Momo
Photo Credit: JYPnation Naver
Twice's Momo
Photo Credit: @MnetMcountdown
Twice's Momo
Photo Credit: JYPnation Naver
Twice's Momo
Photo Credit: @MnetMcountdown
Twice's Momo
Photo Credit: @MnetMcountdown
EXO's Kai
Photo Credit: @zkdlin
EXO's Kai
Photo Credit: @zkdlin
EXO's Kai
Photo Credit: @zkdlin
EXO's Kai
Photo Credit: @zkdlin
EXO's Kai
Photo Credit: @weareone.exo
EXO's Kai
Photo Credit: @weareone.exo
EXO's Kai
Photo Credit: @weareone.exo
GOT7's Jackson Wang
Photo Credit: @jacksonwang852g7
GOT7's Jackson Wang
Photo Credit: @jacksonwang852g7
GOT7's Jackson Wang
Photo Credit: @jacksonwang852g7
GOT7's Jackson Wang
Photo Credit: @jacksonwang852g7
GOT7's Jackson Wang
Photo Credit: @jacksonwang852g7
GOT7's Jackson Wang
Photo Credit: @jacksonwang852g7
GOT7's Jackson Wang
Photo Credit: @jacksonwang852g7
Lead artwork by Raff Colmenar