This 74-Year Old Lady Is Fitter Than You. Here Are Her Best Tips And Secrets!
This lady proves that getting fit goes beyond age, and really means getting past our excuses
Oftentimes we tend to put limits on ourselves, thinking that just because we're already a certain age, some things are already out of reach, or not reasonable enough to try to achieve. 'You can't dress a certain way because you're already old, you can't do certain activities because you're already old, you can't get fit anymore because you're already old.' Who says these opinions are true? Only we put the limits on ourselves, and whatever we believe to be true, becomes our reality.
Joan MacDonald is one such person who chose to not believe the typical ideas society places on us, especially on women of a certain 'age'. At 74, she is living her best, fittest life yet, and is smashing stereotypes about being old and achieving a fit body.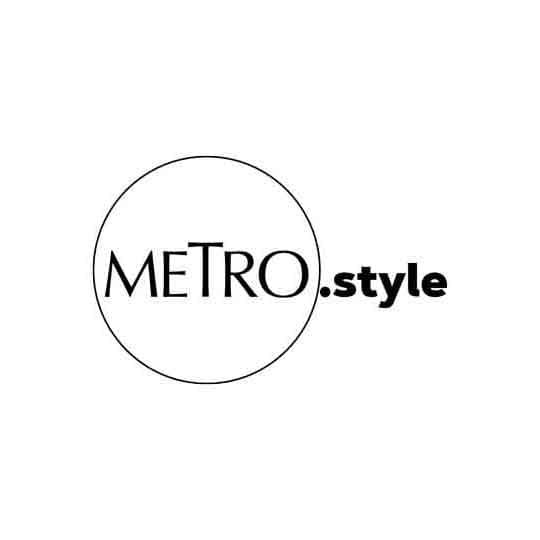 Joan MacDonald, living her fittest life at 74 | @trainwithjoan
On her website, she chronicles her journey to fitness, one that was most definitely not easy, especially for a woman her age. She starts off by sharing that at age 70, she weighed 198 lbs., had a 39-inch waist, and was on medication for high blood pressure, acid reflux, arthritis, and 'terrible edema in my ankles'.
Along with these factors came the cycle of being constantly tired, difficulty going up and down a flight of stairs, and being emotional and in dire need of change. Today, one look at her fitspiration-worthy Instagram feed tells you that she took that first step, and has not stopped since, to achieve the feat of regaining back her health. "I stuck to my guns and never gave up. My motto was, "I don't mind if my changes are slow. I am going to go at my own pace and this time the changes are going to last the rest of my life.'' With the help of her daughter Michelle, she ventured into this fitness journey with a determination to get rid of disease, and to get to the pink of health!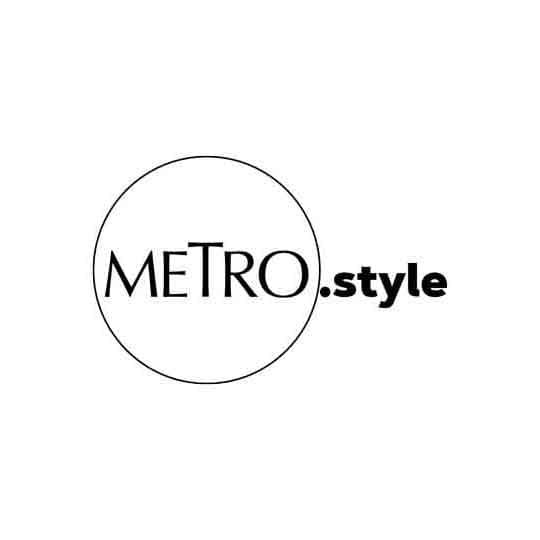 Living the active life at Tulum | @trainwithjoan
In the gallery that follows, we share Joan's best fitness and health secrets, those that have helped her achieve the body she has now. She is truly an inspiration, especially to women who have gone past their 'prime' or their age of youth, but are still determined to live their best lives yet. Scroll ahead, and together, let's #TrainwithJoan!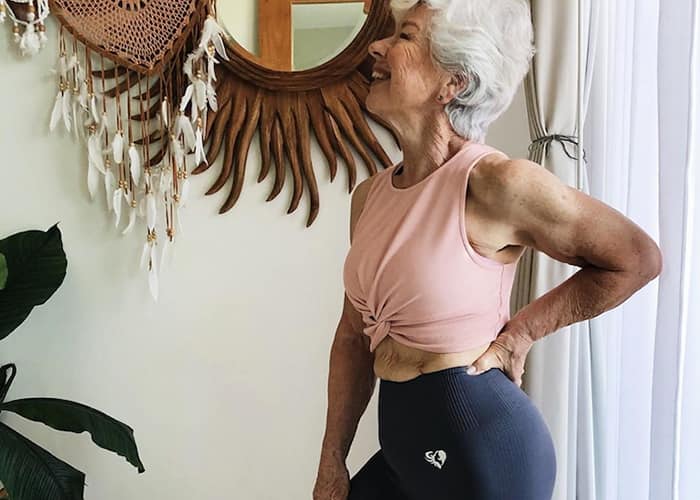 Joan MacDonald's Fitness Secrets
Joan MacDonald's Fitness Secrets
Check out Joan's transformation video below:
Lead and gallery photos via @trainwithjoan