Get Ready To Join Your First Dance Fitness Party Online, Care Of 808 Studio
Miss going out to dance? Who says you can't do it at home? Join us as we get our groove on with 808 Studio's first IG Live dance party featuring hits from JLo, Dua Lipa, and more!
The quarantine finds us missing a ton of things we used to do outside our homes, including heading to the gym or our favorite workout studios in the metro. With social distancing being pushed as the new norm in society, plenty of activities are sure to get affected, and will be continuously reinvented post-quarantine. This includes heading out on a weekend to dance the night away!
Being able to groove freely on a dance floor is something that will most likely take a back seat in the meantime, not until the world feels safe again. The good news? You can still dance, and get fit while you're at it, at the comforts of your own home! Enter: 808 Studio's first ever IG Live Dance Fitness Party on April 25!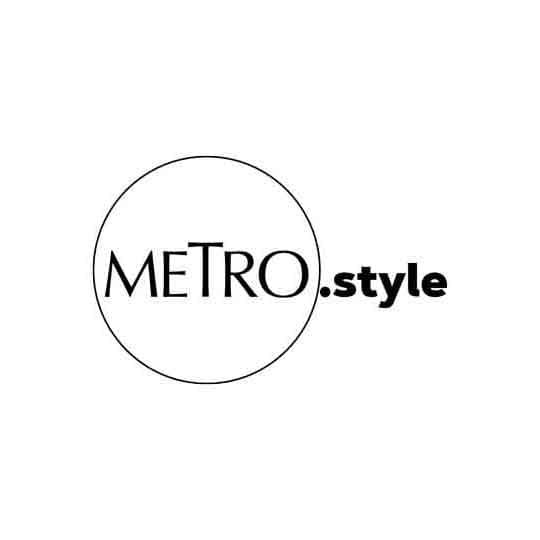 #808TOGETHER | @808studioph
But before we get excited to put our dancing shoes on for the 25th, why not get to know who 808 Studio is first?
808 Studio is Manila's first boutique dance fitness studio, and comes at a time when people are more open to exploring many different ways of getting fit. Who doesn't love dancing anyway? It's a great way to de-stress, and is actually FUN. When was the last time you danced like no one is watching? It felt great didn't it? 808 Studio brings that to you plus a lot more!
According to founders Sofia Coyiuto and Dorthee Li, "808 Studio came about because of two things. First, our common love for boutique fitness studios. Second, our passion for dance. We absolutely LOVE dancing." Working out used to be a chore for the duo, but with the influx of boutique-style fitness studios in the country, they felt that these became game changers in the way that Filipinos work on their fitness.
Dance, while available in professional dance studios, seemed a little to specialized and professional for Sofia and Dorthee. "We felt that our choices were limited to dance studios that were too intimidating for less experienced dancers or dance fitness classes that left us looking for something more in terms of music, dance style, intensity and overall experience", they share.
808 boasts of fusing together dance and fitness, power-packed into a dance party with a live DJ—now how fun is that? It's like getting fit minus the part where you have to drag yourself out of bed. Think of it like going out to party, minus the hangover!
At 808 Studio, they believe that anyone can dance, and everyone is welcome! "Our mission from day one has always been to spread joy through fitness, which is why our classes always feel like a party", the duo shares. This immediately removes the fear from most people who think that dancing is just for the pros. At 808, you're a star!
808 Studio is a place where everyone is welcome. No dance experience necessary. We are a dance fitness studio, focusing on easy to follow, feel good, modern choreography meant to get your heart rate up. Each signature class has a burn and toning section to give our clients a full body workout.
Before the quarantine happened, 808 Studio was ready and set up to open its doors to the public at their brand new space at The Podium mall in Ortigas, as they already conducted community classes that got everyone pumped and excited. The neon lights, the premium sprung floors with 70% shock absorption, and the sleek interiors were more than ready to be enjoyed, but because of the current pandemic, the team realized that dance and fitness does not have to be contained within four corners of a studio!
The team is proud to introduce '808 TOGETHER', a series of online workouts especially curated by the team of experts behind the brand, meant to be enjoyed and consumed at home! "During these difficult times, we all deserve to find simple joys in our lives"—this we definitely agree with! Check out the schedule of dance classes at their online launch this April 25 in the slideshow below: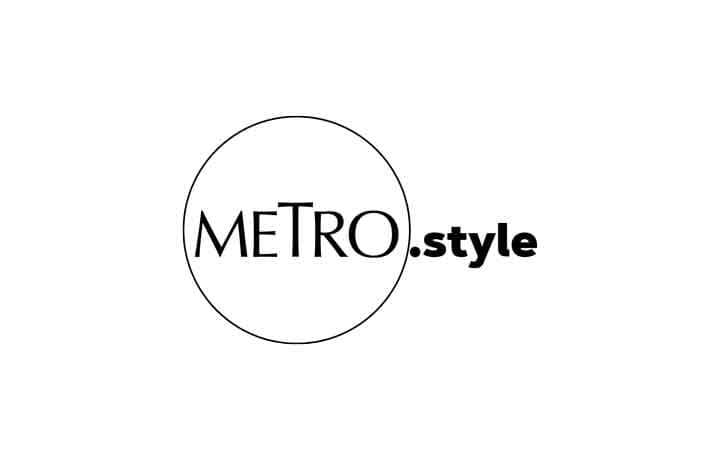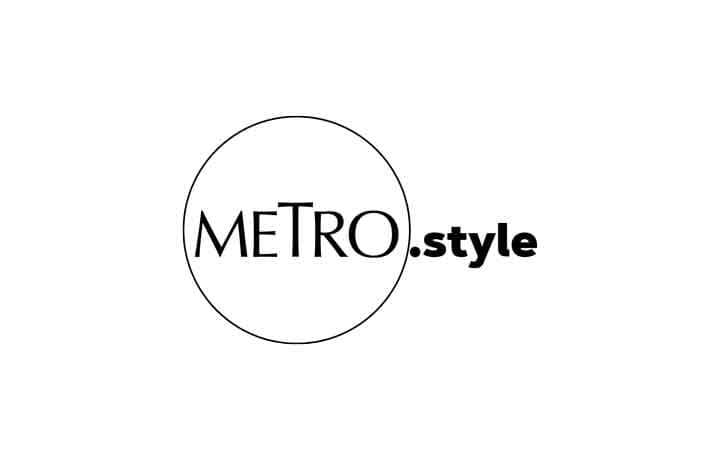 1 of 3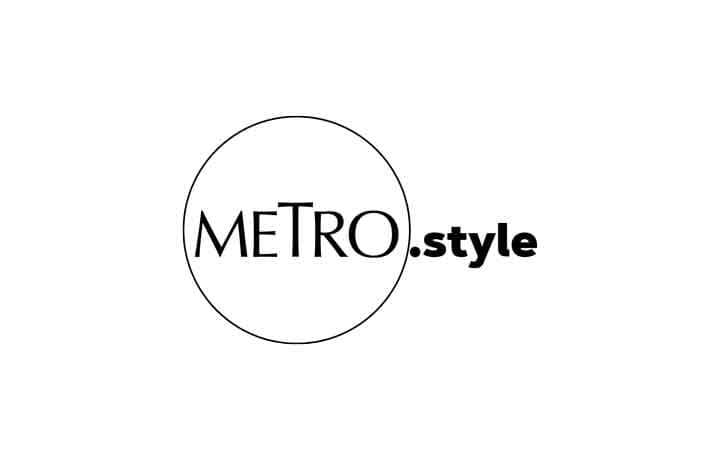 2 of 3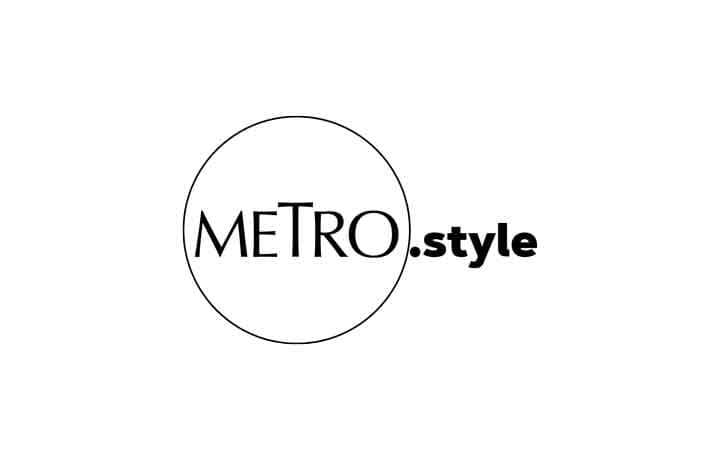 3 of 3
Apart from the IG Live Dance Fitness Party on the 25th, 808 Studio has a ton of new classes in store for you! After joining the party, you can sign up here for a two-week free trial of their dance classes on Zoom!
But wait, there's more!
Beginning on May 16, the studio will be offering 2 weeks of unlimited 808 classes on Zoom for 2,000 pesos. People who purchase a package can avail of not only our 808 signature class but also (1) complimentary studio class, and upcoming offerings like 808 Kids, themed classes, choreography classes, etc.
Let's join 808 Studio as they advocate "Good vibes, second tries and best lives."
For more information, log on on to their site, and follow them on Instagram @808studioph.