Make Dance Your Workout of Choice This Weekend, With 808 Studio's 808 Day!
Four exciting classes, and a DJ party—plus a collaboration you can't miss!
Finding a fun way to sweat this weekend? Why not try your skills in dancing? If you need a break from your weight training, yoga, or running, dance may just be what you're looking for to integrate exercise into your day, in a truly fun way! Note: no experience necessary!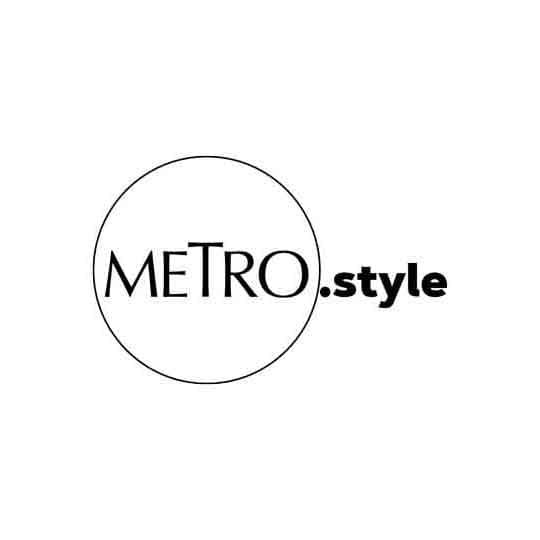 Ready to dance to the beat? | @808studioph
Are you ready to bring out the dancing shoes? You're in luck, because tomorrow, Saturday, August 8, 808 Studio is launching its '808 Day' to celebrate its growing online community. It's a full day filled to the brim with not one, not two, but FOUR exciting dance classes plus a listening party with 808 DJs at night!
For the 11:30 AM class dubbed '808 POWER', expect girl power-themed songs, then at 3 PM, kiddos take center stage with the '808 KIDS' Disney Classics class. Next up is the 4:10 PM session called '808 TOGETHER', where you get to dance to pop royalty tunes, and last but not least, at 5:30 PM, get to dance to the beat of the best of Superbowl performances! At 9 PM, ready those speakers, gather your friends online, and get ready to enjoy the music or dance the night away, because the DJ party is set to make your Saturday night pretty lit.
And that's not all! 808 Studio partnered with Uniqlo to showcase its Sport Utility Wear, a versatile collection that's designed to suit your active lifestyle at home! If because 808 Day is going to be epic, 808 Studio is giving away Uniqlo Sport Utility Wear pieces to early sign ups!
Just head on over to 808studio.ph to sign up NOW! Follow them on Instagram at @808studioph for all the updates you need.