This Brand Turns Your Regular Desk Into An Active Workspace!
Work towards your goal of 10,000 steps or more with these genius ideas!
It's a fact that as we spend more time at home, the temptation to sit all day gets heightened. While sitting on our desks in the office prior to the pandemic was already happening, we had way more chances to walk around the office, head to the cafe, walk to our colleague's desk, walk to the parking lot or the train—basically squeeze in way more steps that add up to our daily 10,000 step quota!
These days, we admit that it has indeed been quite the challenge to even get to a quarter of that number! Yes, we can inject workouts into our day to day routines at home, but that still doesn't solve the dilemma of all the time we spend hours on end in our chairs.
In our interview with professional trainer Lahaina Mae Mondonedo, she suggested taking hourly breaks from sitting and taking a walk outside (safely masked of course), or doing a set of jumping jacks to incorporate movement into our daily routine. But if you're still not the type who likes to do this, we found a cool solution and a great investment for your work from home office. Introducing: the active workspace by FlexiSpot Philippines!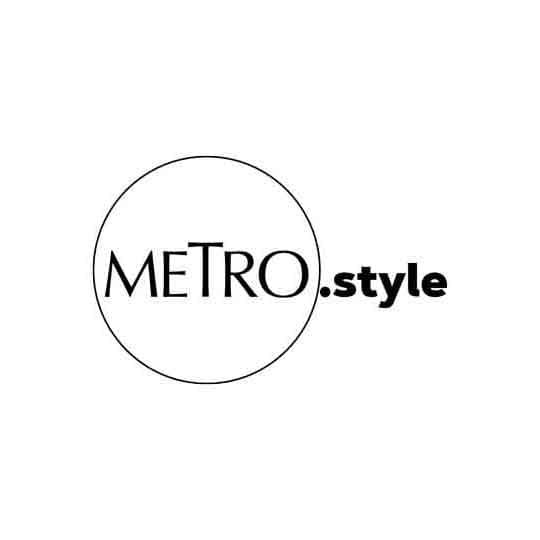 All-in-One Desk Bike - Deskcise Pro | FlexiSpot
Training yourself to walk 10,000 steps indoors is no easy feat, but with these genius solution, you can achieve that goal in no time! According to FlexiSpot, "We're passionate about transforming the conventional workspace into an active environment that supports wellness and productivity. Our commitment to wellness at work drives the design of every sit-stand workstation, height adjustable desk, exercise bike and ergonomic monitor mount we manufacture."
Their lineup of products include Height Adjustable Desks, Standing Desk Converters, Desk Bikes, Office Chairs, plus accessories.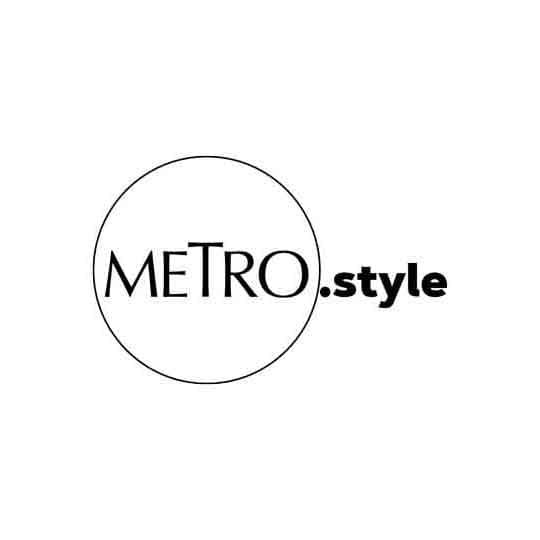 Sit-Stand-Move Solution: Height Adjustable Standing Desk + Under Desk Bike V9U | FlexiSpot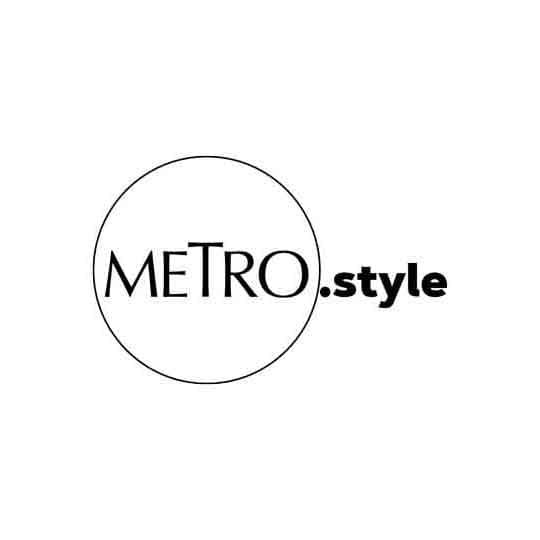 GoRiser Laptop Standing Desk Riser | FlexiSpot
Quite confused as to what you want to get? They offer customer support to help you decide which one fits your lifestyle and home best, depending on your fitness level, your space, as well as your budget. FlexiSpot is also available abroad in countries like France, Japan, and the UK, but for purchases locally, they offer free shipping within Metro Manila!
Excited to build your own active workspace? Log on to their site to get your started on your fitness journey!