10 Inspo-Worthy Abs In Local Showbiz
Let these ladies motivate you to work on that midsection!
Abs. They're definitely on the list of goals for most people. Getting a toned tummy is no easy feat by any means; if you've been diligent enough to listen to the experts, you know that achieving such is the result of diet discipline and efficient workouts. And while our time outdoors is still limited, it only means we have more time to work on our midsection!
We've seen the gents. Now, let's hear it for the ladies! Strong and sexy with physiques that are results of good eating habits and consistent training, they are the ultimate fitspirations. Aside from being bikini/activewear/crop top body goals, they're health and wellness goals, too.
Remember: Carving that six-pack doesn't come easy! These ladies have put in the work, and it shows. They're living testaments to the fact that discipline will take you places. Swipe through our gallery for a much-needed dose of fitspo!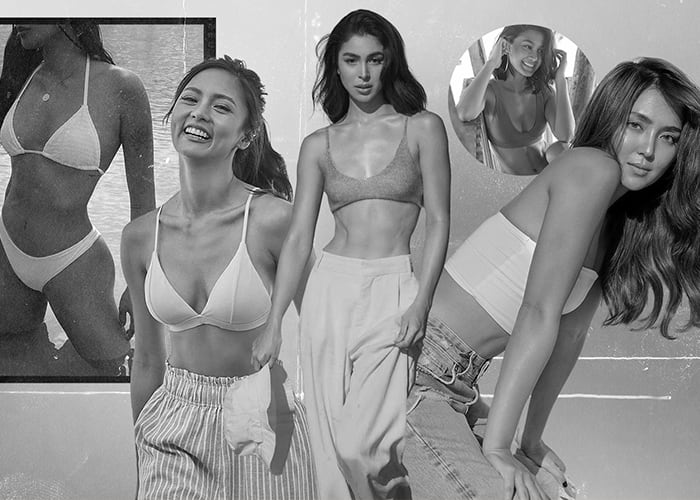 Best Abs in Local Showbiz
Best Abs in Local Showbiz
Lead photos via @bernardokath, @nadine, @juliabarretto, @chiefilomeno, and @chinitaprincess