Everything We Know About How BTS Stays Fit
The 7-member boy group finds time to work on their fitness amidst their grueling schedule!
When BTS isn't dropping new music videos, they're most likely creating more content for ARMY—including episodes for their reality show Run BTS, shooting ads, learning new songs and choreographies, and much, much more. The Bangtan boys rarely ever get any rest, do they? One would wonder, what keeps these boys fit in the midst of such a grueling schedule?
These boys aren't really ones to over-share about their fitness routines, but from the internet scouring that we did, we found out that in between shooting or appearing on TV or awards shows, they find some sweat time in the gym, or do activities that keep them in tip top shape. Not to mention all the high-energy dancing that they do for their music videos and performances, which is a great way to stay fit!
In the video below, we see Jung Kook and Jin get their fit on by doing as many push-ups as they can in what looks like a holding room before a show:
In the next video, Jung Kook shares what a day of his is typically like, and it includes a session of pumping iron in the gym:
Swipe through the gallery below to see how else RM, Jin, Suga, J-Hope, Jimin, V, and Jung Kook choose to stay fit!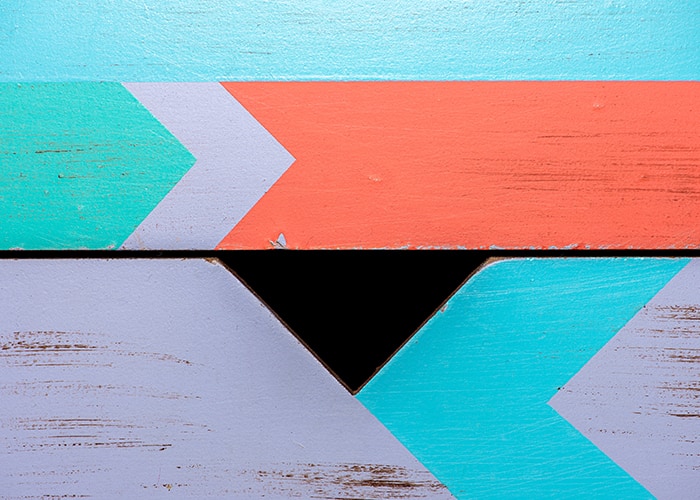 How BTS Stays Fit
How BTS Stays Fit