How C-Drama Actresses Are Staying In Shape
Here are some of the most popular C-drama actresses now and their diet and exercise secrets
Staying in shape is an essential part of being a celebrity, and C-drama actresses are being held to increasingly high standards of beauty because of the many aspiring actresses entering the industry.
While the bar is high and the industry is competitive, it's nice to know that many C-drama actresses are not succumbing to crash diets to achieve and maintain their desired weight. Many are following more healthy and sustainable diets, coupled with regular exercise and being disciplined about eating unhealthy food.
Some actresses like Yang Zi, despite being one of the biggest celebrities in China now (she was recently included in Forbes China's Top 10 Celebrity List 2021), recommends indulging responsibly. Some have more inspiring stories, like Angelababy, who is working on keeping fit amidst motherhood.
Whatever your fitness and weight goals are, get inspiration from these C-drama actresses on how they stay fit and in shape with good diet and exercise. Swipe through the gallery below: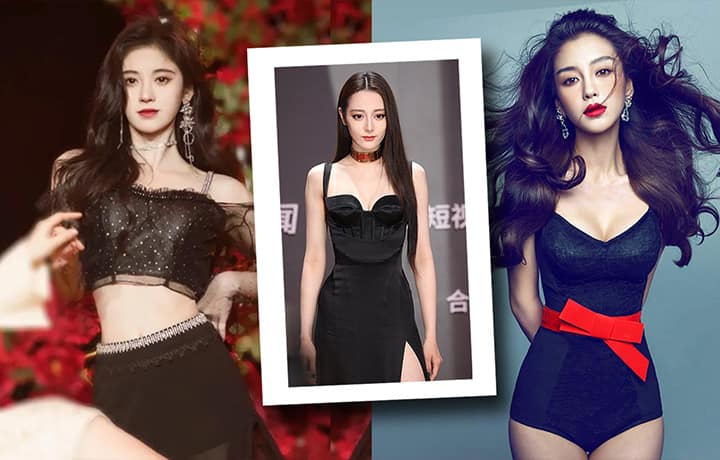 C-drama fitness inspo
C-drama fitness inspo