Fitness Line Chàrmà Takes You From Workouts To Errands In Style
Excel in your workouts, excel in your life! This designer workout line was made for the busy woman's on-the-go lifestyle.
These days, no matter how much time we spend at home, it seems like we never really have enough time, so maximizing the hours in the day is of utmost importance, especially for women who wear a lot of hats! Modern moms, career women, and everyone else hustling daily need to be wise about their day, and cut time wherever they could!
Jumping from one task to another, such as working from home, to working out, to preparing the household meals, home-schooling the kids, and all other errands you can think of—such is the life of a regular woman these days. It comes naturally then, that her fitness wardrobe double duties as errands and 'going-out' clothes! But don't be mistaken: this isn't your run-of-the-mill workout to work look. With Chàrmà, form meets function.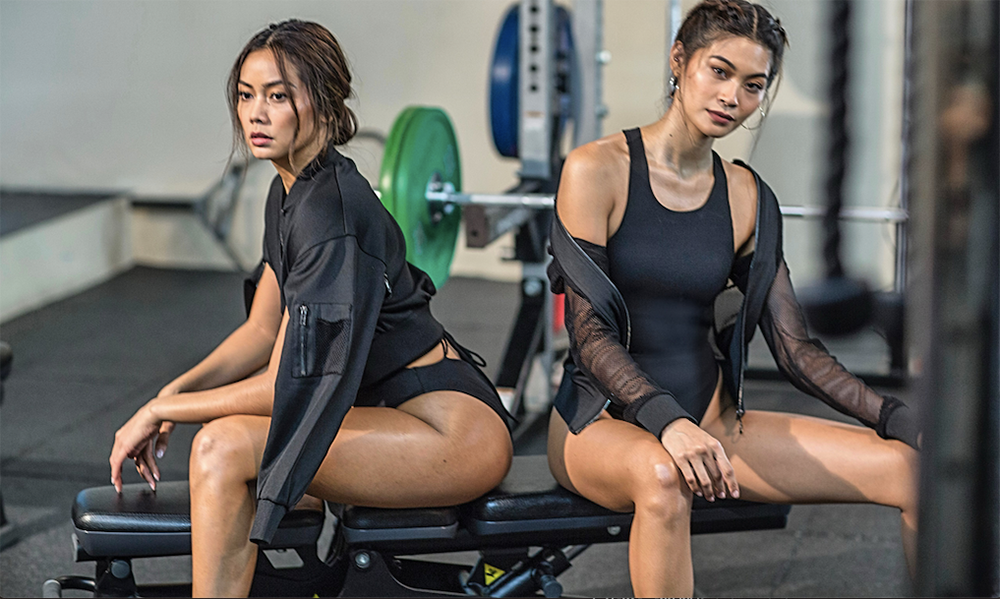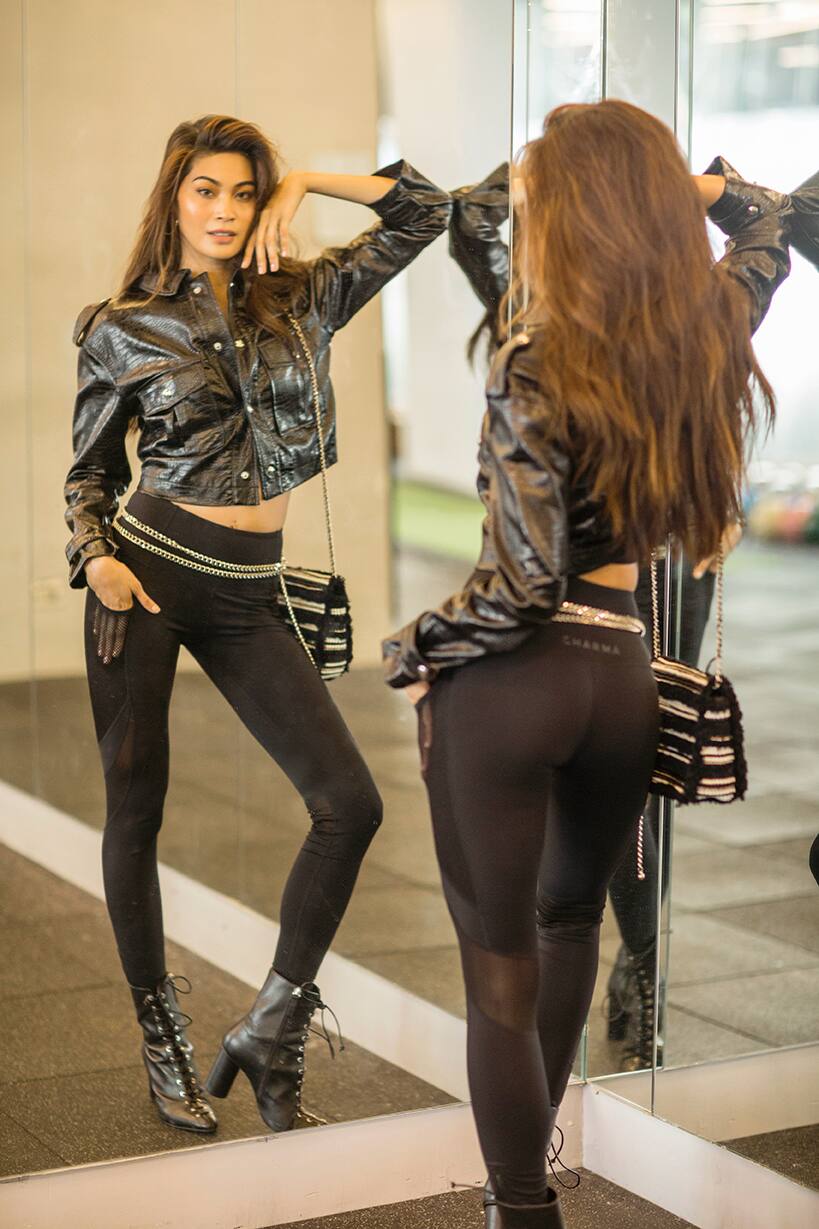 Designed by fitness and fashion fan Charmaine Palermo, a professional celebrity stylist, she envisioned the brand to challenge the convention of streetwear. "I love traditional sportswear, however I do feel that in many cases, it's just the silhouette and the designs for working out," says Palermo.
With this line, she created pieces that are able to let you move how you want, with the support you want, in style. The inaugural collection consists of workout leggings, sports bras, jackets, shorts, and workout tops for the stylish woman who has a passion for breaking a sweat. "There is very little focus on function and designs that meet the demands of busy women on-the-go. And because of that, I wanted to bridge the gap between sportswear and streetwear."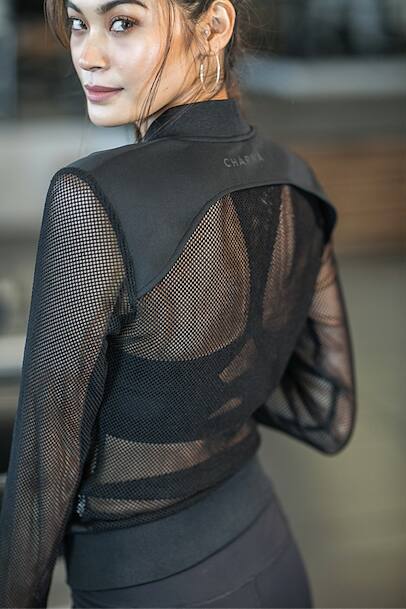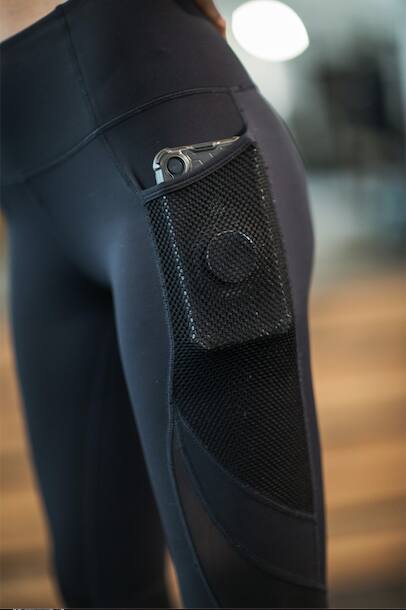 Made with high-performance fabrics, sweat-wicking microfiber, anti-microbial and breathable lycra, Chàrmà ensures that women get the best bang for their buck, while ruling their world. Who says you have to look like a sloppy mess when you workout?

Check out the full collection here:
1 of 13
2 of 13
3 of 13
4 of 13
5 of 13
6 of 13
7 of 13
8 of 13
9 of 13
10 of 13
11 of 13
12 of 13
13 of 13