These C-Drama Actors Are Fitness Goals!
Need some motivation to get moving? Let these C-drama abs do the talking!
Who here is guilty of the "I'll start tomorrow" mentality? If you feel like starting your fitness journey or maintaining your current fitness is something that you find less and less motivating to do, look no further. Get some much-needed inspiration from our favorite Chinese drama actors who have put in time, effort, and hard work to keep their bodies in tip top form.
Don't let any amount of chubby genes stop you from reaching your goals. In fact, when it comes to inspiring fitness stories, Li Xian's transformation story and his perfectly sculpted abs is the perfect specimen. His transformation from the adorable chubby kid that he was before to this breakout hunk in Tientsin Mystic took years of hard work.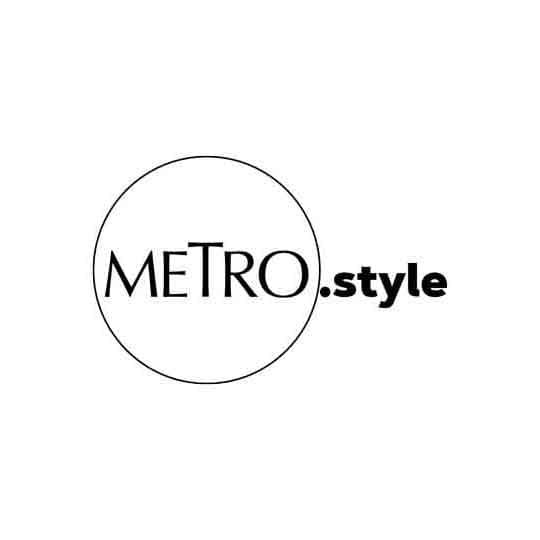 Li Xian | Weibo
In a previous interview, Li Xian shared that football, basketball, exercising for 4-5 hours a day, and intense diet was to credit for his weight loss and sculpted body. He also tried to stay away from sweets, which he loved as a child. His record for going without sweets was 45 days straight.
Whether you're looking for that coveted 8-pack or "mermaid abs" (which refers to abs with a mermaid line or a "V" line on both sides of the abdomen leading to the upper part of the pelvis) to get you out of your seat and start exercising, these C-drama actors will not disappoint.
Check out our gallery below for 17 C-drama actors whose abs are definitely #FitnessGoals: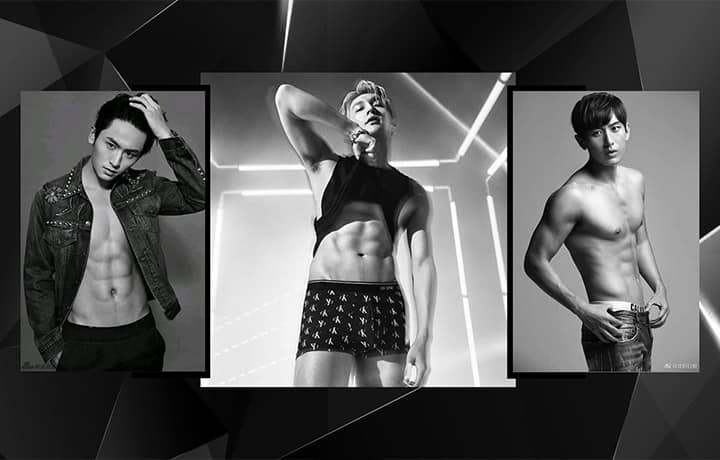 Fitspiration: C-drama Actors
Fitspiration: C-drama Actors
Lead photos via @layzhang and iNews