#DadBods: Fit Dads That Inspire Us To Take Care Of Ourselves
These sculpted celebrity dads give new meaning to the phrase 'dad bod'
Today is Father's Day! And like many of you, we are celebrating our main man, our hero, our knight in shining armor—our fathers! While this year's festivities may be slightly different due to the on-going quarantine, it surely won't stop us from making our dads feel special, no matter the distance. Whip up a hearty, healthy meal for him, pamper him with easy rituals you can DIY at home, or shop for a special gift you can buy online today!
Our dads have taught us many things, from changing a car tire to being comfortable in our own skin. These figures of authority play a big role in who we turned out to be, thanks to all the selfless love and protection they have given us through the years, and for all the things they've taught us to know, do, and become.
Today, we shine the spotlight on celebrity dads who are setting a great example for their kids in terms of health and fitness! Ladies and gentlemen, we present to you this year's list of 'Dad Bods', 10 fit dads who inspire us to take care of ourselves!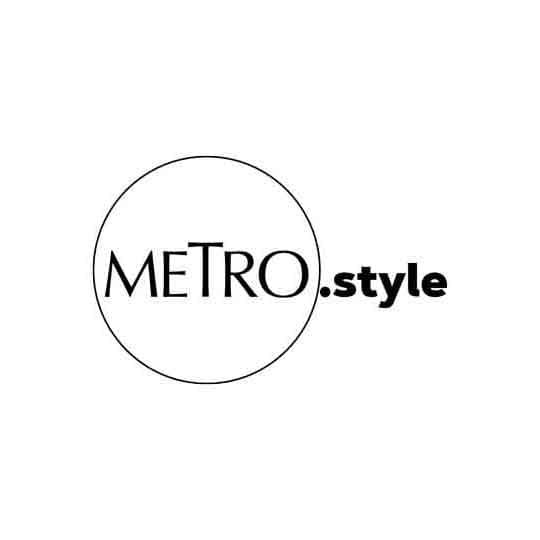 Troy Montero with daughter Rocket Miller. | @troymontero
Contrary to what 'dad bod' typically means, these men have dedicated their lives to living healthy and fit, squeezing in a workout every chance they get, eating well, and teaching their kids that exercise and a healthy diet are some of the ingredients to a successful life! Scroll through the gallery below to see some of these dads, and get inspired to work on your fitness too!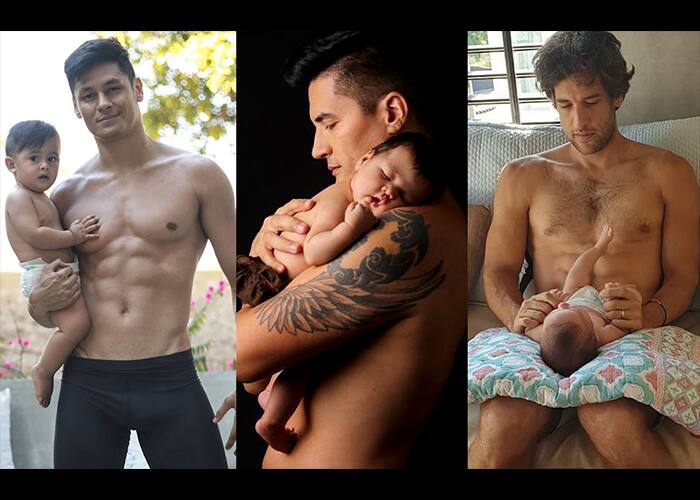 #DadBods
#DadBods