Personal Trainers and Coaches to Hire Now
Need some help reaching your fitness goals? Maybe you just need a proper trainer to get you motivated or give you some personalized tips
Progress is not linear; and it certainly looks different for everyone. This holds the same for fitness progress and goals, big or small.
We all have different goals when it comes to fitness. Some people just want to lose weight, some want to improve their overall well-being, some want a better and stronger looking body. While there are tons of information and tips on the internet, sometimes, general tips just don't work for everybody. If you're pregnant or coming off a difficult pregnancy, you might need something different. If you're dealing with some complications or injuries, you'll need some expert opinion. If you're prone to losing motivation in the middle of the process, then some personalized assistance certainly will go a long way.
In many cases, getting a personal trainer or coach will make all the difference. They are trained, equipped with the right knowledge, and can tailor fit the program to your specific needs and goals.
If you're ready to commit, check out our list of favorite trainers and coaches to help you attain that dream bod or help you create a sustainable routine that can keep you fit and healthier for longer. Swipe through the gallery below: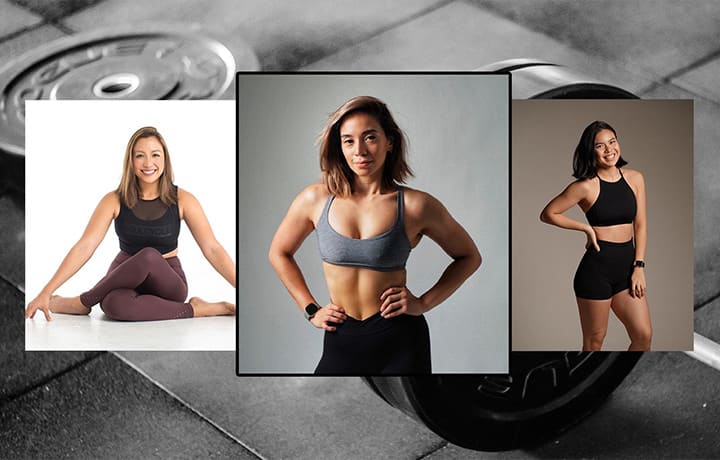 Fitness Trainers
Fitness Trainers