#DadBod: Fit Celebrity Dads We Admire
This Father's Day, we're turning the spotlight on these celebrity dads who have a knack for fitness!
Happy Father's Day to all the amazing dads and father figures out there! We celebrate our favorite guys in both small and big ways every single day, but this occasion has always been extra special. However you choose to celebrate your main man today—please take care and be safe—we're sure it's going to be much appreciated.
It's not easy being a dad. There's plenty to juggle—work obligations, familial duties, civic responsibilities, among other things—but they've become pretty darn good at making things work. Case in point: these uber fit celebrities, who still have time to hit the gym or play a sport despite their busy schedules. The best thing of all? They're great dads to their kids.
Swipe through the gallery for a dose of dad fitspo!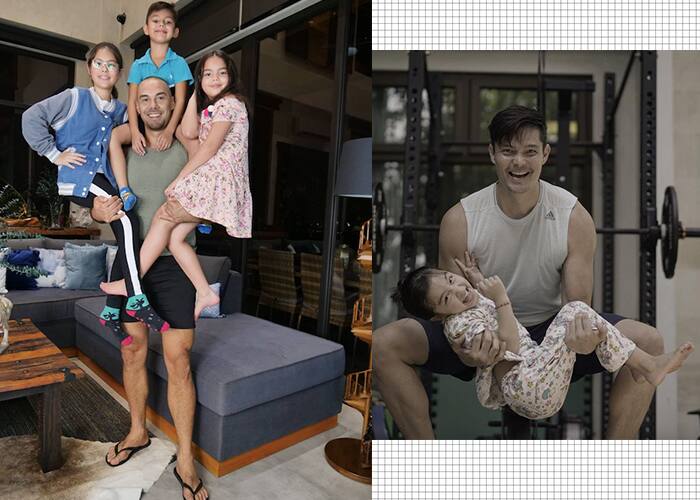 #DadBods: Fit Dads
#DadBods: Fit Dads
Lead photos via @dougkramer and @dongdantes