Fitspiration: Boracay-Based Mom Of Three Arlyn Chan
The fitness fan inspires us to maintain an active lifestyle in the island, no matter how busy it gets!
Oftentimes we equate living by the beach to living a lazy lifestyle—just laying around and eating nonstop. That may be the case for quick island vacations, but for mom-of-three Arlyn Chan, living in Boracay only fueled her passion for fitness even more. Being greeted by the island's crystal clear waters and powdery white sand day in and day out has become quite the norm for Arlyn, and she finds nature's good energy to be exactly what she needs to continue to be the best version of herself—to show up for her family, and their restaurant business Chan's Boracay, every single day.
We talked to Arlyn and asked her about her never-ending love affair for physical exercise, and how this has helped her find the beauty in life. Read on, and get inspired!
Metro.Style: What kind of workouts do you love doing? How did you get into all these? Have you always been into fitness?
Arlyn Chan: I love doing A LOT of different kinds of workouts—Pilates (mat or machine), HIIT Pilates, yoga, indoor spinning (in Manila), outdoor biking, aerial yoga, training in the "bakal gym" here in Boracay or what The Movement Studio (Manila) would call the "Sweat Cave", and just recently badminton! At one point I also enjoyed boxing until I got an injury that forced me to take a break from doing it. What's funny is that I was never really into any form of activity that made me sweat until my best friend Michelle Co-Say decided to teach yoga, spinning, slow resistance training, etc. and I had to take all her practice classes. And the rest was just history!
MS: How long have you been doing this and what are some of the challenges you've faced?
AC: All of this started with Bikram yoga around 2010. Then I stopped for a few years and returned after I gave birth to my second child which also happened to be the time when my best friend came back from her yoga teacher training sometime around 2015—and I stopped again while I was pregnant with my third child and a year after to devote 100% of my time to my already three kids. Some of the challenges I faced with all of this trying-to-get-fit-one-day-at-a-time were my mental weakness in terms of getting through the workout and my endurance. Like seriously, I'm so scared of catching my breath and the idea of just passing out!
One of challenges I faced during pandemic though was multi-tasking with my youngest child's activities during his online classes while taking my Zoom workout classes. Luckily I don't have to do Zoom workouts anymore here on the island. However, now that we're here, I find it challenging to split and manage my time working out, taking care of the household, while also overlooking Chan's Boracay.
MS: Describe a day in your life, and how do you manage to squeeze in time for a workout.
AC: A day in my life (here in Boracay) would basically start with a cup of black coffee while preparing breakfast for the family. Workouts would come right after that and before I get some last minute things done for Chan's Boracay. Meal times are very important for me so I make sure I'm back with them by lunch, bring them out to their extracurricular activities or let them swim in the afternoon before I try to squeeze in another workout during happy hour (Yes, this is my kind of happy hour!) so we can get back to the apartment just in time to prepare dinner.
MS: What about your diet? Do you follow a strict regimen and how does it supplement your activities?
AC: I usually eat light during breakfast and lunch and base my dinner to my workout the next day. So if it's just yoga or mat Pilates, I'll go for salad and a little protein. If it's going to be training in the gym or outdoor biking, then I'd eat a heavier, more complete meal. HOWEVER, I ALWAYS, ALWAYS need to get dessert like a cookie, a slice of cake or a cupcake and a cup of coffee after every meal! I also eat a big bag of chips at least once, or maybe twice a week because why not?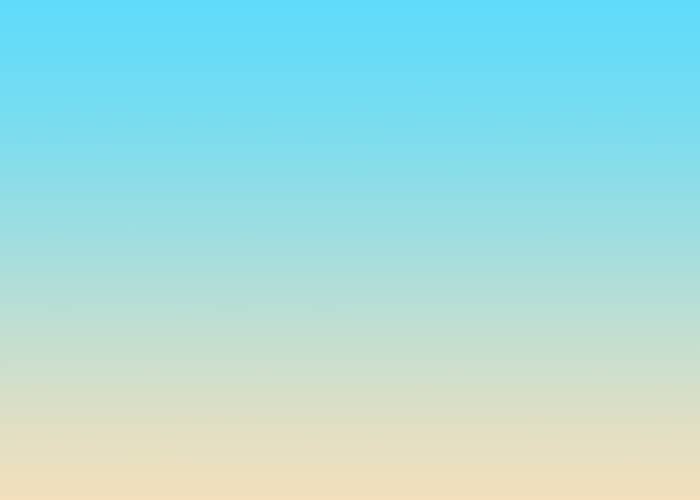 Fitspiration: Arlyn Chan
Fitspiration: Arlyn Chan
MS: How do you treat yourself?
AC: Salon and spa days, and coffee or long lunches with girlfriends! That's basically it!
MS: Your best advice for women who struggle to keep a fitness routine?
AC: Make it sustainable to your lifestyle and schedule. You really don't have to force yourself into looking like that one girl you saw in the gym or workout studio. All you actually have to do is put in the effort of packing your clothes and showing up to whatever workout you signed up for. Food intake will eventually follow because you wouldn't want your workout to go to waste, right? And try out different workouts, ideally with friends so you'll have your support group, laugh about it and enjoy each other's company at the same time!