Fitspiration: Bali-Based Fitness Trainer Carla Piscoso
She advocates for movement in all forms!
A lot of people's lives were changed by the pandemic, a lot have been transformed, and a lot have also taken a turn for the better. In Carla Piscoso's case, the pandemic only propelled her further into living the life she has always dreamed of—being a fitness aficionado. "During the pandemic, it was really challenging for me because my career choice was called into question. No one was going out, no face-to-face, and no studios were open so it was difficult to find gigs", Carla shares with Metro.
Fast forward to today, our latest fitspiration Carla spends her days in the stunning island of Bali, where she wakes up, lives and breathes fitness. Her rock-solid body was built over years of exposure to dance, and a variety of workouts, and she is a living testimony that constant movement produces excellent results. If you're in dire need of some major fitness inspiration today, we've got you covered, as we talked to Carla about how she started, what keeps her going, and how she treats herself.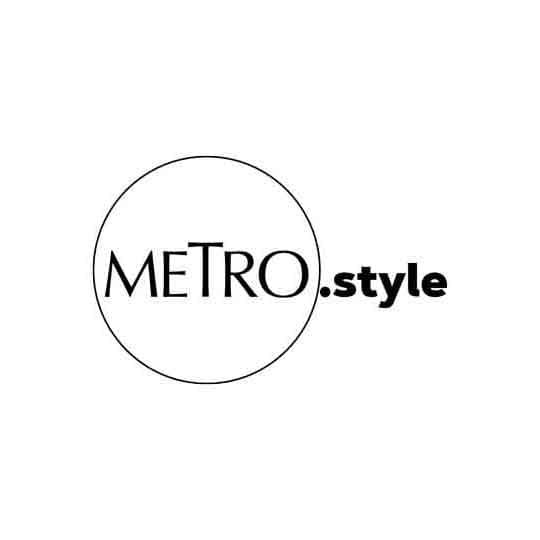 Carla Piscoso in Bali | Odik Lucky
Metro.Style: Tell us about yourself and what you do now, what your passions are, and how you keep fit.
Carla Piscoso: I'm Carla Piscoso and I'm a fitness professional. I practice and teach different workout methods like strength and conditioning, yoga, spinning, boxing, lagree, and many more. I'm very passionate about fitness and overall wellness. I love adventures and traveling. I like learning and am constantly hungry for growth. I stay fit by keeping myself motivated even on bad days.
MS: What kind of workouts do you love doing? How did you get into all these? Have you always been into fitness?
CP: I love cross training and mixing different methods with a combination of low impact and high intensity training. I got into fitness because I used to dance back in school and also did competitive cheerleading. I would like to think that fitness has been innate in me.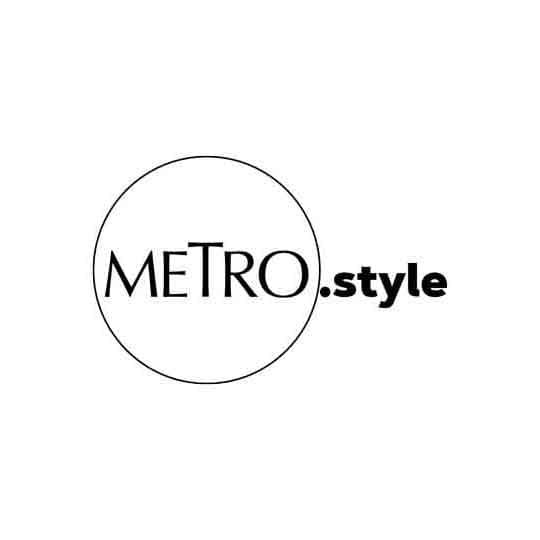 Indoor cycling | Odik Lucky
MS: How long have you been doing this and what are some of the challenges you've faced?
CP: I've been teaching fitness for around five years. It's amazing how you can turn passion into fitness into a profession. During the pandemic, it was really challenging for me because my career choice was called into question. No one was going out, no face-to-face and no studios were open so it was difficult to find gigs. REBEL, an online fitness platform based in the Philippines reached out and gave me the opportunity to continue my path to fitness. We started filming videos for the app and soon escalated to online coaching.
MS: Describe a day in your life, and how do you manage to squeeze in time for a workout.
CP: My days are hectic in a good way. I'm an advocate of movement but it's also good to stop and smell the roses, staying present in every task at hand. I usually wake up at around 5:30 AM, do my morning routine, create my workout programs and playlists, and teach classes and clients in person and online. On times I have free time, I usually squeeze in my training. I also make sure I have enough hours of sleep.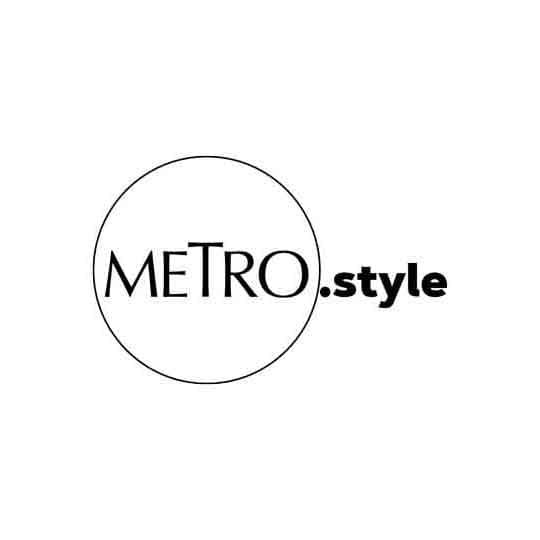 Waking up to breakfast in Bali | @carlapiscoso
MS: What about your diet? Do you follow a strict regimen and how does it supplement your activities?
CP: I don't follow a strict diet but I like eating full and hearty meals. Because I create a lot of movement, I make sure I have enough macronutrients in my body. Once in a while, I do have cheat meals or even cheat days! I'm very human.
MS: How do you treat yourself?
CP: Lately, I've been listening to motivational videos in the morning once I wake up whilst doing my morning routine. I feel like even if it's just a little new habit, it will pile up and come a long way longevity wise. I try to treat myself with love and respect by honoring my body through fitness and my mind through mental wellness.
MS: Your best advice for women who struggle to keep a fitness routine.
CP: Just start, stop procrastinating, stop making excuses, just go for it. Day one or one day, you decide.
Swipe through the gallery below to see more of Carla, our latest fitspiration!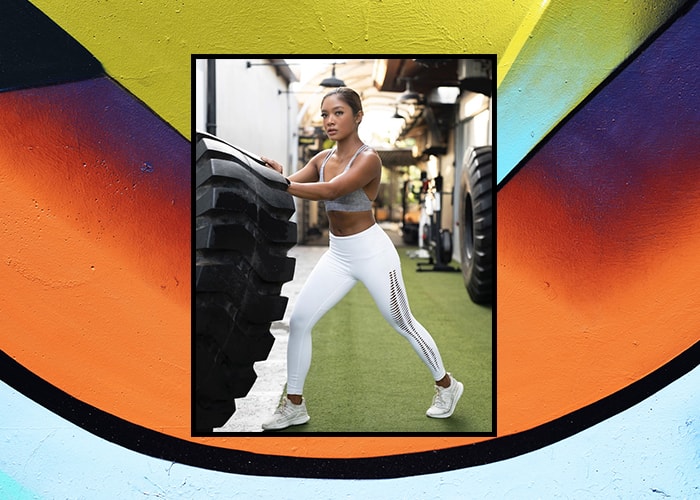 #Fitspiration: Carla Piscoso
#Fitspiration: Carla Piscoso