Fitspiration of the Month: Aliza Apostol-Goco
This super mom shares with us how prioritizing one's self can be the best decision you make!
These days, we wonder how mothers are able to cope—with a million things to manage on a daily basis, especially with the pandemic, we can't help but be in awe of these superwomen. But as they say, moms are only able to give their best when they prioritize their wellbeing first. Such is the belief of this month's fitspiration, Aliza Apostol-Goco!
"Remind yourself that regular exercise is a way of self care and as women and mothers who take care of everyone around us, we need to put ourselves first", she shares. As we find out what it is that makes Aliza truly #fitspo-worthy, let's keep this golden piece of advice in mind! Scroll ahead!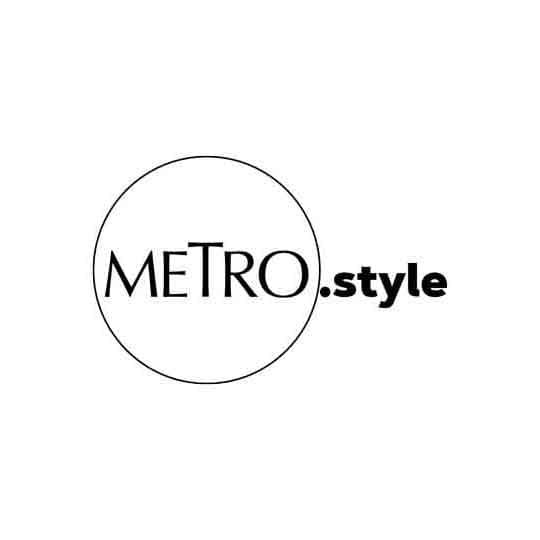 Aliza in her element at the beach | @mustlovemom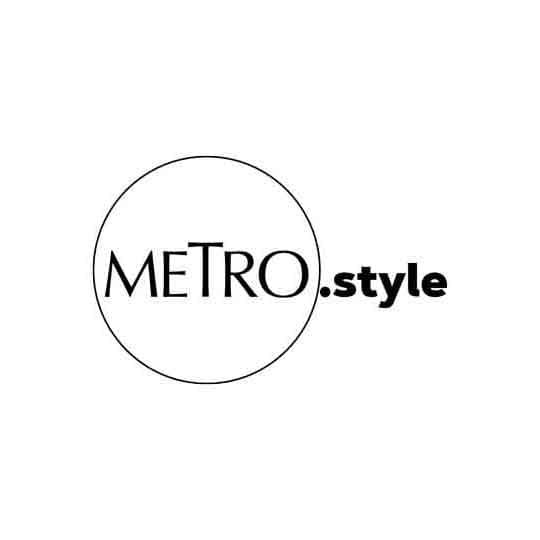 Stylish at heart | @mustlovemom
Metro.Style: Tell us about yourself and what you do now, what your passions are, and how you keep fit.
Aliza Apostol-Goco: My name is Aliza, I'm a mom of three, and married to Chef Robby Goco. I worked corporate for 13 years and decided to leave 3 years ago so I can focus on my kids. Now that I have more time on my hands, I try to balance being my daughters' designated driver for school drop off and pick up, help Robby with the restaurants, attend meetings and events, and of course exercise. I'm a huge fan of cardio and running is my first love. However, due to the ECQ I had to find another way to get my heart rate up, that didn't require me to go outside. Skipping rope has become my current go-to and I have to say I'm enjoying it quite a lot. I recently also discovered my love for rowing which I do two to three times a week via Saddle Row classes at home. I do cardio about 6x a week for 30mins (just to keep my heart pumping) followed by a pilates session through Onelife at Home, or strength training.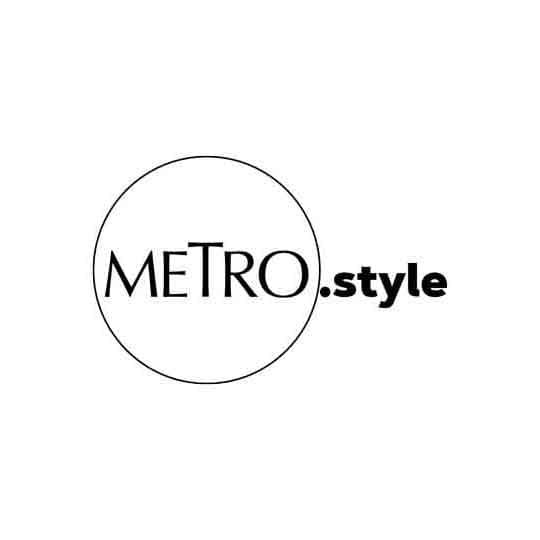 Glowing with endorphins after a skip rope session! | @mustlovemom
MS: We see your love for different kinds of workouts. How did you get into all these? Have you always been into fitness?
AAG: To be honest, I only started working out six years ago. I started by running on my own then eventually trained under a coach. I was introduced to Pilates three years ago and it was love at first bridge! I honestly cannot imagine my life without it. I make sure I do about two to four sessions a week. I realized that when you train your body to be active everyday, it starts looking for it. I actually feel weird or incomplete when if I don't get to squeeze it in. We all have our slow and lazy days on such instances, I just do a quick cardio. However when I'm running high on endorphins, I end up doing another workout after.
MS: How long have you been doing this and what are some of the challenges you've faced?
AAG: I started running six years ago and the most challenging for me was really the time to do it. As a mom, you are faced with lots of responsibilities. I guess you just have to find the right balance. What worked for me is waking up extra early to squeeze in a workout.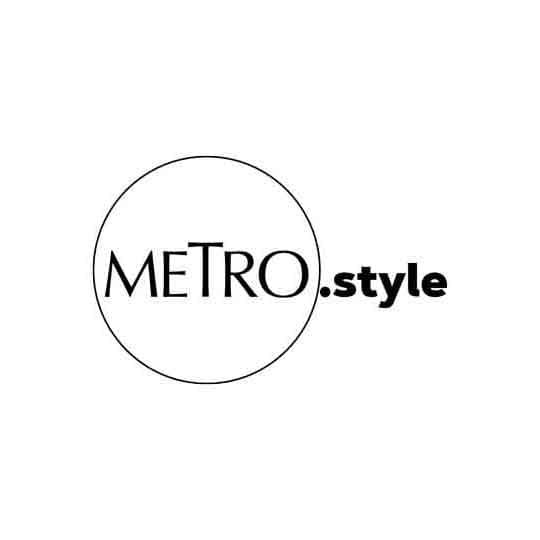 Aliza with husband Robby and kids | @mustlovemom
MS: What about your diet? Do you follow a strict regimen and how does it supplement your activities?
AAG: Like most women, I was forever struggling with my diet. I would run and do all sorts of workouts and exercises to burn off the last few unwanted pounds. While I did feel stronger, I was getting heavier. I'm so grateful I discovered Baron Method through a friend. I'm currently enrolled in their program and have been loving it so far.
I appreciate the fact that they designed a meal plan specifically targeted for my body and lifestyle, meaning I still have wine. Haha! They also convinced me to start eating brown rice for brunch. I was hesitant at first because I've avoided carbs for so long but had to trust the program. To date, I lost 13 pounds by eating more! I make sure to eat clean and at the right time.
MS: How do you treat yourself?
AAG: I'm easy! I treat myself with a good workout in the morning and a nice bottle of wine with my husband over a good meal with the kids.
MS: What is your best advice for women who struggle to keep a fitness routine?
AAG: Take it one day at a time and be kind to yourself. Remind yourself that regular exercise is a way of self care and as women and mothers who take care of everyone around us, we need to put ourselves first.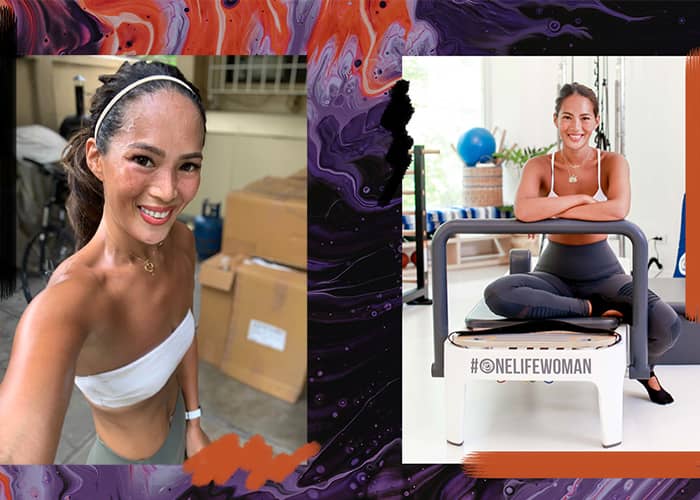 Fitspiration of the Month: Aliza Apostol-Goco
Fitspiration of the Month: Aliza Apostol-Goco