Fitspiration Of The Month: Fitness Model Marline Capones
Get inspired to continue on your fitness journey with this workout aficionado's best-kept secrets
It's easy to admire perfectly chiseled bodies, and wish that we'd have the same overnight. We tend to forget the years of hard work that was put into it–the sweat, tears, and perseverance it took to achieve such a feat. It's really easier said than done, but for a fitness influencer like Marline Capones, our Fitspiration of the Month, it's action over words everyday.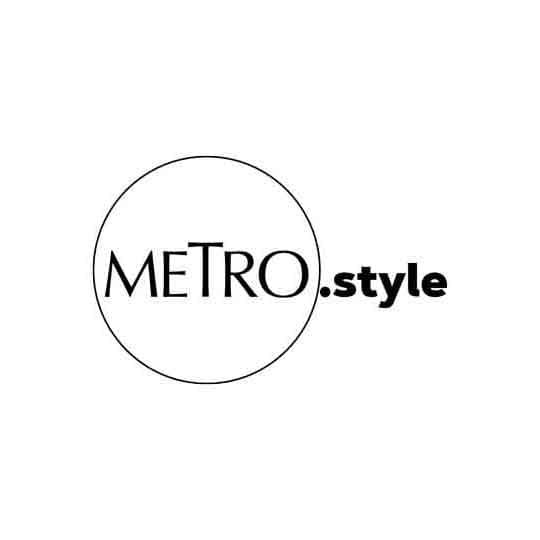 Marline Capones | @marlinecapones
This gaming shop entrepreneur says her being a fitness influencer just happened by chance. Once upon a time working in the event industry, Marline made time for her workouts just out of passion. She loved it. She looked for it everyday. Then the time came when she felt like being in events no longer served her. She wanted to pursue the things that really made her heart skip a beat.
And so she pursued health and fitness 24/7. She admits that her hobbies are often on the costly side—free diving, joining obstacle races, hiking, going out of town for beach tours—but by pursuing her passion for these things, it led her to a path where she was soon recognized as an online influencer for fitness (she has 352,000 Instagram followers as of press time), which then led to greener pastures eventually.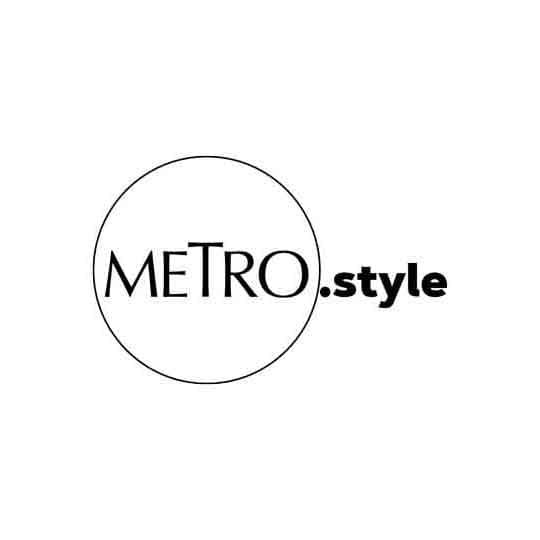 Posing after riding an ATV | @marlinecapones
To this day, she frequents marathons and Spartan races with her boyfriend, model Mauro Lumba. The adrenaline rush she gets out of these extreme activities just motivate her to keep pushing on this path that she started on, to hopefully inspire others to do the same. "I want to inspire people to make changes in their lives, and do what they love", Marline shares.
When asked about how a typical day goes for someone like her, she simply answers by saying: "I wake up, cook, workout, shoot products that I promote as an influencer, and go to my shop in the evening." Sounds simple, but in reality, squeezing in a workout daily is a challenge for majority of the population. Marline shares that working out is already a part of her day, and she doesn't feel like it's complete if she doesn't do it. But she admits that there are days when she gets lazy too, but she balances it out by working out majority of the week.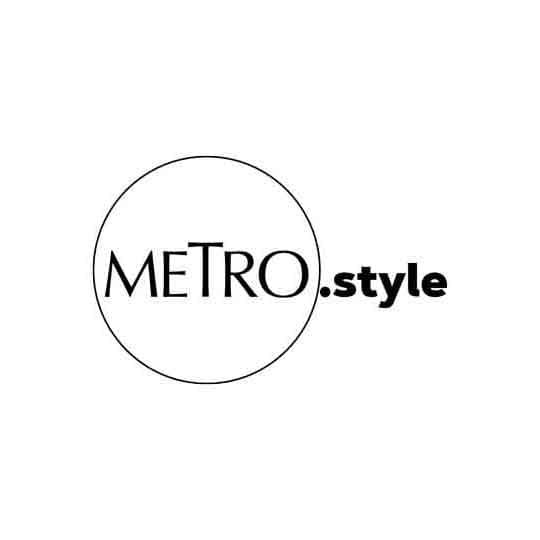 Rocking a Spartan race like the fitness queen she is | @marlinecapones
Her workouts revolve around HIIT, running, lifting weights, and obstacle races. Supplemented by a stellar diet, Marline knows that cooking one's own food is important to stay fit and healthy. "I prepare my own food and I love cooking", Marline exclaims. "Quinoa is my alternative to rice, then I mostly cook fish, chicken, and vegetables when I'm at home. I'm not so strict with my diet, I still have sweets sometimes. I also love pasta—carbs are a great source of energy!"
Amidst the discipline and dedication to a fit life, Marline knows that rewarding one's self is a great way to push on. She shares that getting massages and heading to the beach tops her list ways to practice self-care. And like any true fitness enthusiast, she shares with us her best tips for those who need an extra dose of motivation: "Just be consistent and keep it real. Don't rush through your workout, it's better to do it correctly than quickly. It really takes time, so be patient. Do it for yourself—once you see the results, it becomes addictive!"
Scroll through the gallery for today's fitness fix: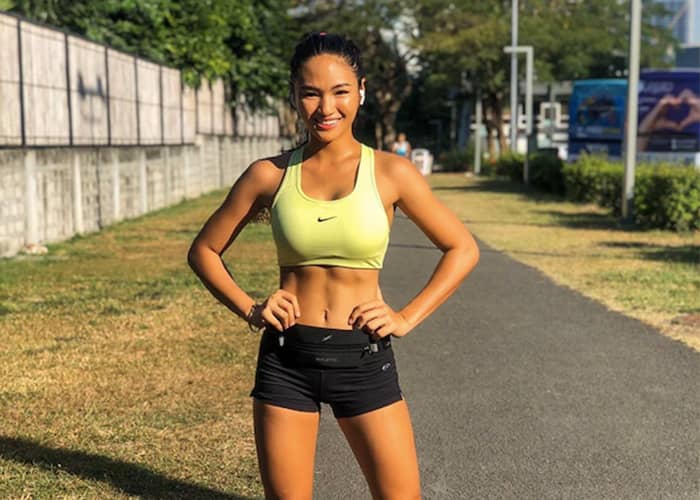 Fitspiration of the Month: Marline Capones
Fitspiration of the Month: Marline Capones
Check out the workout Marline made especially for Metro.Style:
Video produced by Kate Paras-Santiago and Joan Ko
Video editing by Gian Escamillas
Lead and gallery photos via @marlinecapones