Fitspiration: Jewelry Entrepreneur, Luxury Safari Specialist, And Indoor Cycling Instructor Yessa Yu
She truly is body #goals!
We live in a day and age where finding fitness inspiration online can happen on a daily basis. The hashtag #fitspiration has over 19 million posts on Instagram alone, which means people all over the world truly find inspiration in seeing other people's bodies and fitness routines. As for us, we've set our eyes on Yessa Yu as our latest fitspiration! The multi-hyphenate 30-something professional's Instagram account is filled to the brim with fitness inspo and beach getaway photos—we can't get enough!
We spoke to Yessa and asked her about how she maintains that sleek physique, how she manages to do it all, and how she treats herself. Read on and get fit-spired!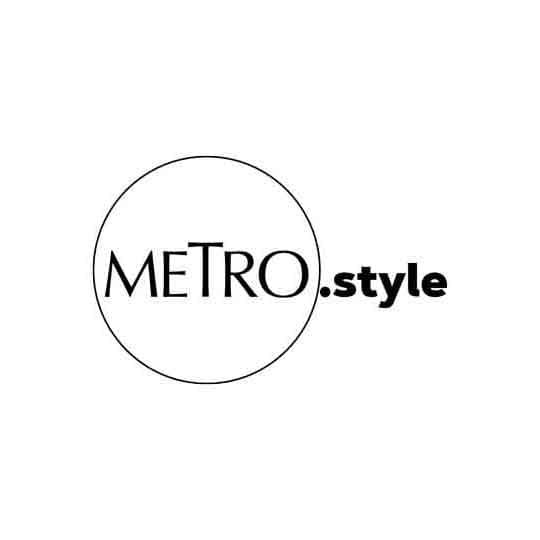 Yessa Yu | @yessayu
Metro.Style: Tell us about yourself and what you do now, what your passions are, and how you keep fit.
Yessa Yu: I am a jewelry brand co-owner of Heart and Bolt, luxury safari specialist for A2A Safaris and indoor cycling instructor at Electric Studio. Living my life to the absolute fullest is one of my biggest passions and maintaining a healthy physical and mental state helps me achieve that. I keep fit by aiming to move daily in any way, shape or form no matter how unmotivated I feel and how busy my schedule is.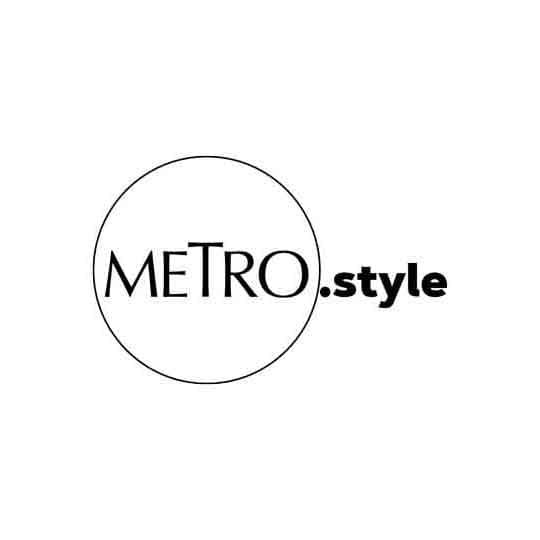 Cycling Instructor at Electric Studio | @yessayu
MS: What kind of workouts do you love doing? How did you get into all these? Have you always been into fitness?
YY: I love doing a combination of workouts that target different aspects: indoor cycling for cardio and HIIT, Lagree for heavy resistance training, tennis for athleticism, yoga for mobility and alignment. Training to be an Electric Studio seven years ago was my gateway to the fitness universe and it's been part of my lifestyle since. Consistency is one of the hardest things to maintain especially after years of practicing the same routines. Trying new things helps keep me motivated, interested and on my toes.
MS: Describe a day in your life, and how do you manage to squeeze in time for a workout.
YY: I usually grind from 9-7 or so on week days and try to have lazy, leisurely, slow weekends because not all days have to be productive, in my opinion. On extremely busy days, a quick 10 to 15-minute workout is all I need to make me feel energized and accomplished.
MS: What about your diet? Do you follow a strict regimen and how does it supplement your activities?
YY: Deprivation and strict diets don't work for me so I allow myself to enjoy all the good things in life in moderation.
MS: How do you treat yourself?
YS: Food, wine, cocktails, good company, music, retail therapy, books, movies, stillness, movement, travel. There's too many to mention and so many ways to treat oneself.
MS: Your best advice for women who struggle to keep a fitness routine?
YY: Remind yourself that every day and every second is a chance to restart. If and when you lose your way, get back up and try again.
Follow Yessa on Instagram at @yessayu, or book a class with her at Electric Studio.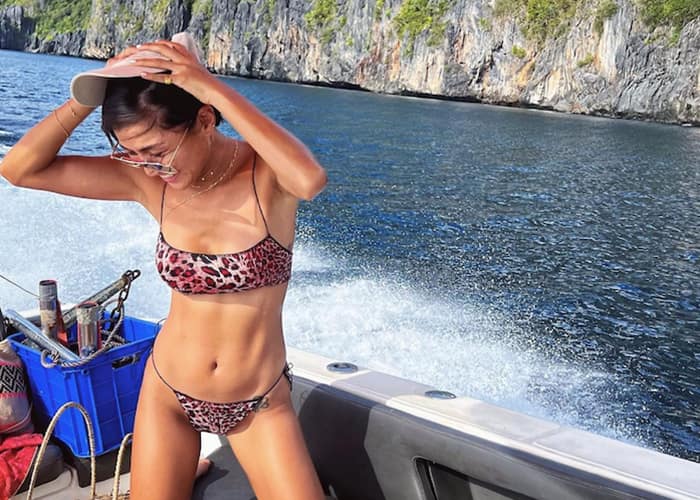 Fitspiration: Yessa Yu
Fitspiration: Yessa Yu