These K-Drama Actors in Their 30s and 40s Stay in Great Shape. Here's How!
Take your cue from your on-screen crushes and try one of these workouts!
A New Year is just around the corner, and we can't help but feel the excitement of all the possibilities that lie ahead! Not only are we looking forward to more Korean dramas to watch in the next 365 days, but we're also taking inspiration from them to start us off in 2022–in particular, the best workouts to try in the coming year!
We all know our favorite actors don't just get those abs and biceps overnight. Their impressive physiques can only be achieved with immense discipline, and we're not just here to appreciate the results of their hard work. We're definitely keeping tabs on their workouts of choice to hopefully find one that suits us, too! Swipe through the gallery for K-Drama actors in their 30s and 40s and some of their favored workouts!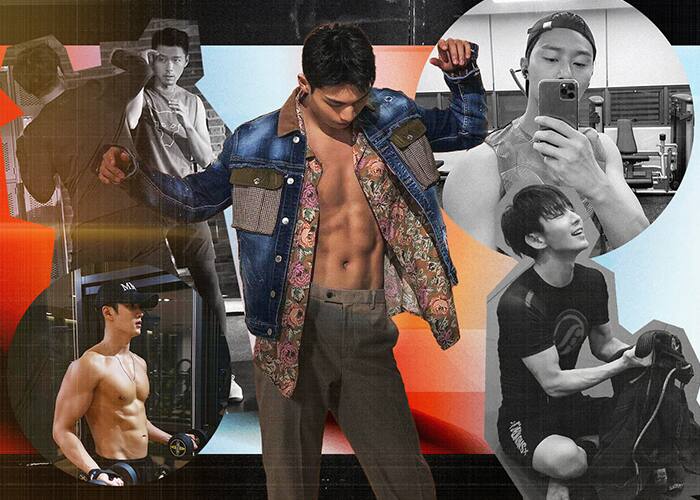 Oppas Who Workout
SWIPE LEFT OR RIGHT
TO NAVIGATE BETWEEN PAGES