7 Free Workout Apps to Keep You Fit Through the Lockdown
With these free-of-charge apps, there's no reason not to get off your couch and start sweating through the community quarantine period!
Day 5 into the community quarantine—how are you doing? We at Metro have made it a point to use this time wisely by going back to basics, slowing down, finding time to better ourselves in the process, and spend quality, meaningful time with our families during such a challenging time.
The COVID-19 pandemic has affected the entire world in ways we could never fully comprehend, but if we were to go through this in a resilient way, we say don't waste this time but use it to your advantage. Finish pending projects at home, cook meals with your loved ones, disconnect from technology from time to time, listen to and read enlightening things, and keep your body moving!
And in terms of moving your body, we mean taking advantage of all the free workout apps up for grabs on your smartphone today. Ahead, we've listed down some of our favorite FREE (yes, emphasis on free because we know how valuable every centavo is these days), so you can get your sweat dripping and blood flowing in the comforts of your home.
Join us in journeying through this community quarantine, so that we all come out of it healthier and stronger than ever before! Stay safe and strong everyone!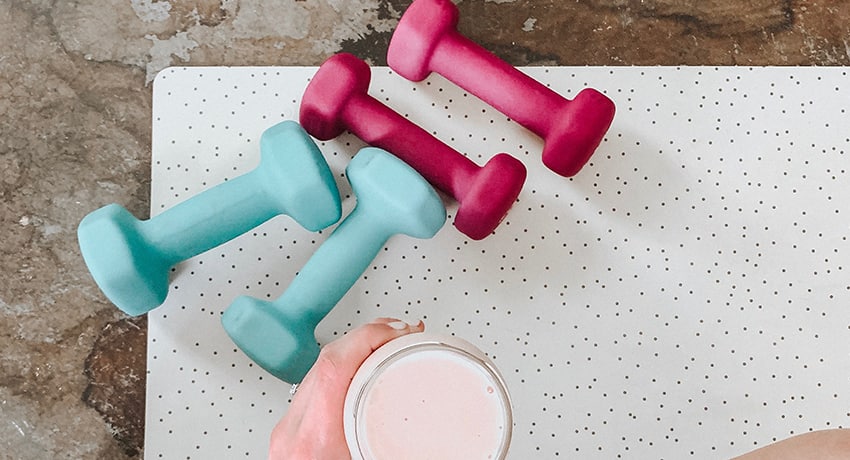 7 Free Workout Apps
7 Free Workout Apps