5 Fitness Lessons We Learned From Fashion Photographer Gee Plamenco
This industry veteran takes all limits off himself, and aims to spread the love in the process!
If you've been keeping tabs on photographer Gee Plamenco on Instagram, you're probably struck by his amazing talent with the lens. Having photographed the most stellar stars of this generation, like Kathryn Bernardo, Bea Alonzo, Lovi Poe, and Julia Barretto, his eye for taking breathtaking images has propelled him forward in his career.
But apart from portraits of the stars, a quick scroll on his Instagram account also shows how this creative values his body. As a fitness enthusiast, he isn't shy in showcasing his hard work and inspiring others to look after oneself as well. This, after all, is self-care—and there's no better way to show your love towards yourself.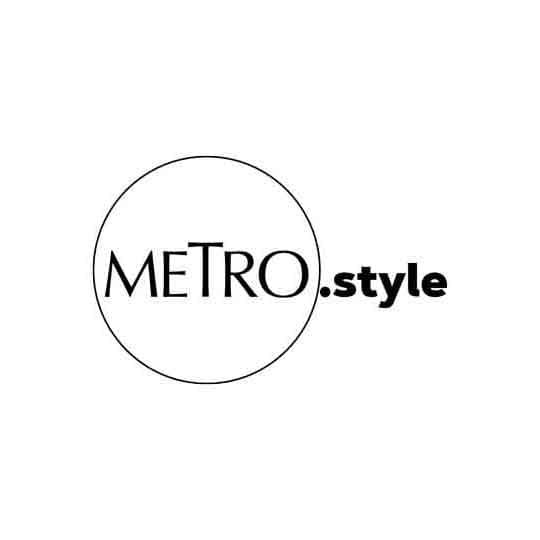 Gee Plamenco | Photo by Melson Bolongaita
It's been a long love affair with fitness for Gee. "I've always been into sports at a young age," he shares with Metro.Style. "I started as a track varsity in San Beda back in high school, and went into [weight] lifting right after college. Then, I just fell in love with the process of bodybuilding."
So much so that his path continues with his participation in Century Tuna Superbods 2022. This year's competition has become more inclusive, and Gee hopes to stand out and make his cause stand out. In one of his posts, he writes, "I'm really aiming to change the norm! I'm going to change what's out there! No gender, no age, no limit. Hope to spread the love!"
While Gee's confidence shines, the photographer admits that fitness doesn't come without the challenges. He found that getting the nutrition and maintaining eating habits that suit his body and lifestyle caused some hardships he had to face along the way. "It's really a slow journey and a bit of a love-hate relationship," he says. But it all paid off in the end!
Currently, his workout routine is clean and simple: he wakes up early and goes on a 30-minute cardio run or bike. He follows this up with an hour of weight lifting six times a week.
If you want to achieve a body like Gee's, it's never too late to start on your healthy body routines. Here are some fitness lessons from this lensman that you can take inspiration from!
1. On discipline when it comes to fitness. "It's all about consistency and never giving up."
2. On how he stays committed and consistent with routines. "By loving the process and seeing results!
3. On maintaining a diet. "I can eat everything I want, but in moderation. Reward reinforcement also works best for me."
4. On jumpstarting one's fitness journey. "Start slow, stick to something you'll love, and enjoy the fitness journey"
5. On proper nutrition. "Proper nutrition works best and knowing what to eat. Don't rely just on the metabolism, especially if you're young."
Follow Gee on Instagram @gp10