EXCLUSIVE: Sofia Andres Opens Up About How She Lost Weight After Pregnancy
Get your #fitspo mom fix right here!
Just like many of the moms out there, as you know, celebrity moms also work hard in raising their kids, balancing work and family life, and staying in shape on top of all of it. But when it comes time to dropping the baby weight fast, new mom Sofia Andres really knows how do it well. But still, the discipline it takes to slim down while recovering from a major life event is, while a personal choice, incredibly impressive.
Losing weight after having a baby is a huge challenge for new moms like Sofia. Most moms just want to go back to how they looked pre-pregnancy, but it's a process that takes time and patience. That's why, in an interview with Metro.Style, Sofia shared that "it's all about discipline and dedication, without that I don't think I'll be able to lose weight, and most especially consistency." And if we may add, losing the post-baby weight should be a positive experience and that credits hard work and a healthy attitude and lifestyle—not something that tortures or pressures new moms to look a certain way.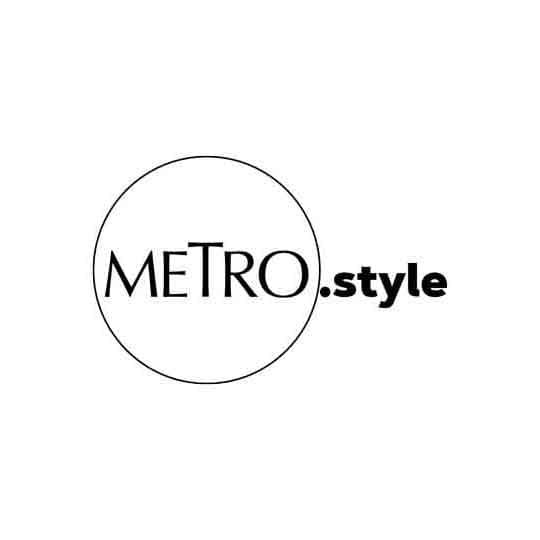 Sofia Andres with her daughter Zoe Miranda. | @iamsofiaandres
Because of her diligence and dedication to living a fit and healthy post-partum life, Sofia has been rocking a never-looked-better bod! Her secret? "I wake up early in the morning and just do my routine like yoga, cycling, walking, and running. I try to reach 10km by walking. It really helped me a lot."
"I also eat clean and healthy food. Whenever I want to cheat I make sure that its just a right amount for me, not too much or not too little for a cheat day," she shares.
For more inspiration, scroll through the gallery below to see the glowing new mom who has been giving us major #FitnessGoals: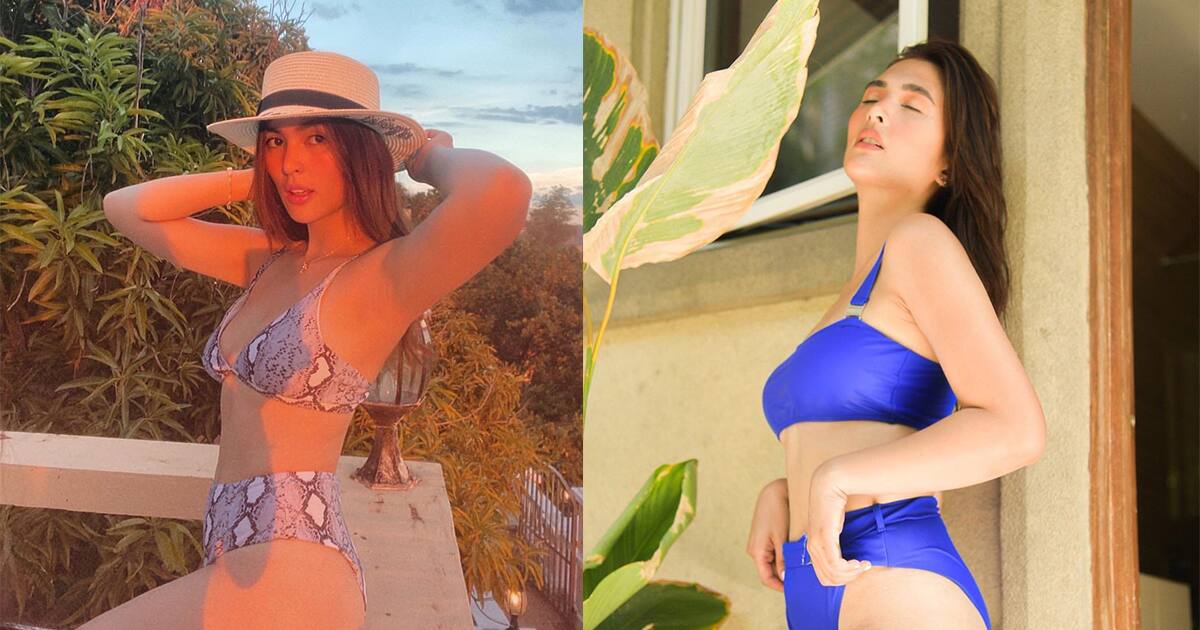 #Fitspiration: Sofia Andres
SWIPE LEFT OR RIGHT
TO NAVIGATE BETWEEN PAGES