This Collection Was Made For The Hustlers Out There
Dubbed #HustleURBAN, this 17-piece athleisure wear collection takes you from work to workouts!
We're back in our hustling and bustling days—spending way more time outdoors than we did in the past two years. With this packed schedule comes the dilemma: how do I fit in my hustle in the gym and hustle in my career and family life without lugging around too many clothes? Hustle MNL dedicates its latest collection to you hustlers everywhere. Dubbed #HustleURBAN, these athleisure pieces serve not just functionality but style.
Going from one meeting to another and rushing to the gym to sweat it out is made easier if your outfit already sets you in the mood for it, right? The collection makes it easy to style every piece with its monochromatic palette and shades of blue, with 17 all-new pieces for workout and leisure.
Hustle, which was just launched in September 2021, is the brainchild of Butts, a fitness instructor and Eunice, a garment maker who's also a fitness enthusiast. "It was difficult for me to find quality, locally-made athleisure that could be compared to the likes of international brands," says Butts. "At the same time, we wanted to support local sewers, and create something that Filipinos could be proud of."
This is how Hustle is able to create designs that are uniquely their own, with every item created in the Philippines. What sets Hustle further apart is its complimentary monogramming service that comes with a purchase of any bra or a pair of active shorts. "We're able to offer this, thanks to our highly-experienced, dedicated team that meticulously measures, sews, and monograms every single product in Hustle's collections," says Eunice.
Check out the full URBAN collection in the gallery below: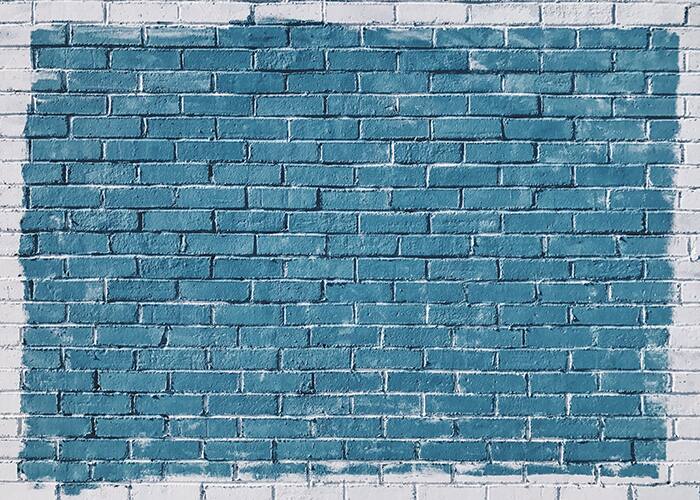 #HustleURBAN
#HustleURBAN