All The Ways That Iya Villania-Arellano Stays Fit During Pregnancy
Being pregnant doesn't stop the celebrity mom from being her fit self. Find out how she does it, and get inspired to do the same!
TV host Iya Villania-Arellano is a true fitspiration–and we can see how much effort she puts in to stay in shape, no matter the time of the year, or season of life. Even now that she's pregnant with baby no. 4, the soon-to-be mom-of-four puts her health in top priority!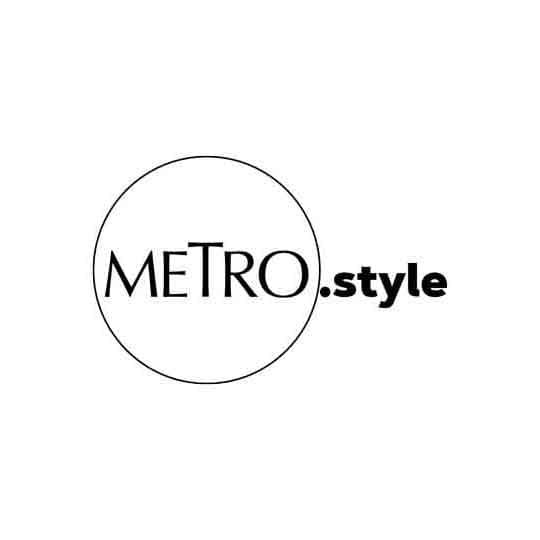 Iya Villania, soon-to-be mom of four | @iyavillania
For most people, moving actively with a big baby bump may seem impossible, but not for this wonder mama. Her exercise routines are pregnant-safe, going for quality movement that maintain her strength and physique.
"Honestly, keeping fit throughout a pregnancy is a struggle for me," she admits in an Instagram post. "Because many times, I just want to let the couch take me in." However, Iya knows that maintaining a healthy body doesn't just benefit her–so she does so with her arriving bundle of joy in mind.
Furthermore, she wants to inspire fellow soon-to-be-moms that inserting some workout is possible. So if you feel motivated seeing this strong woman flex her moves, it's time for you to follow her lead, don your cutest workout 'fits, have your pre-workout meal, and get moving!
During her early pregnancy stage, Iya still goes on a quick 3K run coupled with a few more easy exercises like using resistance bands for an upper body workout.
It's also important for her to begin with warm ups and end with cool downs. When in doubt of the kind of workout to do on a lazy day, the treadmill is always a great idea.
For a fast yet effective workout, she goes for a quick workout circuit that includes alternate shoulder press, squats, and jabs. For more intensity, workout equipment would be your best friend! In her most recent post, Iya adds a few more moves to her routine, like the tricep dip and rowing.
While on vacation, the celebrity mom takes full advantage of hotel amenities, including taking a dip in the pool. Or when you want something that's fun, there's always TikTok to run to–just find an exciting dance craze for you to follow and enjoy a sweat sesh in groove! Alternatively, her kids keep her always on her toes, an added workout that doesn't feel like one.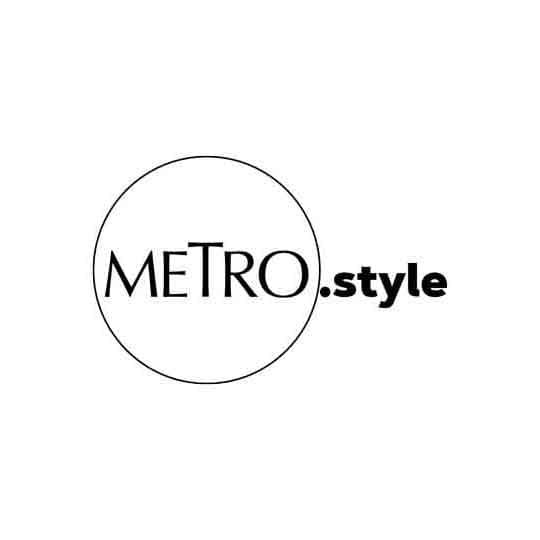 Taking the baby bump out for a swim in Boracay | @iyavillania
And finally, all this energy and sweat needs to be replenished–and Iya wants you to understand that resting up is as equally important as working out. "If you need rest, respect that, too," she shares. So bring out your comfiest sleepwear and recharge that body and your baby's, too!