Find Out How K-drama Actor and Model Jang Ki-yong Maintains His Physique
The Now We Are Breaking Up star leads an active lifestyle—and you'd be surprised at what his go-to fitness activity is!
Jang Ki-yong is one hot topic—pun ABSolutely intended. He's currently starring in noona romance drama 'Now We Are Breaking Up' as the leading man to Hallyu queen Song Hye-kyo, making hearts flutter as wealthy freelance photographer Yoon Jae-gook. In an interview with Dazed Korea, he describes this project as a distant dream that had come true much earlier than he'd expected, and that he was dazzled by actress Song from the very first table read.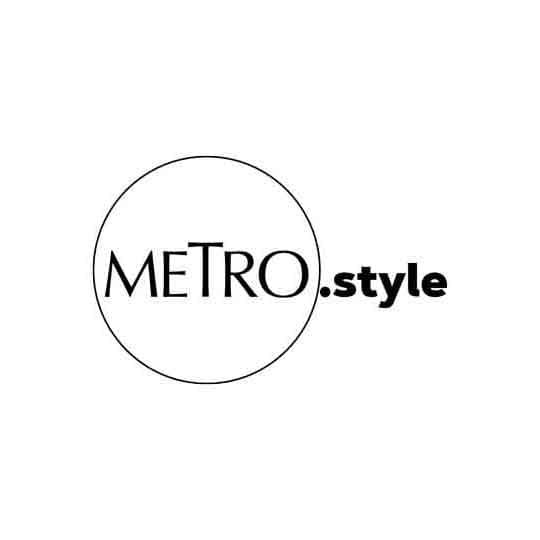 Jang Ki-yong | @juanxkui
Tall, buff, and handsome, it comes to no surprise that this hottie's foray into the entertainment industry came by way of modeling. In 2014, Ki-yong made his debut as an actor with a brief appearance in medical romance drama 'It's Okay, That's Love'. This was followed by an influx of supporting roles in dramas such as 'Confession Couple', and 'My Mister', and later, leading roles in 'Search: WWW' and 'My Girlfriend is a Gumiho'. His turn in the melodrama 'Come and Hug Me' earned him the Best New Actor Award in television at the prestigious Baeksang Arts Awards.
His enviable physique makes one wonder: what does Jang Ki-yong do to stay in shape? You'd be surprised, as the actor revealed that he prefers light exercises to intense workouts, citing walking as one of the most vital elements of his fitness routine. He fell in love with the activity after his father introduced it to him during their weekend family hikes. When Ki-yong moved from Ulsan to Seoul, he started brisk walking almost every day, not just to get his body moving but also to clear his head. "When I'm just home without doing anything when I'm worried about something, the worry gets bigger and I can't think straight. But if I get some fresh air and walk among people, my thoughts feel lighter," he shared in a 2019 interview.
Aside from walking, he takes time to enjoy fitness- or sport-related hobbies to supplement his active lifestyle. He's tried boxing, mixed martial arts—if you check his IG feed, you'll see he's a big UFC junkie—and even skiing. And while it's important for him to keep his physique in tip-top shape for his work, he's more concerned about doing well and fully committing to his roles, hoping to improve his craft by acting in worlds he has never experienced as Jang Ki-yong.
This oppa is currently fulfilling his mandatory military service, as he'd enlisted after wrapping filming for 'Now We Are Breaking Up'. As we anticipate his comeback, why not swipe through our gallery to check out some of his hottest looks?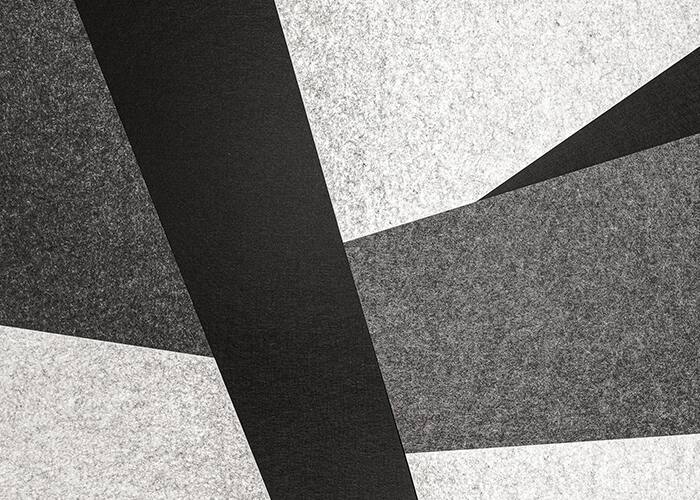 Jang Ki-yong Fitness Secrets
Jang Ki-yong Fitness Secrets