Check Out Ji Chang-Wook's Fitness Secrets Here
The K-drama heartthrob doesn't just look good, he works hard for it too!
If you've been in love with K-drama heartthrob Ji Chang-wook since his breakthrough role as Toghon Temur in the historical drama Empress Ki, you're not alone. Charismatic and articulate—with great comedic timing to boot—Chang-wook has great range as a performer. When he plays the hero in action-packed thrillers such as Healer and The K2, you can't help but want to be his damsel in distress. When he plays the leading man in swoon-worthy romantic comedies such as Suspicious Partner and Lovestruck in the City, you can't help but wish you were his leading lady.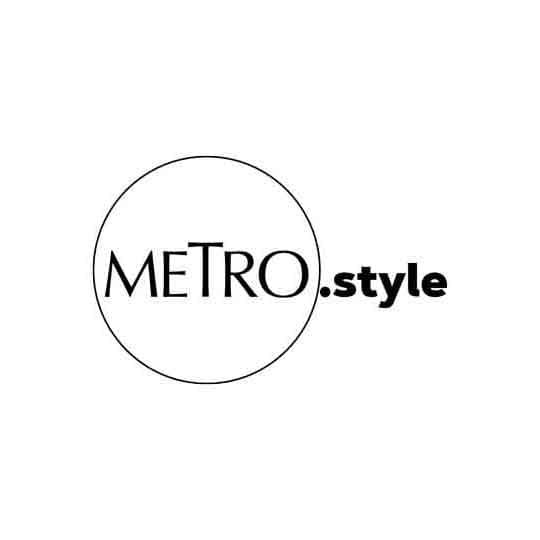 Ji Chang-wook | @jichangwook
His impressive physique says otherwise, but Chang-wook doesn't actually follow a strict workout routine. Schedule permitting, he keeps fit by playing soccer—he wanted to play professionally as a kid, but his mom disapproved—three to four times a week with FC MEN, an all-star subunit of the South Korean football club Suwon Bluewings, of which he is a striker.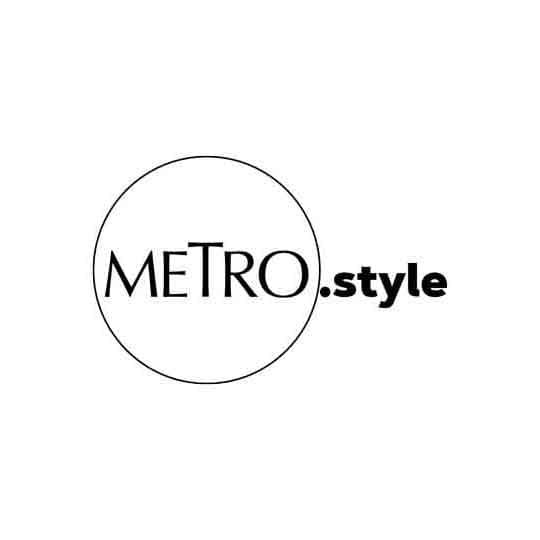 Ji Chang-wook on the set of K-drama "The K2" | Hancinema
He upped the ante for The K2, in which he played Kim Je-ha, a former military operative framed for the murder of his lover. At a press conference for the drama, he said, "Among all the projects I have done so far, this was by far the hardest. It was so hard it made me resolve to never do another action drama. I worked out so much for this drama. I practiced a lot of martial arts at action school, and because my character is a former mercenary, I wanted to build muscle, too, for a masculine look." He went to action school and worked out for two months, allowing him to do all his stunts for The K2 without a double.
Even though he's on a permanent break from action films and series, Chang-wook is still as fit as a fiddle. Who can forget the flex of his biceps when he was working on the couple surfboards in the recently concluded Lovestruck in the City? While we wait on official announcements for his next project, we can easily check out some of his past works on various streaming sites—or go on YouTube to watch his workouts.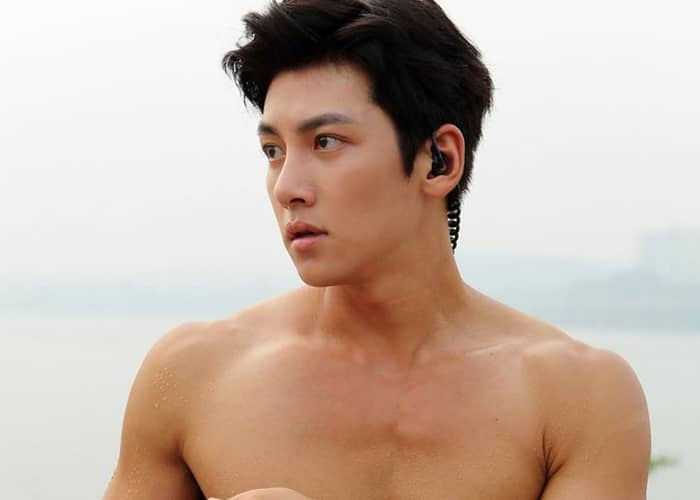 Fitspiration: Ji Chang-wook
Fitspiration: Ji Chang-wook