Keeping Up With K-Drama Leading Man Ju Ji-Hoon's Fitness Secrets
We don't call him the OG for nothing. A closer look at the Jirisan star's fitness evolution reveals an admirable dedication to his craft
Does anybody else remember tuning in to the Tagalog dubbed version of Princess Hours just to see Ju Ji-hoon as Crown Prince Lee Shin? That's right—he was already on our radar long before the Hallyu wave came crashing on our shores. Tall and long-legged, with striking features and great acting skills—Kingdom director Kim Seung-hun's instructions are to look into his eyes—to boot, he became one of the biggest breakout stars shortly after his acting debut.
In 2007, he starred in mystery romance drama The Devil alongside Uhm Tae-woong and Shin Min-ah. To prepare for his role as public defender Oh Seung-ha, he spent three hours in the gym daily, and would only eat chicken as part of his diet. This allowed him to lose 5kgs to nail the necessary look.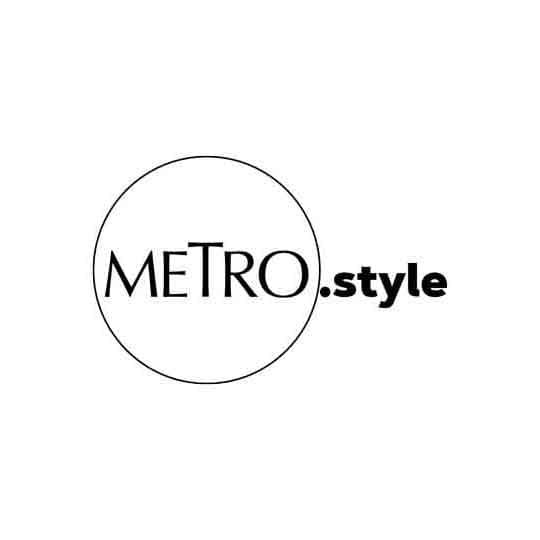 Ju Ji-Hoon | @_jujihoon
He began bulking up for his next few roles, most noticeable in the drama Mask, where he gets a shirtless scene in the very first episode. While little is known on what Ji-hoon's exact regimen is, it's safe to say that it worked wonders as we see more muscles mass and abdominal definition in his next projects—onscreen work, photoshoots, and CFs included.
After years of hiatus due to personal issues, he made a major comeback as yet another Crown Prince in the hit zombie apocalypse themed saeguk Kingdom. Ji-hoon did a lot of his own action scenes, sharing in an interview about having filmed certain segments in one take. It's an intense experience, even more so on the part of the actors and the crew because what looks so flawless onscreen is a produce of plenty of brunt work. He revealed that he weighed about 80kg during filming, which made performing some of the stunts a challenge. We're definitely fans of this oppa's dedication and we can't wait to see more of Lee Chang when filming re-commences!
Ji-hoon actually enjoys hiking in his free time, which made him a perfect pick to play military academy turned park ranger Kang Hyun-jo in Jirisan. "I had to exercise a lot to improve my physical strength. It was hard to film in the mountains because the ground wasn't flat. Just standing alone made me very tired. Scenes where I climb the mountain, hike in heavy rain, and fall over were all required for the shoot. You can only do these things when you're physically strong. So, I increased my stamina by riding my favorite bicycle across Jirisan and by taking a lot of walks around Jirisan," he told Forbes.
You can see more results of Ju Ji-hoon's ranger training by tuning in to Jirisan, which is streaming exclusively on iQiyi. In the meantime, swipe through our gallery below to see where his fitness journey has taken him through the years: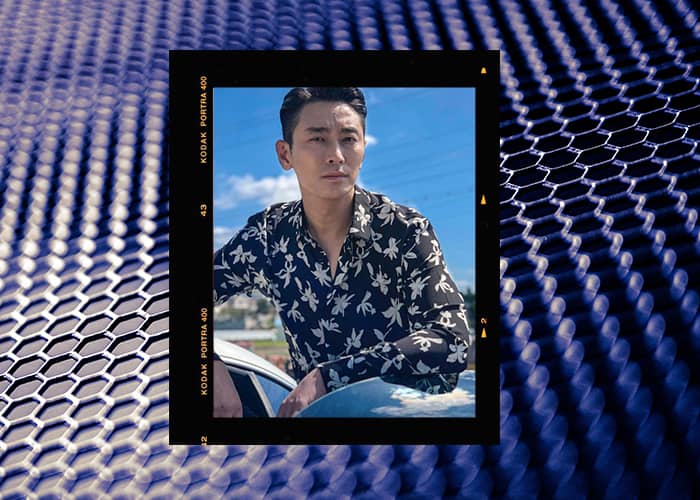 Ju Ji-Hoon Fitness
Ju Ji-Hoon Fitness
Lead photos via @_jujihoon, Arena Hommes, and Hancinema