This Is How Julia Barretto Works Hard For Her Abs
She admits that her favorite workouts are ab-focused!
When it comes to fitness, there are a handful of local celebrities we admire. These individuals have committed to living a healthy and fit lifestyle, and their physiques are proof! Maintaining an admirable body is no walk in the park, especially for these actors and actresses who have to juggle such hectic schedules. The commitment to squeeze in workout and training sessions each day is testament to the goal of maintaining a body that's in tip-top shape. Case in point: Julia Barretto.
The 25-year-old stunner wears many hats. Apart from being a full-time actress and model, she's also an entrepreneur (she owns the super cute brand The Juju Club), and a YouTube vlogger (catch her channel Juju On The Go TV). She's currently spending her time traveling and creating content for her YouTube Channel, which has 1.22 million subscribers as of publishing! Is she little miss busy or what?! But despite her load, Julia makes sure to break a sweat whenever she can.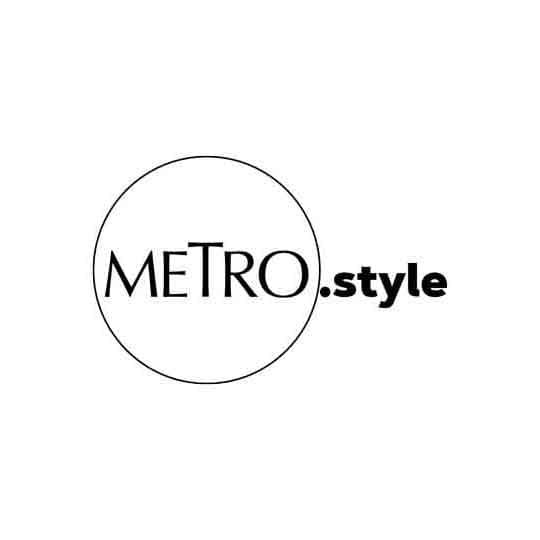 Julia Barretto | @juliabarretto
When talking about Julia's fitness, we can't help but zoom in on her enviable midsection—her abs! Her flat, chiseled tummy makes it easy for her to rock cropped tops, body-hugging dresses, and even jeans! While we know she specifically loves ab-focused workouts, as she candidly mentioned in a YouTube video (see below) of hers before, we know that Julia trains her entire body as well. After all, abs are not singlehandedly built by simply doing crunches.
Just recently, Julia shared a post on her Instagram, of what seems to be sunset yoga on top of the Marina Bay Sands Hotel in Singapore! The actress joined an open-air yoga session, and her photos are proof that she absolutely enjoyed it. She captions her post "Sunset yoga 🧘🏻‍♀️ All this and more coming soon on @jujuonthegotv 🌅." It looks like we're going to get to see her fitness adventure on her channel very soon!
While we patiently wait for that video to drop, allow Julia to inspire you to get your sweatpants on, via her fitspo-worthy photos in the gallery below. Swipe through!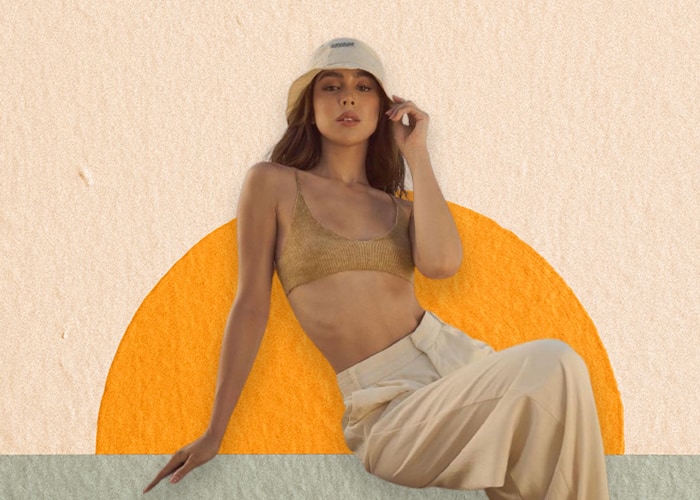 Fitspiration: Julia Barretto
Fitspiration: Julia Barretto
Banner and gallery photos via @juliabarretto