This Is How K-Drama Star Jung Hae-In Stays Fit
The 'Snowdrop' and 'D.P.' star has obviously been diligent with his workouts!
Everyone's favorite boy next door Jung Hae-in just keeps getting better. Dubbed South Korea's 'Milk Man' (a nickname given to him which means he has superior genes), it's no doubt a lot are smitten not just by his good looks, but his excellent skills in acting as well. Having been active in the industry for just about eight years now, he already has quite a number of remarkable projects under his belt. Haven't seen 'Something in the Rain', 'One Spring Night', or 'D.P' yet? Now's the time to do it!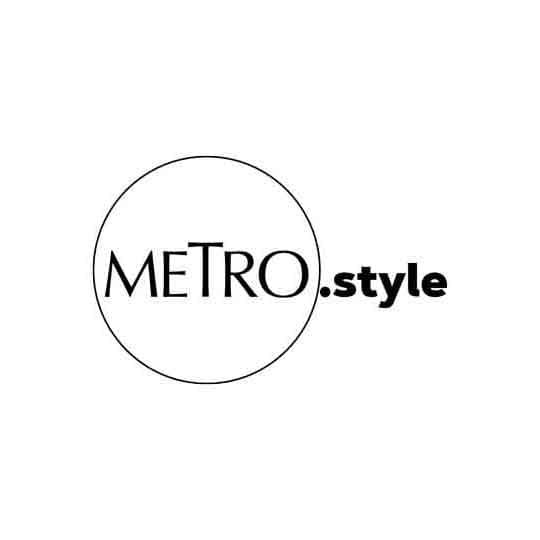 Jung Hae-in in 'Snowdrop' | @holyhaein
He is said to have superior genes, that we have to agree with. This 33-year-old baby-faced actor can play the most heartwarming, kilig-inducing characters with ease, and can also give action-packed, rough-around-the-edges roles justice. The duality often perplexes us, but we're definitely not complaining. And because we've watched him evolve through the years, we also can't help but pay attention to how fit he's become in his newest drama 'Snowdrop'.
We did a bit of digging about how Hae-in stays fit, and as it appears, he has always been diligent about exercise, going from cardio, weight training, core workouts, and boxing. In fact, according to his agency FNC Entertainment, he started boxing three months prior to filming military-themed drama 'D.P.'—and it definitely shows! The way his biceps are put on display in his latest drama 'Snowdrop' only tells us that he has been hitting the gym and lifting weights religiously. Hae-in has not been vocal about how he treats his diet though, but if you've seen his documentary 'Jung Hae-in's Travel Log', a walkumentary done in New York City, you'll see that the actor is able to treat himself from time to time, either with a good old burger, or a cold glass of beer.
Swipe through the gallery below to check out more fitspiration from the actor of the hour: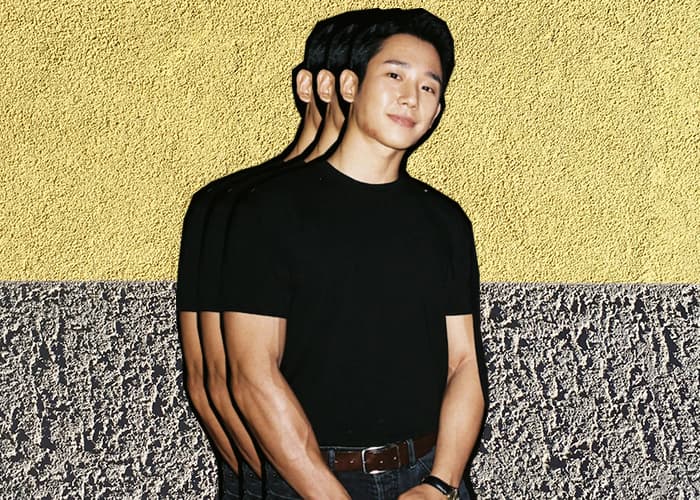 Fitspiration: Jung Hae-in
Fitspiration: Jung Hae-in