Here Are 10 K-Drama Actors Who Work Hard On Their Fitness
These oppas pump iron in the gym and enjoy outdoor sports to make sure they're in tip top shape!
It's no secret that we at Metro.Style are certified K-drama fanatics. Binge-watching our favorite shows is always a treat, and there's always something new to learn. And yes, it's also no secret that we've got a ton of crushes in the Hallyu world—handsome oppas that never fail to make us swoon!
We've always been amazed at how our favorite K-drama actors are able to not just act well, but they manage to maintain a pretty A+ physique too! Naturally, we did some digging as to what these actors do to stay fit. It turns out that apart from loving the gym, some of them also embrace the outdoors and do physical activities like hiking and cycling!
It appears that in their spare time, these actors love spending time sweating it out, pumping iron, and unwinding with physical activities, and it shows! In the gallery below, check out how the likes of Wi Ha-joon, Song Kang, Lee Joon-gi, Ji Chang-wook, Ahn Bo-hyun, Nam Min-koong, Rain, Song Seung-heon, Go Kyung-pyo, and Lee Jae-wook choose to stay the fitspirations that they are: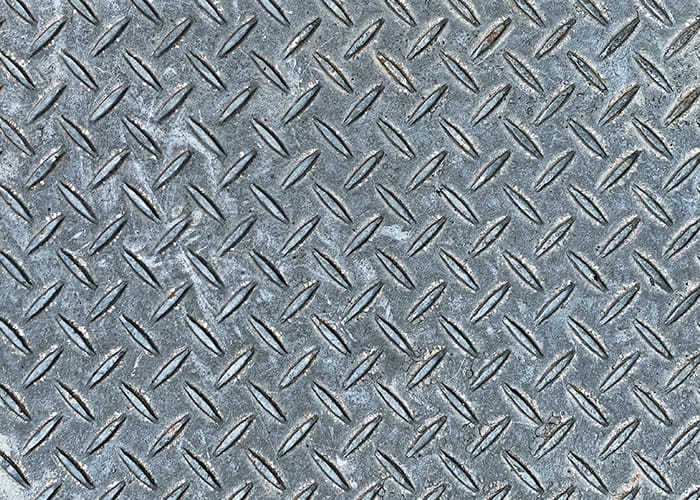 K-Drama Actors In the Gym
K-Drama Actors In the Gym
Lead photos via @wi__wi__wi, @songkang_b, and @bohyunahn