This Health Coach Makes Us Want To Groove In Our Lululemons Every Chance We Get
Whether if it's dancing or simply stretching, Kate Moynihan-Gonzalez encourages us to break a sweat in the most enjoyable way!
"Ditch working out and just start putting your favorite song on and dance, sway, or just move!" Kate Moynihan-Gonzalez suggests as Metro.Style got the chance to interview her at the Leading With Heart: Global Women's Summit—a two-day celebration of soul-igniting stories from empowered women from all over the world.
Kate is known to be the founder of Kate Moynihan Wellness and Spa Simplified. She has also been in the business of wellness for twenty years and a yoga teacher for thirteen years. Growing up, Kate has always been engrossed in bodyworks since her parents owned massage parlors. This became her interest at an early age that made her take the path towards learning more about bodyworks and modalities in Hong Kong, when she was 19 years old.
Instagram | @katemoynihanwellness
"I was always into bodies and how they function. So it was all about what you see and what you touch," shares Kate. After studying, she focused more on her family until she gave birth to her first child, "When I got into my thirties, it became a transition to a more spiritual aspect of the body. So I went of to India and learned how to be a yoga teacher." She acquired more techniques and body movement through that experience in which she applied to her current practices.
Being a dancer at heart, Kate also learned to incorporate her skills by finding the right music with the help of her husband Marty, who is a sound engineer. With the right choice of playlist, every session with her makes it more enjoyable to move, stretch, and giggle while rewarding your body by burning unwanted calories and improving your health.
For a woman who's on-the-go like most of us, it's not quite easy to squeeze in some time for the gym or running when your schedule is filled with work, friends, and family situation. Often times, we tend to neglect our bodies and indulge on unhealthy habits and routines. Luckily, after a quick dance session with Kate, we took the liberty to ask her a few tips on staying fit and healthy with our mind, heart, and body.
Metro.Style (MS): What are your thoughts on self-love and self-care?
Kate Moynihan-Gonzalez (KMG):
What I've done is instead of seeking out people who could help me, I will seek out teachers who could teach me. And then I will be able to do those things on my own and integrate it to my own life. Seek us, tell us what you need and we will point you to the right direction.
How do simple body movements help us become our best selves?
It helps you to go out of your head and into your body. It's that's simple. Don't believe the stories in your head and listen to how your body feels, then it will tell you your truth.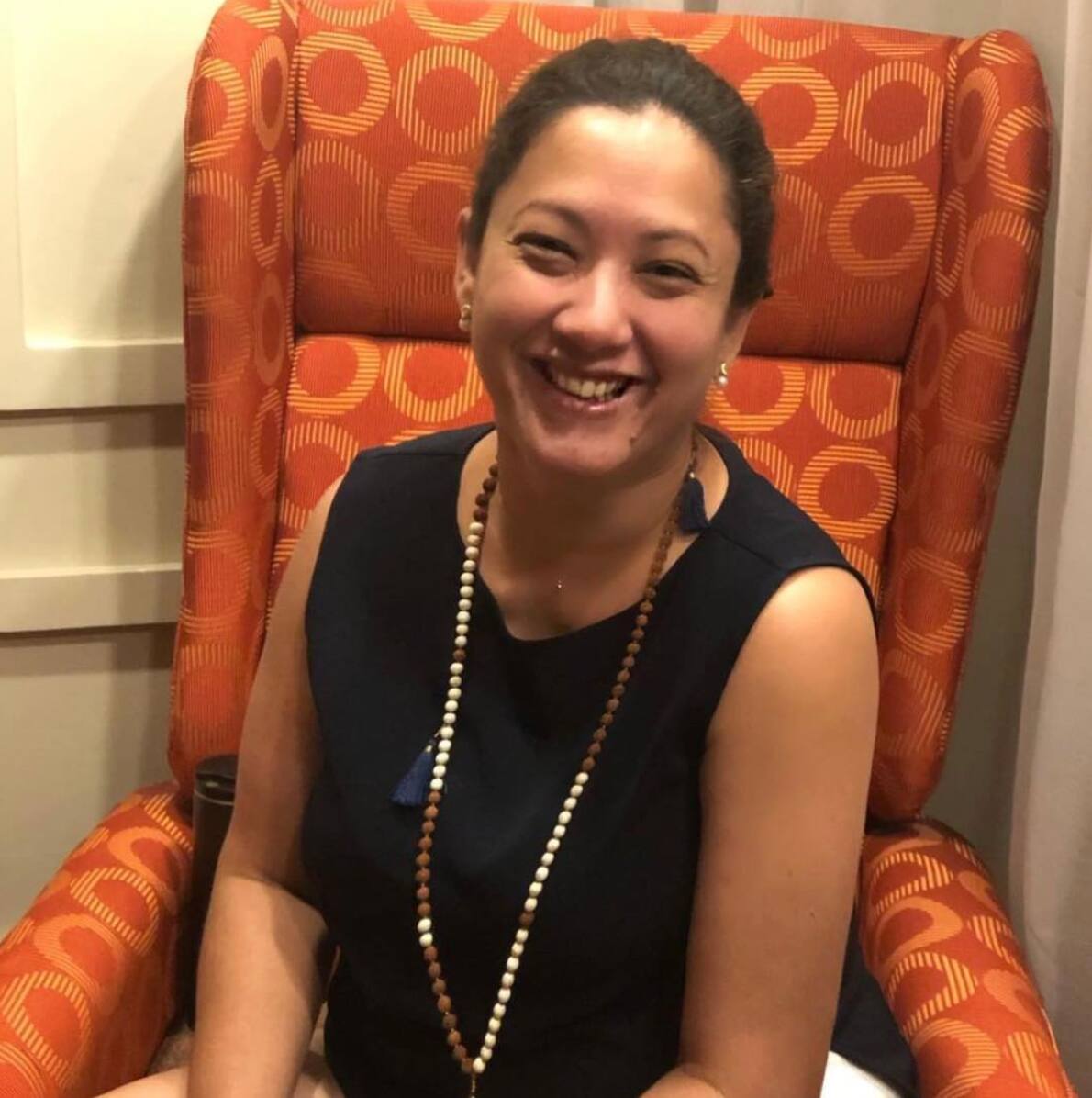 Instagram | @katemoynihanwellness
How can one incorporate movement without actually going to the gym?
Do it in your bedroom, in your living room, or in the car! Just keep your feet on the pedals and your hands on the wheel.
Tips for women who hate working out?
Ditch working out and just start putting your favorite song on and dance, sway, or just move! Even if it's a small step forward or small step back, it's your choice and your body asking for it. So it's not in your head telling you what to do, it's your body going, 'Hey, I like this!' And just move on your own direction. It's the body who's the boss, not the mind.
Do you have any advice on how to start?
It's so difficult to motivate one's self, right? So I think the way is to find an external factor. Find that friend who likes to dance, and go dancing. Or when it's clubbing that you want to go and do, then go out and move! Just remember what it's like to be in your body—it will always come back to that.
Lead photos from @katemoynihanwellness