Here's Every Workout Kim Chiu Is Doing While On Quarantine
The outspoken Kapamilya got busy during the lockdown by breaking a sweat!
Working out at home is now part of many people's 'new normal'. Finding out how to do everything you used to do outside has slowly become a non-challenge for many, as we collectively find new ways to navigate this pandemic. Working out at home, thanks to the many virtual classes we can join, has become easier more than ever before!
And one lady who has truly maximized her time during the quarantine is none other than Kim Chiu! The outspoken Kapamilya star has spent her days working on her fitness by doing different kinds of workouts to keep things fresh and fun! No stranger to being active, the marathon runner filled her days in lockdown getting better at something she's passionate about.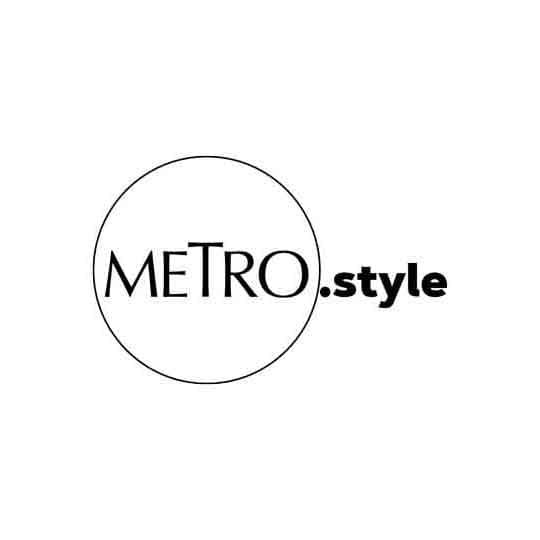 Kim Chiu getting toned at home | @chinitaprincess
In an Instagram post during the time the lockdown was announced, Kim Chiu shared her plan for the then 10-day quarantine, in which she was to join a challenge to do 1,000 jump ropes for seven days:
As the ECQ continued, her determination to break a sweat did not waver, as she consistently posted about her fun ways to exercise at home. Check them all out below:

In the following post she shared how she loves doing yoga pilates, latin dancing, Zumba, Les Mills Body Combat, HIIT by Les Mills, and core workouts by Chloe Ting:
On March 31, she was proud to announce that her 1,000 skips per day for seven days was a success, and that she found it to be effective, hence a second round of the same!
She also took her love for cycling indoors, with a video post that shows us all how cardio can do wonders for the soul:
In a funny post, Kim shared that for her quarantine monthsary, she was still madly in love with jumping rope. And we have to agree! Jumping rope is a great way to lose belly fat, but it also does wonders to your cardiovascular health, bone health, and exercises even your mind. Get on it!
She even gets her TikTok game on by posting this fun video:
Upon hearing of another extension of the ECQ, Kim decided to unearth some of her childhood pasttimes—the hula hoop: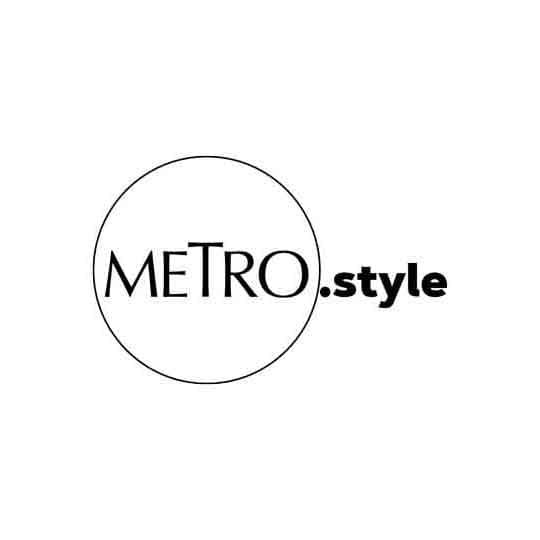 Kim shares that she finds comfort in doing these simple activities during such a hard time. | @chinitaprincess
And because we're still curious about every workout that she does, check out her Youtube video on the 20-minute core and total body workout she swears by (her core looks pretty amazing we must say!)
Lead photos via @chinitaprincess