Kylie Verzosa's Trainer Let Us In On Her Fitness Routine
The beauty queen is determined to improve herself physically and mentally!
Kylie Verzosa has had quite a 2022. The actress continues to crush her goals, being named Best Actress for 'The Housemaid' at the Distinctive International Arab Festivals Awards, lending her fit and sexy physique to a local liquor brand's annual calendar, doing countless brand endorsements, traveling the world, and even lending her time for organizations like the Philippine Red Cross.
Amidst her insanely busy schedule, the actress continues to look the part—serving style and beauty statements one after the other, and maintaining a tight and toned physique for all to admire. We got quite curious about the beauty queen's routine, so we went straight to the one responsible for her expert practice: celebrity fitness trainer Arnold Aninion!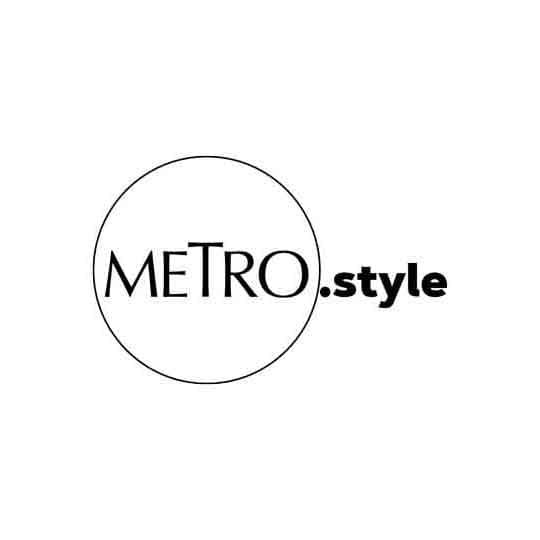 Kylie at the gym | @kylieverzosa
Arnold is quite the expert when it comes to training celebrities. He's trained the likes of Erwan Heussaff, Anne Curtis, Solenn Heussaff, and Matteo Guidicelli. Keep reading to find out what program he put Kylie on, and how you, too can get started on your own fitness journey!
Metro.Style: How long have you been training Kylie? What are her fitness goals?
Arnold Aninion: I've trained Kylie periodically for a number of years, however the last 4-5 months have been the most consistent we have worked together. Her affinity to improving herself physically and mentally is a testament to her growth as a young woman and entering into the next phase of her career where she plans to not only extend her fitness IQ but also her dexterity, explosiveness, and overall athleticism. This means her fitness goals are a lot more focused and aimed at improving her overall strength, maintaining her lean muscle mass and flexibility.
MS: What kinds of workouts does she do to achieve these goals?
AA: Majority of her workouts are compound movements such as squats, deadlifts, military presses with some isolation movements targeting her glutes and back. Because she has trained for so many years, I've had to unpack a lot of that old knowledge and re-train her understanding of mind and muscle connection and true relative strength at the entire ROM (range of motion) of each movement that she performs. Kylie has a profound understanding of the human form given her years as a beauty queen so she herself knows the areas she has to improve. But I have to say she likes glute workouts a lot so I find ways to serve this interest as often as possible so she stays motivated and focused on her goals.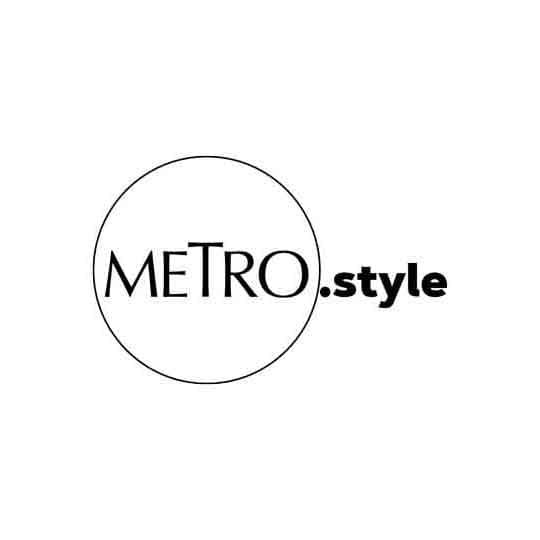 Kylie with her trainer, Arnold Aninion | @arnoldaninion
MS: What is her diet like?
AA: Currently, she uses a number of protocols to manage her calories, majority of the time she is in a calorie deficit by only eating once a day - OMAD (one meal a day) to maintain her lean look however she does cycle this protocol and uses re-feed protocols (so something high carb or high calorie) to restart her body's sensitivity to low calorie diets and trick it into ramping up her metabolism before going back again to a calorie deficit.
MS: What are your top tips to achieving a long, lean, toned physique like Kylie's?
AA: I encourage those who want to chase this body type to concentrate heavily on their:
1. Exercise programming - performing strength training days with bodyweight training on alternative days and fasted cardio (minimum 150 minutes a week);
2. Establishing a clean healthy diet - consume nutritionally dense foods, in Kylie's case we consume fish as her protein sources and moderate carbs to give her the energy she needs to complete her workouts;
3. Sleep and recovery - getting plenty of rest and recovery so you can do it all again the next day. Min of 7-8 hours rest cause rest is when all the magic happens. If you don't get enough rest, you won't lose the unwanted fat, and sleep is free. Good luck and get out there and give it a try!
Swipe through the gallery below to check out Kylie's physique—the result of her hard work: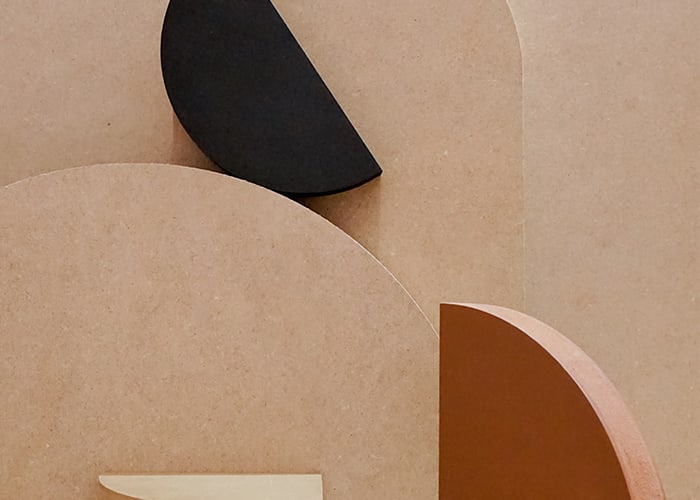 Fitspiration: Kylie Verzosa
Fitspiration: Kylie Verzosa
Banner and gallery photos via @kylieverzosa