At 39, K-Drama Actor Lee Dong-Wook Remains in Excellent Shape—Here's Proof!
His impressive physique is surely the product of all his hard work, making him one of the most sought-after ageless actors in Korea!
If you're a well-immersed K-Drama fan, there's a big chance you've stumbled upon a certain Lee Dong-wook—and he's not one you'd forget anytime soon. Despite working in an industry where everyone is pretty much a looker left, right, and center, Dong-wook stands out. He's tall and athletic, with a distinct East Meets West look about him due to his high nose, double eyelids, pale skin, and lush red lips. There's much to praise in the talent department, too; he has played a somber Grim Reaper in Guardian: The Lonely and Great God (Goblin), a straitlaced top attorney in Touch Your Heart, a righteous emergency room specialist in Life, and a cunning yet lovelorn gumiho (nine-tailed fox) in Tale of the Nine-Tailed, among other notable roles.
Oh, and Dong-wook has quite the body, too. His shower scene in Scent of a Woman is one of the most unforgettable in K-Drama history. Fresh out of military service, he put on about 16kg of muscle for this role, going through a strict diet and rigorous 8-week training to get the perfect look. Citing the aforementioned shower scene and an additional beach scene, Dong-wook said in an interview, "It's not fair for my fans who waited for me [after the army]."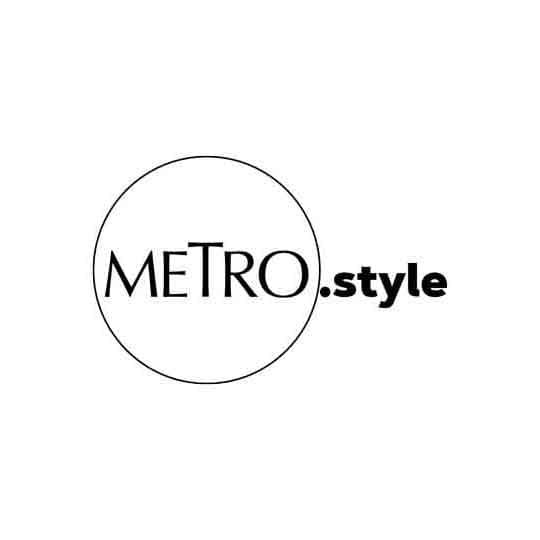 Lee Dong-wook in 'Scent of a Woman' | Hancinema
Still as chiseled as ever, he gives us a lot more to enjoy in some episodes of Tale of the Nine-Tailed, where he goes shirtless once more as Lee Yeon. It's worth noting that this actor is approaching his 40s; he took a DNA test and shared the results on his talk show, delighted when it was revealed that his biological age was 32. Talk about being in great shape!
Dong-wook revealed to journalists at a fashion event junket that he loves to eat—although he's a disciplined dieter that opts to consume less calories—which is why he diligently works out to maintain his figure. When he isn't filming, he wakes up, goes to have breakfast, and exercises for two to three hours a day.
Fitness is not just an integral part of his lifestyle; it's one of his top hobbies, too. Unfortunately, as he is quite the private person, there are no confirmed sources available on what exactly it is he does to stay in shape. Aside from proper diet and regular exercise, he also stressed on the importance of patience in an old interview, saying that it was only through being patient and working hard that he could achieve the kind of body he has today. Now that's something we all can strive to have!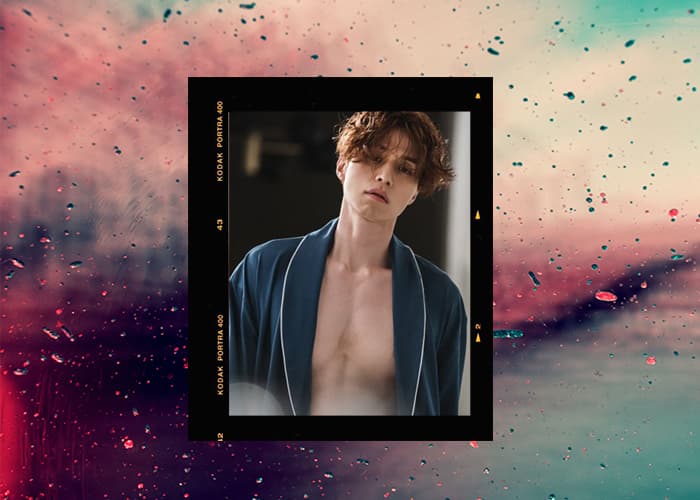 Lee Dong-Wook Fitspiration
Lee Dong-Wook Fitspiration
Lead photos via Hancinema, Nylon Korea, and Vogue Korea