Ultimate Gift Guide 2021: Fitness-Friendly Gift Ideas
This holiday season, let's spread the gift of fitness and health!
The Christmas season is just a good reason as any to start or support your loved ones on their fitness journey.
Paying attention to our fitness and health has become even more paramount because of the pandemic. And if your friends and family are still not on the health train, take this opportunity to get them moving with a nice pair of workout clothes, training shoes, or a Manduka yoga mat! Bonus points if you get something sustainable and eco-friendly, too!
Let us get you started on your holiday shopping early with our curated list of holiday fitness finds. These are gift ideas you can give your loved ones (and yourself!) to start, sustain, or level up a fit and an active lifestyle.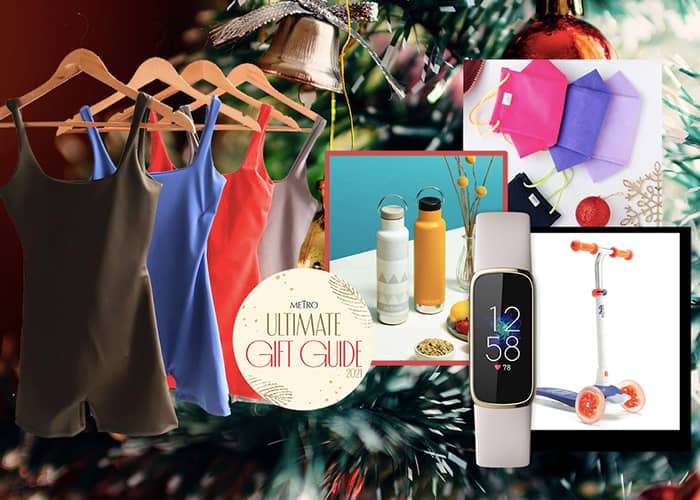 Fitness Gift Guide
Fitness Gift Guide