Metro Gift Guide 2020: Fitness Equipment, Gear, And Clothing For The Modern Woman
Stay active and in shape by leveling up your fitness goals for the coming year!
How we exercise and how we stay fit and active has really changed this year. Before, gym memberships have made it easy for us to stay motivated. Group classes have made it fun for us and our friends. Even outdoor activities and sports like trekking, swimming, surfing, and dancing are all available to keep us active.
But when 2020 closed down all borders and shut our doors tight from the outside world, we suddenly had to pivot and change the way we approach fitness. Since we're staying at home and not walking around, it has become even more important to stick to home workouts and exercises to keep our bodies active and healthy.
Because of this, interest in home workouts and fitness equipment has definitely risen. We're now dabbling in yoga, relying on fitness bands and small weights in lieu of big gym machines, and turning to other cardio exercises like jump rope since we can't freely jog or bike outside.
If you're looking to level up your fitness goals, want to start getting into fitness as your upcoming New Year's resolution, or just eager to share the gift of fitness with your loved ones, we've curated some of the best fitness equipment, gear, and clothing to get you started.
Check out the gallery below for our ultimate fitness gift guide—from our favorite yoga pants and mats, to resistance bands, to small metal contraptions you can have installed in your home!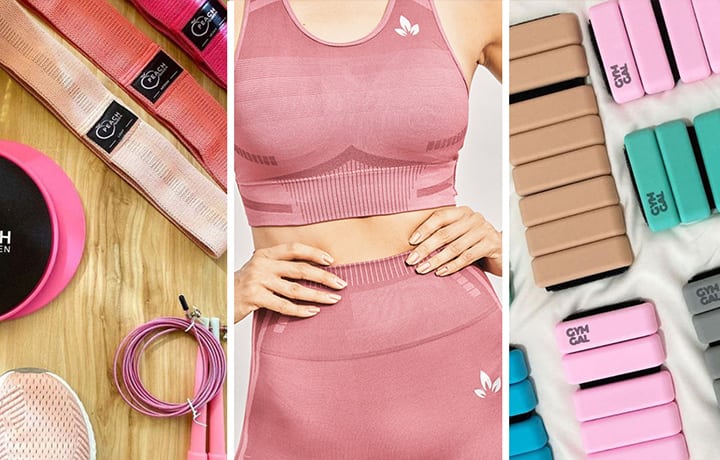 Metro Gift Guide: Fitness Picks
Metro Gift Guide: Fitness Picks