Let Mitch Madrigal Inspire You To Work On Your Physique!
The former actress finds passion in coaching women, especially mothers, get to their fittest, healthiest state!
Former Kapamilya actress Michelle Madrigal is now a vlogger and fitness coach based in the US. In 2019, she married former football player Troy Woolfolk, with whom she has an adorable child named Anika Austin. Since then, she has enjoyed an exciting fitness journey where she empowers other moms to stay fit and healthy even after pregnancy!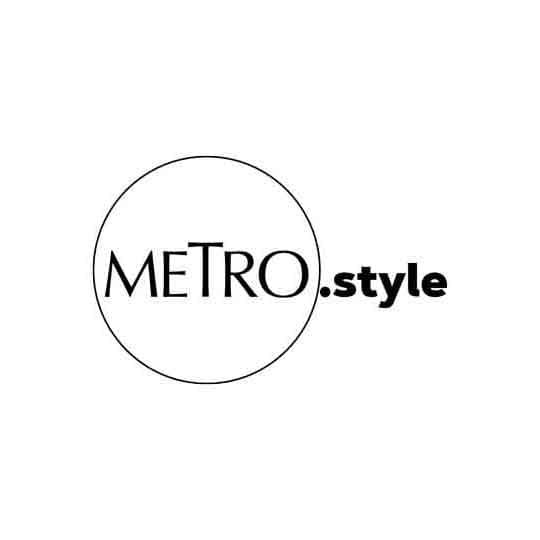 Michelle Madrigal | @mitch_madrigal
In the digital space, she loves sharing bits and pieces of her favorite workouts from time to time. After scrolling through her vlogs and Instagram posts, we've found some ways on how she maintains THAT killer figure of hers. Read on for some fitness inspo and workouts you can try at home right now:
Some high-intensity interval training (HIIT) workouts don't require gym equipment. Check out how she did it with a chair:
Or this simple exercise with only a stroller… "Moms, we can have fun and exercise with our little ones, too!" she says in this Instagram post.
Sometimes, she lets her child tag along with her to the gym as well. In this snap, she shares in the caption that the cycling studio she goes to is complete with a kids lounge so parents can make the most of their workouts.
This post goes back to 2018, but it can be done in the time of COVID-19 where there is a stay-at-home order in place. TRX door anchors make a good addition to one's makeshift gym.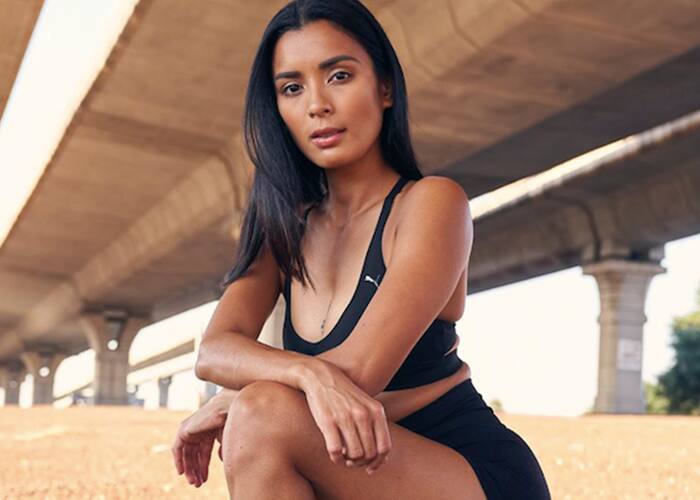 Fitspiration: Michelle Madrigal
Fitspiration: Michelle Madrigal
Physical activities need not be boring. Here is Mitch breaking a sweat as she dances to Drake's hit song "In My Feelings."
Sometimes, she perks it up further with her husband and workout partner Troy. In this post, the latter cites three reasons why doing so is a plus: it maintains one's consistency, improves one's form, and sparks motivation.
Fitness goes hand in hand with wellness, too. This hot mama makes it a point to maintain a healthy headspace with yoga and meditation.
Lead and gallery photos via @mitch_madrigal