This Is How Nadine Lustre Stays Fit, According To Her Trainer
Everything you need to know about how she got to her fittest and healthiest yet!
We've seen it all over this past summer season—Nadine Lustre and Maja Salvador fronting retail giant H&M's Swim campaign. While we haven't been able to frolic around on the beach this year, one thing's for sure: a lot of us have been working out at home, to get ready for all the trips we missed out on.
And another thing that's true is that we have been enamored by how amazing Nadine and Maja look in the photos, with their golden tan, and fit, taut bodies. We know that Maja loves dancing and working out with her beau, but we also know Nadine has been disciplined with her diet and fitness, employing the expertise of Lahaina Mae Mondonedo, a personal trainer who has been working with her since her first H&M Swim campaign last year.
We caught up with Lahaina and asked her about our burning questions on how she trained Nadine for this year's shoot. Keep scrolling to find out more!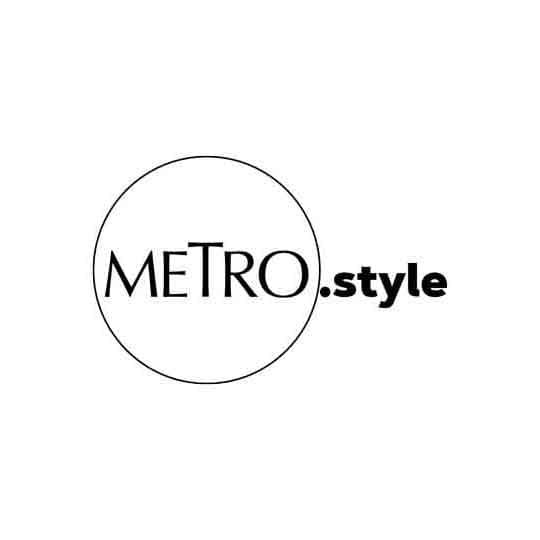 Lahaina and Nadine | @lahainamae
Metro.Style: What are the new things you incorporated into Nadine's routine that helped her get ready for her beach shoot, and how she got into her best shape this year?
Lahaina Mae Mondonedo: Nadine's program is slightly different from the previous year because she's changed a lot in the past year. When Coach Gib Ang and I first started training Nadine under ProMedia Productions for the first H&M Swim Essentials campaign, she liked to do high-intensity cardio and little to no weight training, and she knew little about eating a balanced diet. We put Nadine on a fitness regimen consisting of daily steady state cardio, split weight training three times a week, and a healthy metabolism-boosting diet. She followed this program for most of the year even after the first shoot.
This time around, her schedule was even more busy with lots of travel in the months leading up to the shoot, so we weren't able to train as often. With that said, when we did train, we did full-body workouts, to make sure we made most of the training time, just in case it would be days before we could work out again. Previously, we would split train wherein we would focus on a specific body area one day and move onto a different area after one day of rest, so we adjusted to doing full-body training, which also consequently adjusted her diet and recovery. We encouraged her to rest more especially after her workouts, and her diet was adjusted to accommodate her new busy schedule and training program.
The focus this past year was to make sure she was the healthiest she could be, and the aesthetic just followed.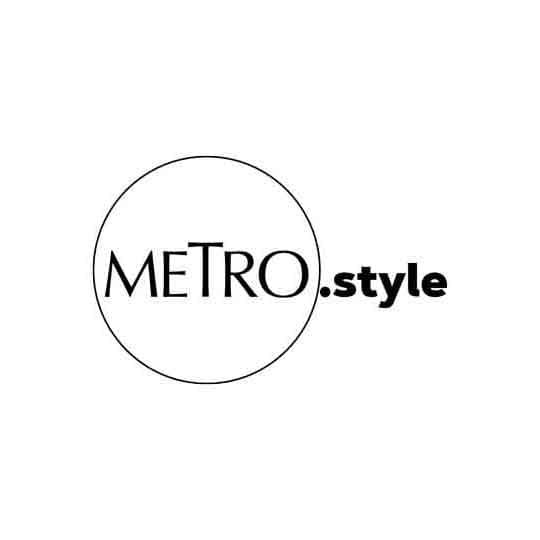 Lean and mean in a neon number | @nadine
MS: In terms of her diet, did anything change from last year?
LMM: We definitely had a renewed focus on Nadine's nutrition this past year. Since the working out wasn't as consistent as the year prior, her diet became even more important for her preparation. We eliminated any excess calories, and she ate a very clean diet at the precise macronutrients calculated for her lifestyle. She was able to stick to her diet since she only ate tasty Athlete's Bite-prepared meals. These are measured and prepared for her, so that ensured she didn't have any extra calories and only consumed the nutrients her body needs.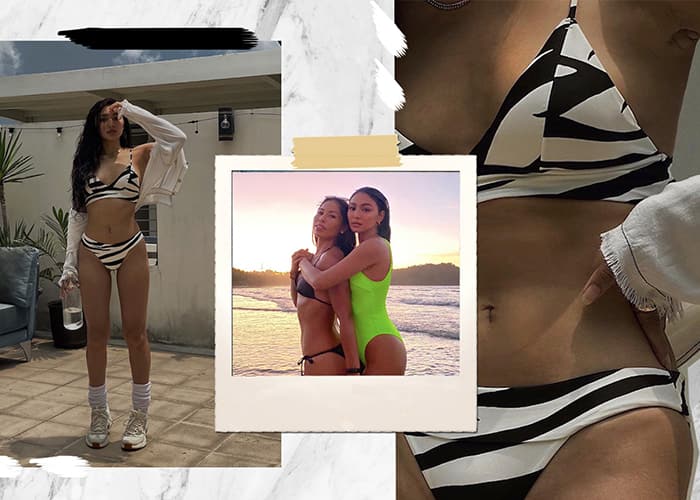 Fitspiration: Nadine Lustre
Fitspiration: Nadine Lustre
MS: What workouts do you recommend for people who want to have a lean, taut body like Nadine's?
LMM: Nadine stays lean by doing steady state cardio daily—if not daily, as often as she can. Steady state, is a form of low-intensity, fat-burning cardio, such as walking and biking. And, she stays toned by doing consistent weight training to help her maintain and build muscle. Then this is all supported by a customized diet of four nourishing meals a day that helps fuel her for her hectic, active days. The specifics of these three program components are personalized to her.
In a similar fashion, if you want to get stronger and build a toned physique, I'd recommend weight training. If you want to lean down, I would also recommend doing steady state cardio, and eating clean. I can't emphasize enough the importance of what you eat. I always tell everyone I train, that you can't out train a bad diet, which means, working out is not enough. Eating a clean, well-balanced diet is essential to any effective health program. It's important to note that every body is different, so the specifics for each of the components I mentioned differs from person to person.
Lead and gallery photos via @nadine