New Workouts To Get You Out Of Your 2022 Rut
Ready to jumpstart your 2023 exercise regimen? In need of some new activities to add variety to your existing routine? Check out what these studios have to offer—you might just find your next go-to workout!
New year, new me—or at least, that's what we all like to say. While many of us are getting ready to commit to fitness or are simply getting back on track with our already established routines, it's always good to have options on deck to target other muscle groups, help us develop new skill sets, and further challenge us as we work on getting stronger.
If you've found yourself plateauing towards the tail end of the holiday festivities and are looking for a new jump-off point, maybe it's time to check out a new studio and a new workout. We've rounded up a few of our new favorite fitness venues, which offer a variety of workouts such as indoor climbing, music-based boxing, and even an unusual nearly-unheard-of sport called padel.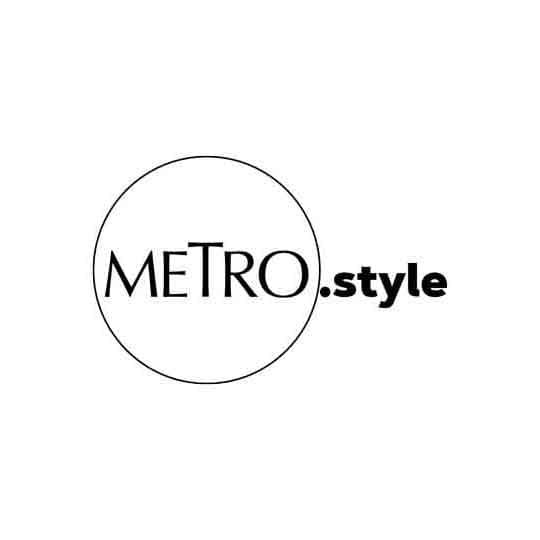 Rise Nation | @risenationph
Rise Nation
LeBron James swears by this workout. And so does Jennifer Aniston. Rise Nation is a zero impact cardio climbing class that can have your torching hundreds of calories while scaling hypothetical heights in a span of 30 to 45 minutes. You'll be fighting against your own bodyweight while working with the VersaClimber, a vertical climbing machine that will put your endurance and strength to the test. Much like an indoor cycling class, you'll be under the guidance of an instructor that will take you through a variety of paces and choreography, all done to the beat of specially curated playlists that give this hardcore workout a clubbing-like feel.
First-timers at the BGC studio—the first and only Rise Nation branch in Asia—can avail of the Rise Rookie package of four classes for only P1,500. Interested in climbing on a more regular basis? The studio is currently holding a sale! Get 23 classes for only P10,000. Both promos are only valid until the end of January, so snap 'em up quick! Log on here.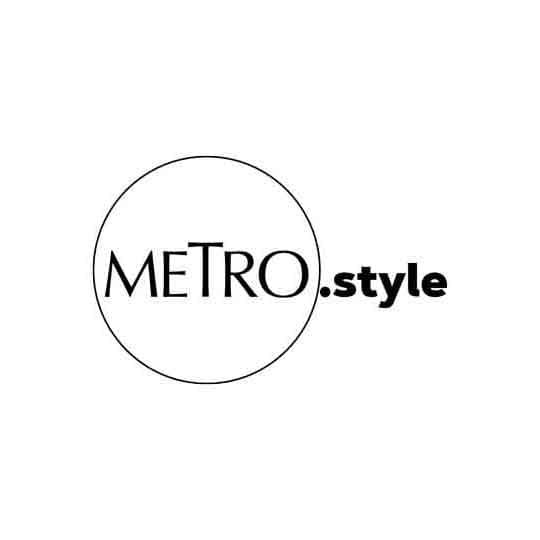 Atos Jiu-Jitsu | @atosjjphilippines
Atos Jiu-Jitsu Philippines
Looking for a workout that is both sport- and self-defense-oriented? Brazilian jiu-jitsu may just be up your alley. This practice relies on leverage and technique over strength and size, allowing you to defend yourself from bigger, stronger opponents. You work based on a positional hierarchy, utilizing submission holds to attack the most vulnerable areas of your opponent's body. There is no punching or kicking involved, making this a suitable self-defense sport for both adults and children. On top of the physical benefits—weight loss, improved endurance, and better body coordination—the sport also challenges your mind, relives stress, and develops your overall self-image.
Atos Jiu-Jitsu Philippines has been training athletes since 2009, sending competitors to big events such as the IBJJF World Championships and the ADCC Championships. They have three branches in the metro: two in Quezon City and one in Makati. Athletes can also train under the watchful eye of expert coaches in Pampanga and Cagayan De Oro. Swing by any of the studios to inquire on rates, or reach out via email (train@atosjiujitsu.ph) or text or phone call (09175374402).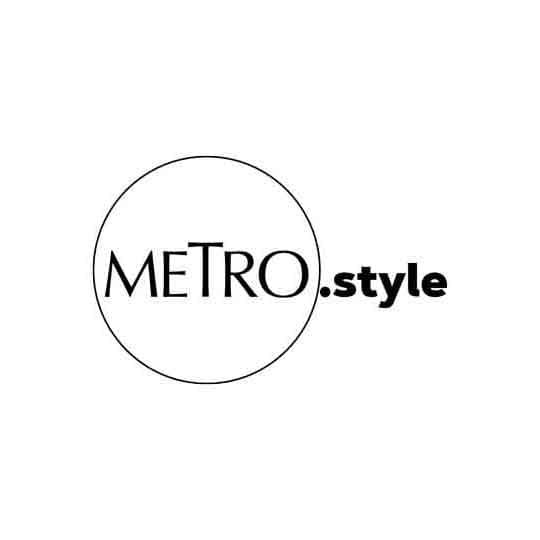 Nude Floor | @nudefloor
Nude Floor
Few things in life compare to the joy and freedom that dance provides. Established in 2019 by Shayne Cua and Byron Hontiveros, Nude Floor is a multidisciplinary platform and art space that offers community-centered initiatives, artist programs, and dance classes. A quick glance at the schedule gives you an idea of how much variety the studio has to offer: from contemporary to soul dance, from hip-hop to vogue, there's a class type and a level—look out for the beginner and intensive label before you book—for every dancer or movement enthusiast to enjoy.
Single classes are available for purchase online for just P400. First-timers to the studio can get a three-class pack for P950. Once hooked, you can avail of the one-month unlimited pack for P8,000. Visit Nude Floor on the third floor of Ayala Malls Circuit in Makati, where you can also check out their art exhibitions or even consult with their creative agency arm should you have a need for such services. Log on here.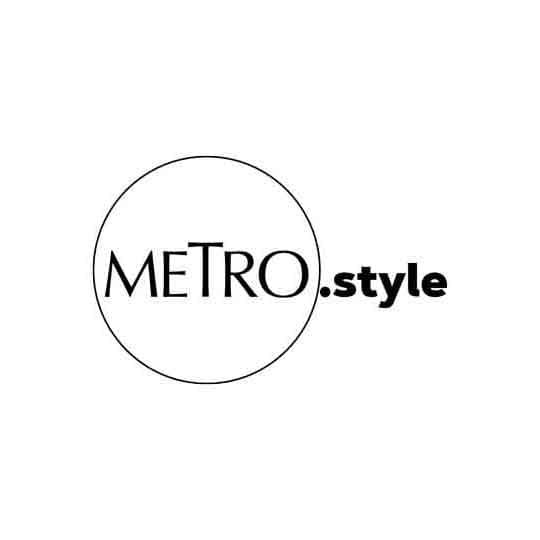 Rhythm Boxing | @electricstudioph
Electric Studio Rhythm Boxing
Manila's first boutique indoor cycling studio has since expanded its offerings to include rhythm boxing, a 45-minute high intensity, beat-based class dedicated to boxing fundamentals and bodyweight movements. Touted as "fight club meets night club," you're in for one helluva sweat fest the moment you step into the studio, which is equipped with a club caliber light and sound system, and aqua training bags designed to take on the snappiest of punches. Your instructor will take you through the basics during pre-class, so first-timers needn't worry about not having any previous boxing experience.
Electric Studio is currently holding a sale for all first-time in-studio box class attendees. Pay only P1,000 and enjoy 33% off your first five classes until 31 January 2023. Glove rentals are included and quick wraps can be purchased at the front desk—you can bring your own if you already own a pair. Check out Electric Studio online or drop by their Podium mall branch to find out more. Let's rumble! Log on here.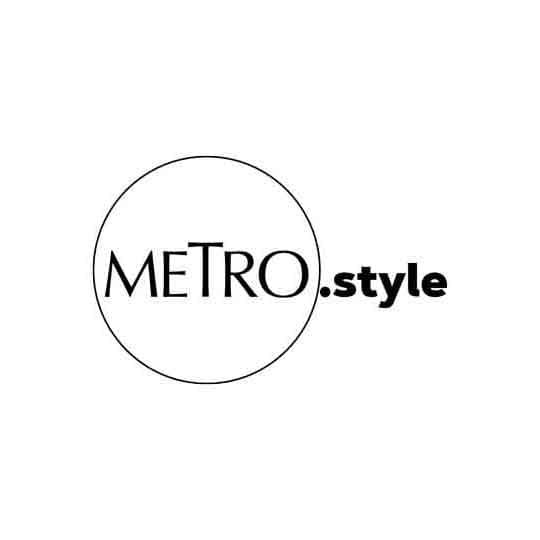 Bouldering Hive | @photogrape29
The Bouldering Hive
There's a way to actually enjoy being stuck between a rock and a hard place. The Bouldering Hive, Manila's first bouldering-only gym, gives kids and us grownups a playground to overcome self-imposed limits and explore the potential of our physical prowess, all while de-stressing and doing so in the company of friends. The 400 sqm space is all walls and footholds; all you have to do is slip on a pair of climbing shoes and get to work because no ropes are necessary here. It's a total body workout that doesn't really feel like one, but you'll be using your core, arms, shoulders, legs, and even fingers and toes to get a good grip.
The BHive crew will help you learn the basics of bouldering, letting you know which courses are suited to your specific fitness level. Kids can climb all day for P540, while the adult rate is P650. Shoes can be rented out for an additional P100. They also offer membership packages for those who are looking to climb on a more regular basis. Drop by the upper ground floor of Circuit Lane in Makati and try it out for yourself! Log on here.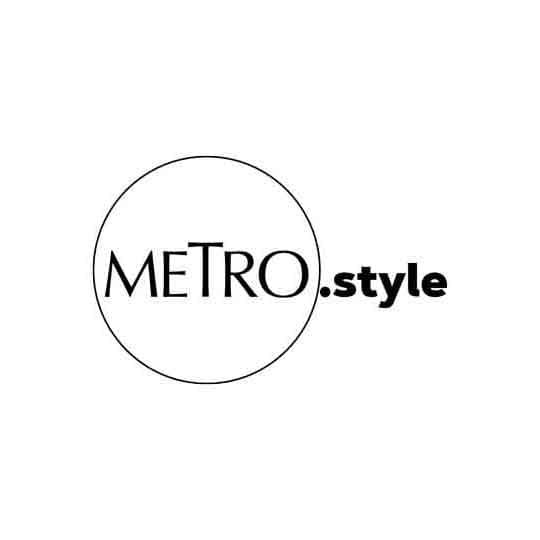 Padel | @manilapadel
Manila Padel Club
What exactly is padeling, anyway? Described as "tennis with walls" and "squash in the sun," padel is one of the world's fastest growing sporting trends. This Mexican racket sport is played in doubles in an enclosed court using the same scoring system as regular tennis. It's easier to pick up in the sense that it is not dominated by strength and technique, but strategy. Equipment uses are a short, stringless racket with holes and a low compression tennis ball.
You can try it out for yourself at Manila Padel Club in BGC, which is open to all and requires no membership. Simply create an account on their website and book a court with an open match. If padel isn't your thing or if you'd like to try another workout, the club also offers a variety of group fitness classes. You can also enjoy burgers, tacos, and drinks at El Chiringuito, which offers a great view of the courts. Log on here.