The Biggest Nike Store In Southeast Asia Is Now Open In BGC!
The all-new pulsating heart of sport, culture, youth and style in Bonifacio Global City is now the largest Nike store in Southeast Asia
Nike and retail partner, Green Tee Inc. (GTI), have unveiled the city's pinnacle expression of sport and lifestyle, Nike Fort, on May 21 which offers immersive in-store experiences while connecting consumers to sport and the community.
Located in the heart of Bonifacio Global City, Nike Fort has served the community for nearly 15 years as a beacon for sport, style and culture while catering to a milieu of shoppers, arts aficionados and fitness enthusiasts who live, work, and play in its urban hub.
Spread across two floors, the 14,000 sq. ft. store is the largest Nike retail space by area in the Southeast Asia region and hosts the region's widest range of Nike products, serving men and women across running, training, tennis, yoga, basketball and golf. Carrying forward Nike's belief of inspiring the next generation of athletes to make sport a daily habit, Nike Fort now has a dedicated kids section covering toddlers through grade school.
Built with the intention to innovate and elevate the women's shopping journey, Nike Fort's services include Women's First Hour, where female members get prioritized shopping and appointment hours to browse without having to queue up; bra and tights fittings; as well as exclusive styling sessions for their family and friends.
With its latest renovation, Nike Fort plays to three guiding principles: bringing access to sport, adding value to the local community and creating a destination that brings consumers closer to sport and one another. These principals are brought to life through three distinct zones:
● Access to sport: The Sport Hub is a concierge service that helps shoppers find opportunities to participate in sport in the city, as well as avail of styling services. These 60-minute 1:1 sessions with the store stylists are aimed to create looks tailor-made to the customer's needs, help shoppers discover new sports by matching it with the apparel and footwear, as well as new seasonal styles.
● Adding value to local community: The City Replay zone is a studio that brings an assortment of hyperlocal products through customization of tees, totes, caps and shoes via designs of home-grown talent.
● Bringing consumers closer to sport and to one another: Experience Studio is a wellness destination that focuses on Nike's five facets of fitness: movement, mindset, recovery, nutrition and sleep. Consumers can participate in group sessions or sign up for 1:1 expert sessions tailored to their health & wellness goals.
"Nike Fort is more than just a Sport Hub; it is also a lifestyle destination for all those who want to pursue an avenue for self-expression through design culture, and creates a seamless connection between digital and bricks-and-mortar experiences," says Tarundeep Singh, Senior Director of Nike Partner Stores for Southeast Asia and India region. "As we celebrate Nike's 50th anniversary this May, we hope Nike Fort will help Filipinos fall in love with sport and with Nike."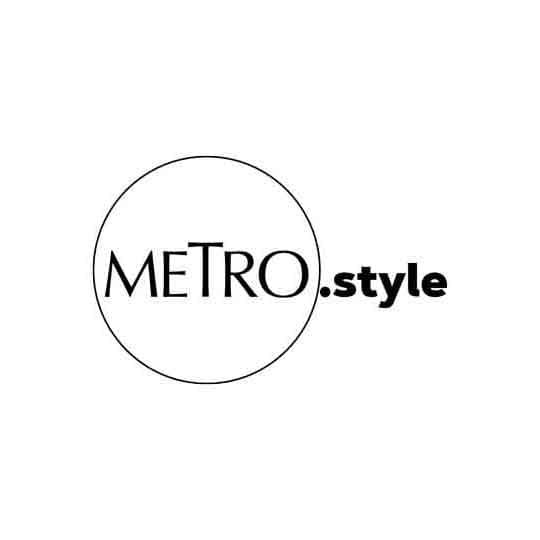 Local Artist Anjo Bolarda and wall mural that connects the store to the community and inspires Filipinos make sport a daily habit
Bonifacio's green space with running tracks, basketball courts, football pitches, parks and walking trails, further provides an ideal surround to Nike Fort's sports and wellness destination, which has been highlighted by its external wall mural created by local artist, Anjo Bolarda. Better known as Bitto, Anjo's wall art explores relationships between female athletes, sport and local flavours in a contemporary society. Keeping consistent with the messaging relating to sport, the idea behind the mural inspires everyone to 'Make Sport a Daily Habit'.
"We envision Nike Fort to be the ultimate destination for the Nike consumer in the country. This newly expanded and elevated door will offer the most extensive array of Nike products and services and will accord our visitors a distinctive premium retail experience," enthuses Miguel Celdran, Managing Director of Green Tee Inc.
The new Nike Fort is located at B3, Bonifacio High Street, 9th Avenue.