Celebrate International Yoga Day With The Nike Infinalon Collection
You'll fall in love with this line of comfortable, nonrestrictive workout pieces!
Whether you're a seasoned yogi, a yoga advocate, an occasional yoga practitioner—one thing is true: the right yoga gear plays an important role in the practice. Have you every attended a class only to be distracted by a top that keeps hanging, a sports bra that feels restrictive, or the wrong bottoms, hindering you from nailing those yoga poses? We know the feeling, we've been there.
To be able to fully immerse yourself in the practice, one must be free of any worries, both mentally and physically, so choosing the right workout gear matters. And because today is International Yoga Day, we're celebrating it by practicing an anti-stress and anxiety yoga routine using Nike's new Infinalon Collection!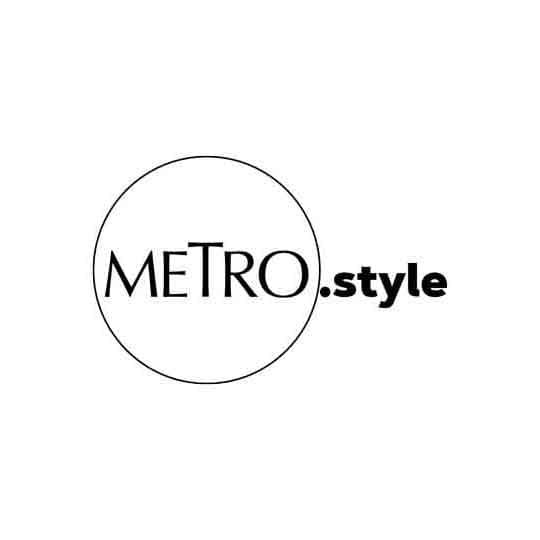 The Nike Infinalon moves with you. | Nike Yoga
Move through every asana without restriction, and experience utmost comfort with pieces that let you concentrate on the real work: yoga. Nike's new fabric technology 'Infinalon' is the result of more than two years of development, and launches the collection in the market with the customer's most pressing needs in mind: comfort, stretch, size, softness and smoothing on the mat.
Practice your morning yoga with the best stretch—the stretch and recovery of Infinalon is nearly double that of a fabric that's made with spandex. With every movement that stretches your body, experience unparalleled comfort as Infinalon provides a comfortable and consistent fit through a gentle and nonrestrictive compression system that moves with you!
Yes, size matters. One touch and you know it's different. Unlike some workout pieces that tend to feel heavier, Infinalon pieces feature high-density material at a lower weight, for that breathable, lightweight feel—it's like second skin!
Have we mentioned how soft these pieces are? If there's one thing we love about it, it's the fact that it feels gentle on your body, with zero restrictive or obstructive seams and details that are not needed during our yoga practice. Lastly, the smoothing effect that comes with these pieces is unmatched. Get ready to see some sculpting, contouring, and shaping action without feeling like you're being choked up. Stretch it out, sweat it out throughout your flow, and do it in style!
The inclusive collection caters to all yoga bodies, and serves sizes from extra small to plus sizes, in beautiful designs that offer a twist to classic yoga pieces. Seams are placed thoughtfully, throughout the leggings, pants, shorts, bodysuits, sports bras, tops, and more.
The Nike Infinalon Collection is currently available in all Nike retail stores. To see more designs, log on here. Practice yoga today and beyond via the various yoga classes on the Nike Training Club (NTC) Premium app, free of charge!