UPDATED! Here Are More Nike Trainer Workouts You Can Do At Home
From HIIT to power yoga, let these fitspirations push you to to get fit at home
Still on a fitness streak? You're not alone! Take advantage of the motivation you've got right now, stay on track, and keep sweating with a new batch of local fitness trainers and coaches!
Nike Philippines brings us the 'Nike You Can't Stop Us IG Live Workouts', a series of varied workout sessions you can do with their line of fitness influencers. This week, you're in luck because what's in store are workouts from Kiefer Ravena, Alyssa Valdez, Ico Estregan, Coach Rio dela Cruz, Tanya Aguila, and Lissa Kahayon!
UPDATE: Joining this powerhouse lineup this coming week are more Nike trainers: Madelle Paltu-Ob, Jose Gemora, Trish Ayson, Thirdy Ravena, Ricci Rivero, May Schrijvers, and Camille Clarin! Scroll ahead to see their workout schedules this week!
By heading to their Instagram accounts, you get immediate access to their DIY home workouts, ones you can totally join in on and have fun with! Kiefer Ravena and Alyssa Valdez will lead you to a 'Stay Game Ready' session, while Ico Estregan and Rio dela Cruz teach you the how-to's of Endurance training. For the yoga fans out there, fitness advocate Lissa Kahayon and One Life Studio Pilates founder Tanya Aguila lead you through a Power Yoga session. Scroll ahead for the exact schedules below: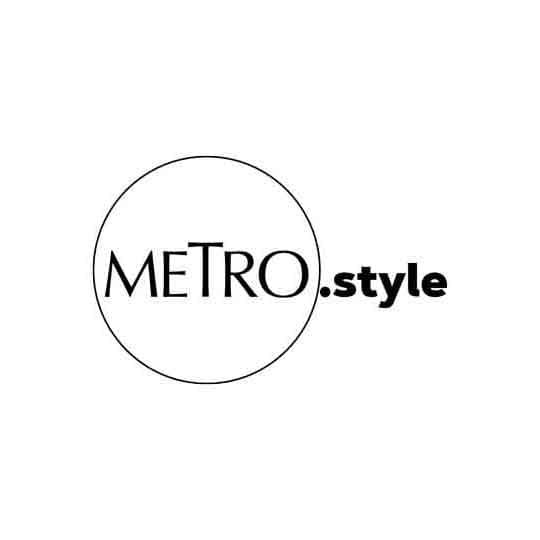 Alyssa Valdez | @alyssa_valdez2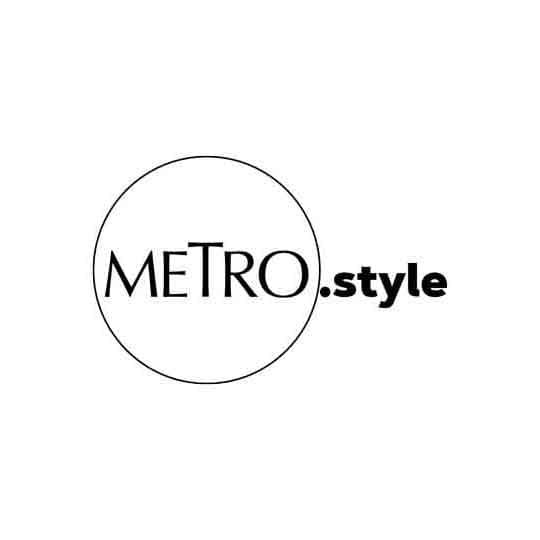 Lissa Kahayon | @lissakahayon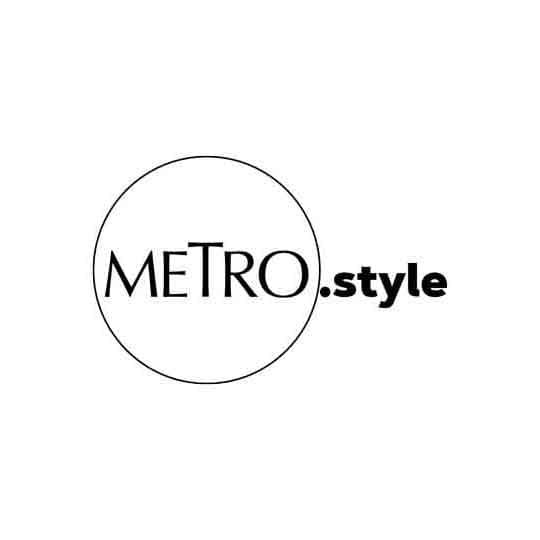 Tanya Maria Aguila | @tanyamariaaguila