Here's How K-Drama Actor and Idol Group Hottie Ok Taec-Yeon Stays Fit
Talk about dedication!
If you've been following Korean boyband 2PM since their early days, then Ok Taec-yeon is definitely a familiar face. This talented performer gained recognition as the group's rapper, and has since expanded his portfolio to include acting and entrepreneurial credentials. From his lead role in Dream High to his highly impressive villainous turn in Vincenzo, it seems there's nothing Taec-yeon can't do.
As 2PM chose to adopt a masculine image for the members—they are said to have originated the "jimseung-dol" or "beast idol" phenomenon—Taecyeon had to bulk up. Noting the positive results of 2AM's Changmin's workouts, he started weight training in 2009. His efforts have not gone unnoticed; his chiseled physique is one of the most gushed about in Korean entertainment.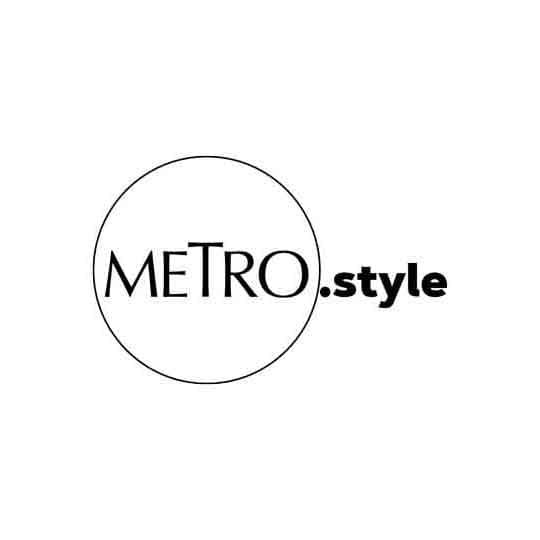 Ok Taec-yeon | Photo from 51K
Looking and staying this ripped takes a lot of hard work. Taec-yeon loves to eat, but he monitors his food intake and weighs himself daily (this is mandatory for the 2PM members) to make sure he's on the right track. His trainer, Hwang Jinho, revealed in an interview that Taecyeon has a great body type and metabolism, but he has to be careful as he can quickly gain weight if he skips his workouts. This is why he never misses a gym day, even when he's feeling off. Talk about dedication!
The performer only had about 15 days to prepare for his sizzling hot cover feature for Men's Health in March 2012. Despite having a tight schedule, he stuck to his guns and worked out twice a day. For those who want to beast it out like Taecyeon, Hwang Jinho suggests following a religious routine of mixing cardio, aerobics, and body weight exercises such as push-ups, dips, and bench presses.
For Taecyeon, working out has become a way of life. It assisted him not only health-wise, but has leveled up his confidence as well. While we may not have the luxury or the energy to work out intensively twice daily, we can take inspiration from his discipline and good health habits.
Swipe through the gallery to check out more of Taec-yeon's impressive physique—a much-needed dose of K-fitspiration today!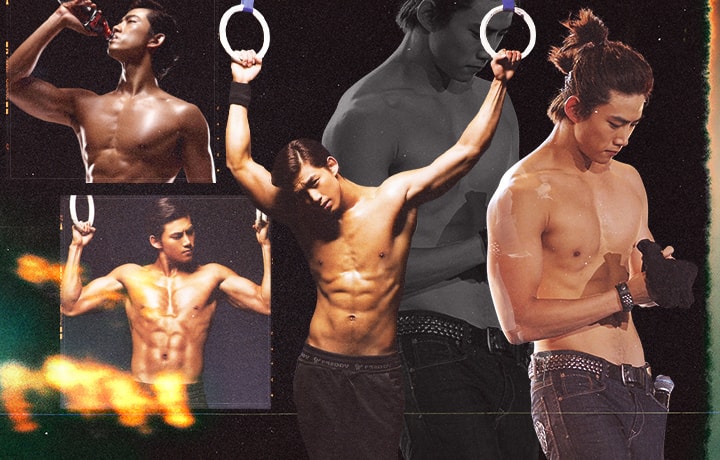 Ok Taecyeon
Ok Taecyeon