Hop On The Road To That Summer Bod With The Latest Fitness Deals
Summer 2021 isn't canceled—here's where to sign up to achieve that bikini-ready figure!
It's yet another summer that's spent in the confines of our homes. However, this isn't a reason to cancel summer 2021—and your fitness goals, along with it.
While donning a bikini might have to take a backseat for now, trading it for your favorite workout outfit is the next best thing. At-home fitness deals abound as the hot season approaches, and our go-to studios do make it hard for us to resist. Shaping up for less? We're all for it!
To help you commit to a program and actually stick with it, we scoured for the best summer deals that you can sign up to. From yoga classes and pilates to indoor cycling and more, you'll find one that will suit your needs and budget. And the best part—every session is done in the safety of your homes. In the gallery below, check out fitness promos that you can avail to achieve that summer bod!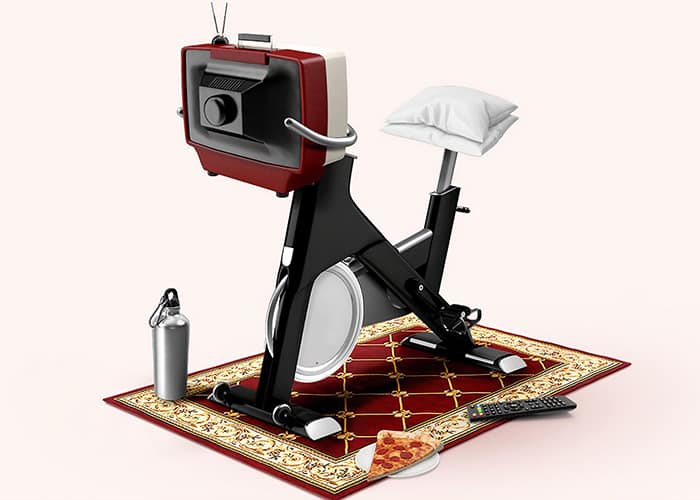 Steal these fitness deals!
Steal these fitness deals!