This Is How K-Drama Heartthrob Park Seo-Joon Stays Fit
It turns out he's quite the gym rat!
Months after K-drama hit 'Itaewon Class' ended, we're still enamored by Hallyu actor Park Seo-joon and everything he does. The 31-year-old actor shows no signs of slowing down, with an upcoming film set to be launched in 2021, countless endorsements, an upcoming cameo in our current K-drama obsession 'Record of Youth', and many, many more!
With such a hectic schedule, one would wonder how he manages to squeeze in time to work on his fitness. But for actors of his level, keeping their fitness in-check is one of their top priorities, so it's no wonder that Park Seo-joon manages to keep his physique in tip top shape despite the busy life he leads.
So what exactly does PSJ do to stay so fit? A year after his film 'The Divine Fury', (and the notoriously shared photo of him topless, showing off his abs) the K-drama heartthrob still spends lots of time at the gym, and makes sure to sweat it out and stay in fighting form. In multiple instances, we witness him pumping iron and working on that bod—proof that good looks don't come easy. It takes patience and dedication indeed!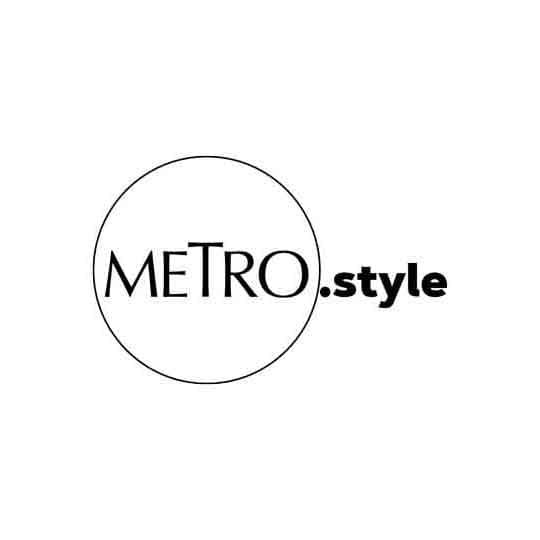 Park Seo-joon in The Divine Fury | Hancinema
Just a few months ago, the actor posted a photo of himself on Instagram, in a sleeveless workout top showing off his toned arms—what seems to be the result of lifting weights!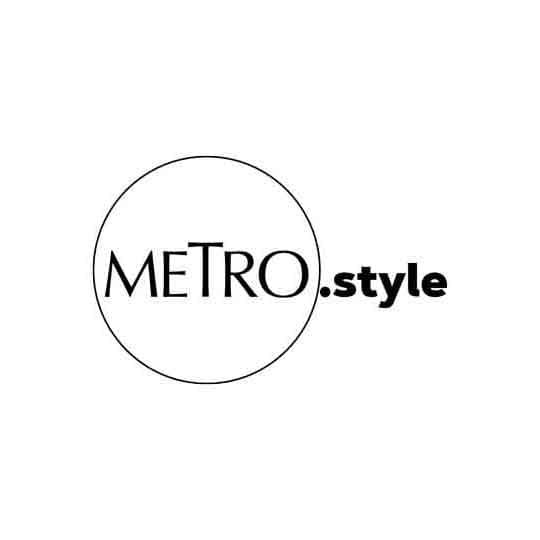 PSJ at the gym | @bn_sj2013
In this clip, we also witness Seo-joon hamming it out in the gym while his friends from the Wooga Squad (Kim Taehyung of BTS, singer Peakboy, and actor Choi Woo-shik) get their dance moves on.
During the time Park Seo-joon starred in the food-themed reality show Youn's Kitchen, we even witness his morning routine which consisted of running along the beautiful shoreline. Now who misses outdoor workouts?
Who remembers the time he was in Bali for work when he and the production staff decided to go workout at the resort's gym altogether? In his vlog "Record Park's", we see him doing squats, pull-ups, and lifting weights, as expected! This footage makes us miss traveling and taking advantage of hotel and resort fitness centers!
And about that time he appeared in 'Three Meals a Day', he basically showed us all that he's got some serious jump rope skills! Jumping rope is a great, cheap, effective way to get cardio in, and even has a lot more fitness benefits like helping bones get strengthened, so the fact that he's also good at this makes us believe he's serious with his fitness routines!
We can safely say PSJ is not one to slack on his workouts, as he has been witnessed to be doing it every chance he gets. So the next time you watch a Park Seo-joon flick, be reminded of how much work he put into how good he looks, and get inspired to do the same while you're at it!